Guides
Things to do in Howth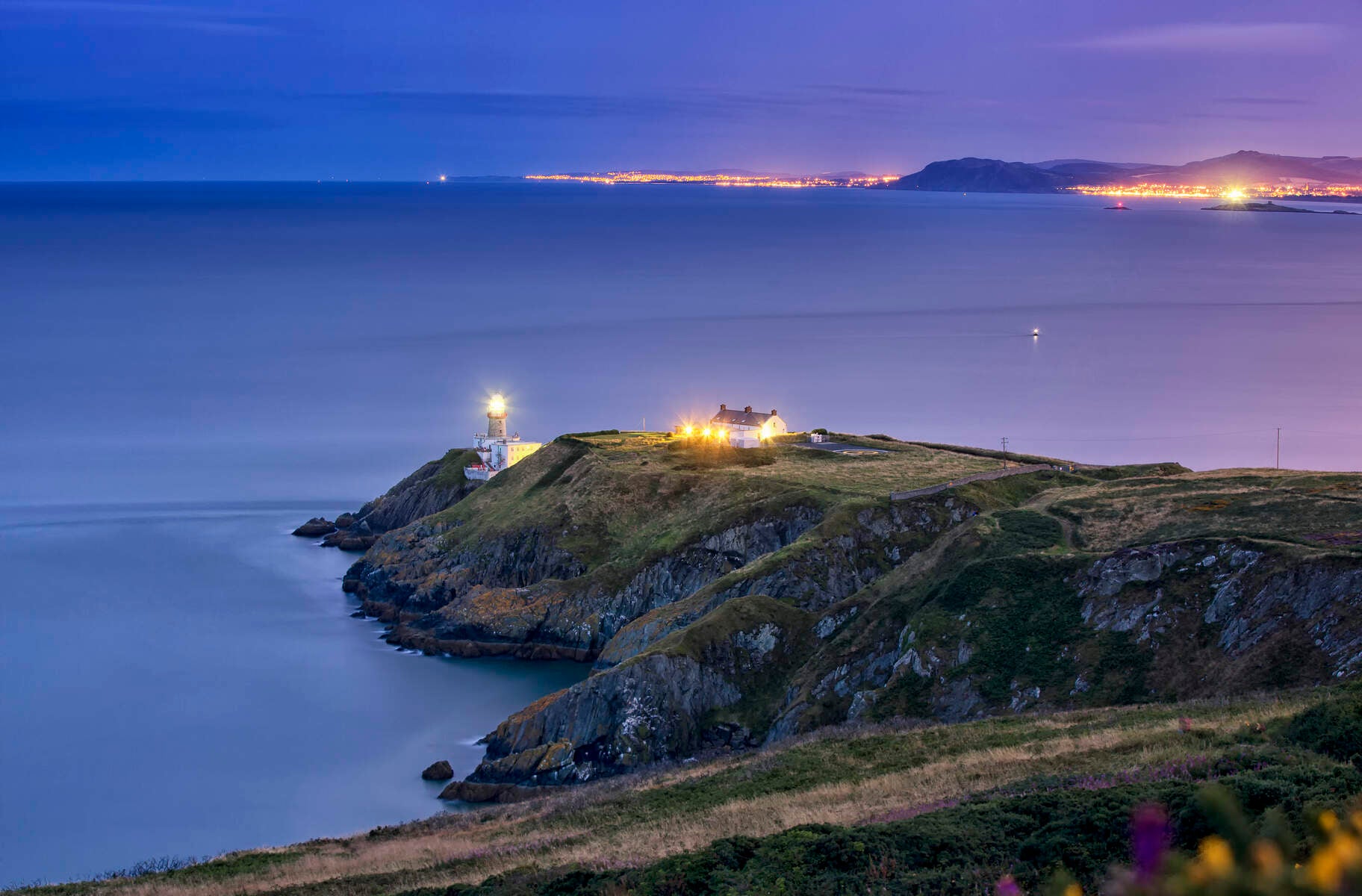 It's easy to be charmed by Howth.
With its picturesque harbour, pretty beaches and wildflower-covered sea cliffs, it feels like the kind of village you'd find on a far-flung stretch of the west coast rather than a 25-minute train ride from the city centre. From the moment you arrive and walk along the waterfront, spotting the resident seals poking their heads up between the docked boats, you'll see why it's the go to spot for Dubliners looking for a weekend breath of fresh air.
Howth is perfect day trip fodder, the shore lined with excellent seafood restaurants and the cliff walks along the headland bringing some rugged wilderness into the equation. However you want to spend your day, there's plenty to keep you occupied.
---
Great walks
As part of the Dublin Coastal Trail, Howth is a dream for walkers. Get yourself acquainted with a stroll along the length of the East Pier until you reach the lighthouse at the end, alongside the locals out walking their dogs or catching up with friends.  
For something more active, the various trails on Howth Head make for a great hike, the paths weaving up and along the cliffs for epic views of the bay. There are four different options: at 6km the Cliff Path Loop is the shortest of the lot but still long on scenery. Follow the path up to the top of the cliffs and you'll find rich heathers, dramatic cliffs and the crashing waves below. On the way to the trailhead, you'll also walk right by Balscadden Bay, a glorious curve of sand and clear water where you'll find sea swimmers doing laps around the buoys. Join them for a dip or just enjoy the perspective of the nearby caves around the bottom of the cliffs.   
If you fancy a guided walk, book a trip with Howth Adventures or Hidden Howth Experiences, where you'll be led on an insider's loop of the village and its surrounds by the people who know it best.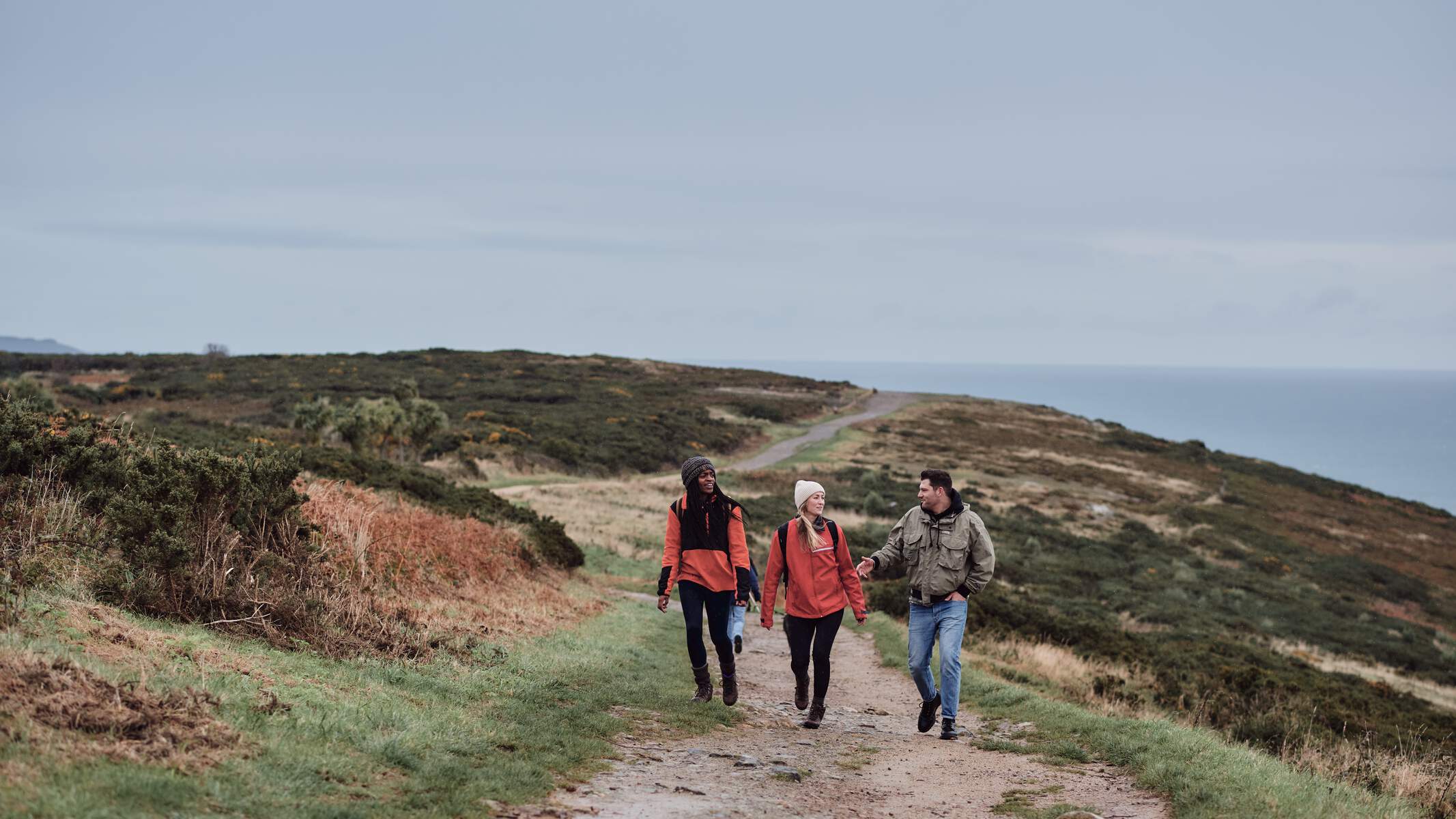 ---
Outdoor activities
Want to get the adrenaline pumping? Take to the water with Shearwater Sea Kayaking and explore the caves, cliffs and islands from the sea. If you want to enjoy the coastline without picking up a paddle, book a tour with Ireland's Eye Ferries or Island Ferries and see the neighbouring island up close. Or head further out beyond Ireland's Eye for a sea angling trip with Howth Boats.  
Golfers have two excellent courses to choose from. Howth Golf Club is set on the hills of the headland, so you can drink in those sea views as you play. The public Deer Park Golf Course is right by Howth Castle, where you can also explore the rhododendron walks in the formal gardens of the sprawling estate. There's another pretty garden in Ardán, with an artfully designed collection of flowers and plants dotted with sculptures.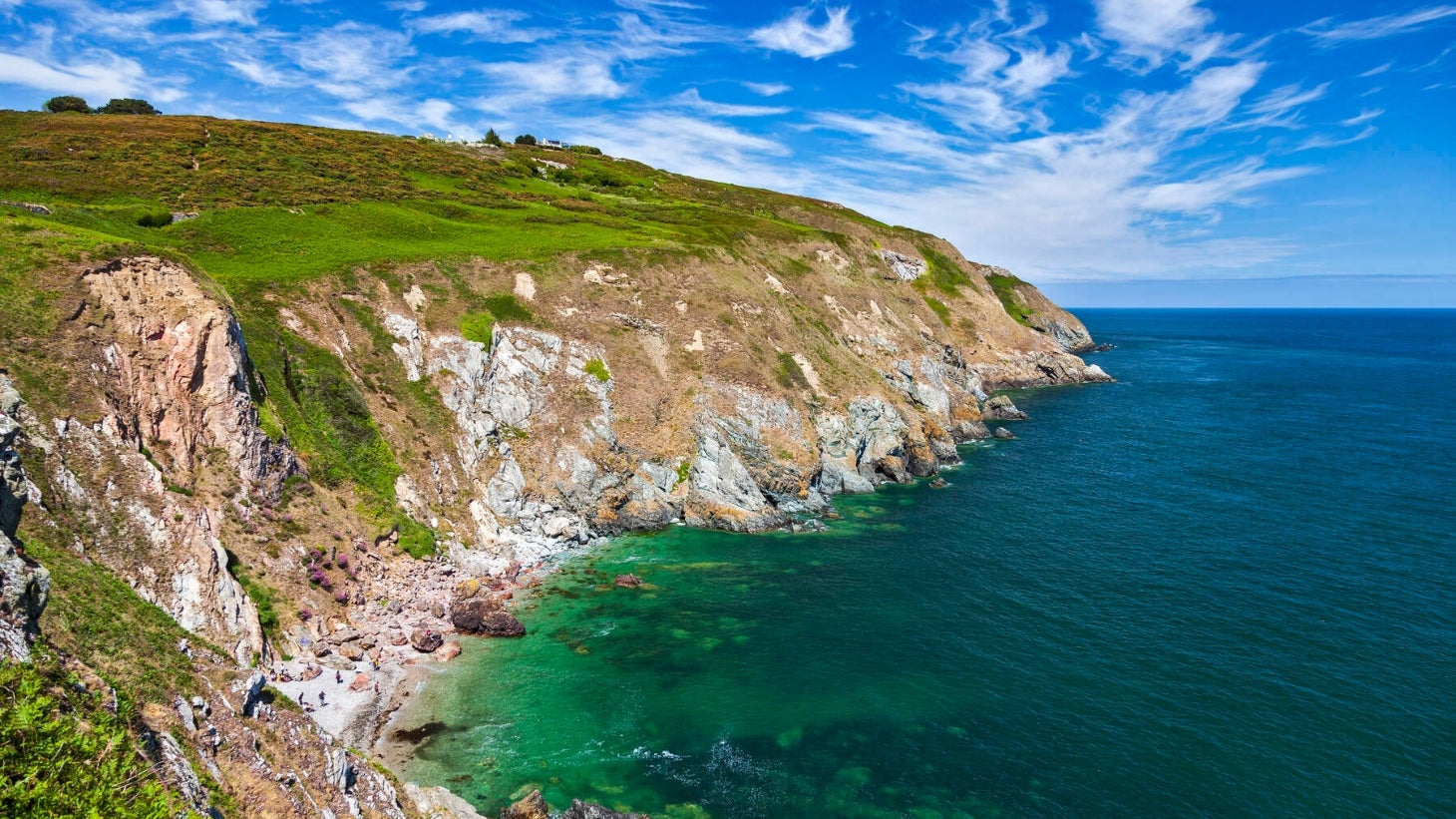 ---
Museums
One of the city's most eccentric museums is the Hurdy-Gurdy Museum of Vintage Radio, in a Martello Tower up a steep path off Main Street. Inside you'll find a vast collection of old radios, music boxes and gramophones gathered lovingly over many years by founder Pat Herbert. Howth is also home to the National Transport Museum, with rare and unique vehicles on display like a fire engine from 1883 and a replica Dublin tram. Check before visiting, though, as both museums have limited opening hours.  
---
Places to eat
Not surprisingly, seafood dominates most menus in Howth, with most of it caught fresh in local waters. At Beshoffs The Market, you can watch the fishmongers at work and order up the catch of the day alongside juicy oysters and the obligatory Dublin Bay prawns. King Sitric Seafood Bar is right at the start of the East Pier, serving up local crab claws and lobster drenched in garlic butter.  
It's a more casual affair at Beshoff Bros, where you can get takeaway fish and chips for a harbourside feast. For an unusual take on a classic, head to Mamó for their cod chip, a thick wedge of confit potato topped with dollops of taramasalata. Then dig into their menu of creative dishes like fresh ceviche or roasted carrots with tahini and pomegranate.  
Fancy getting your hands dirty? Book into the Howth School of Fish, where you'll learn all the tricks of the trade, tour the harbour and tuck into a seafood feast. If you want to learn how to cook fish perfectly at home, you can get a kitchen masterclass at Howth Castle Cookery School with classes to suit all levels.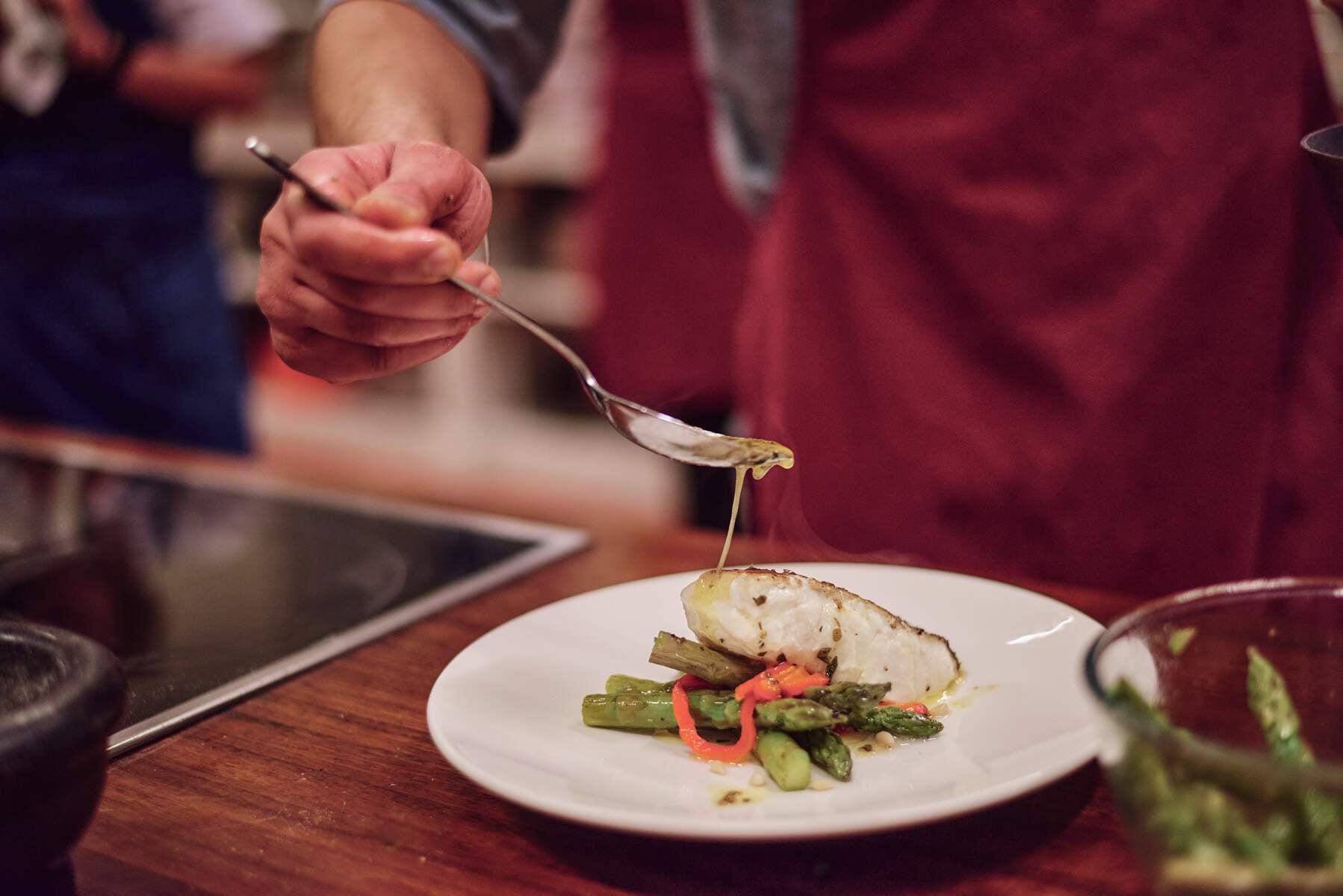 ---
Places to drink
Put a pep in your step with a coffee from Bodega in Howth Market, where you'll get an expertly made brew alongside giant almond croissants and pains au chocolat. For a cold pressed green juice or a smoothie, head to Póg, where they also make ginger shots and homemade lemonades. They even do a vegan afternoon tea at weekends.  
If you're after a pint, there's always a buzz at The Abbey Tavern, with live music and a smouldering turf fire on chillier days. There's an excellent selection of cocktails and craft beers on tap in McNeill's, up on the quieter Main Street.  
---
Discover the Dublin Coastal Trail