Guides
Things to do in Malahide
Whether you want to tuck into street food in the marina or take a coastal stroll, the village of Malahide has plenty to keep you happy.
While its grand old castle and handsome stretch of coastline are enough to entice visitors, Malahide has more to offer than these two attractions. The village is packed with independent boutiques, cool pubs and restaurants that draw even the biggest gourmands out from the city centre.
From hot new food trucks to beach walks, here's our guide to the best of Malahide.
---
Malahide is a quick train ride from the city centre, and the station is conveniently located in the heart of the action. Make your way down past the pastel painted houses and the steeple of Saint Sylvester's Church to Malahide Beach, where you can potter around on the sand or set off on a lengthier stroll along the Coastal Route to Portmarnock. This 4km trail is set on an elevated path with parkland on one side and the sea on the other, taking you past Velvet Strand and the Martello towers at Portmarnock and Robswall. At the latter, you can head inland to the Robswall Park Hillside Hike. The path skirts green fields dotted with shaggy Highland cows and provides great views of the sea.
Back on the other side of the village, the estate of Malahide Castle & Gardens is filled with walking trails that snake through 260 acres of parkland. Before you even get to the 800-year-old castle, there are the wide green fields of the West Lawn lined with wooden sculptures and rare trees. The giant Cedar of Lebanon is a particular beauty, its low twisting branches thick with pine fronds. On a sunny day, stop off here for a picnic, or continue on to the sweeping playground fit for kids of all ages.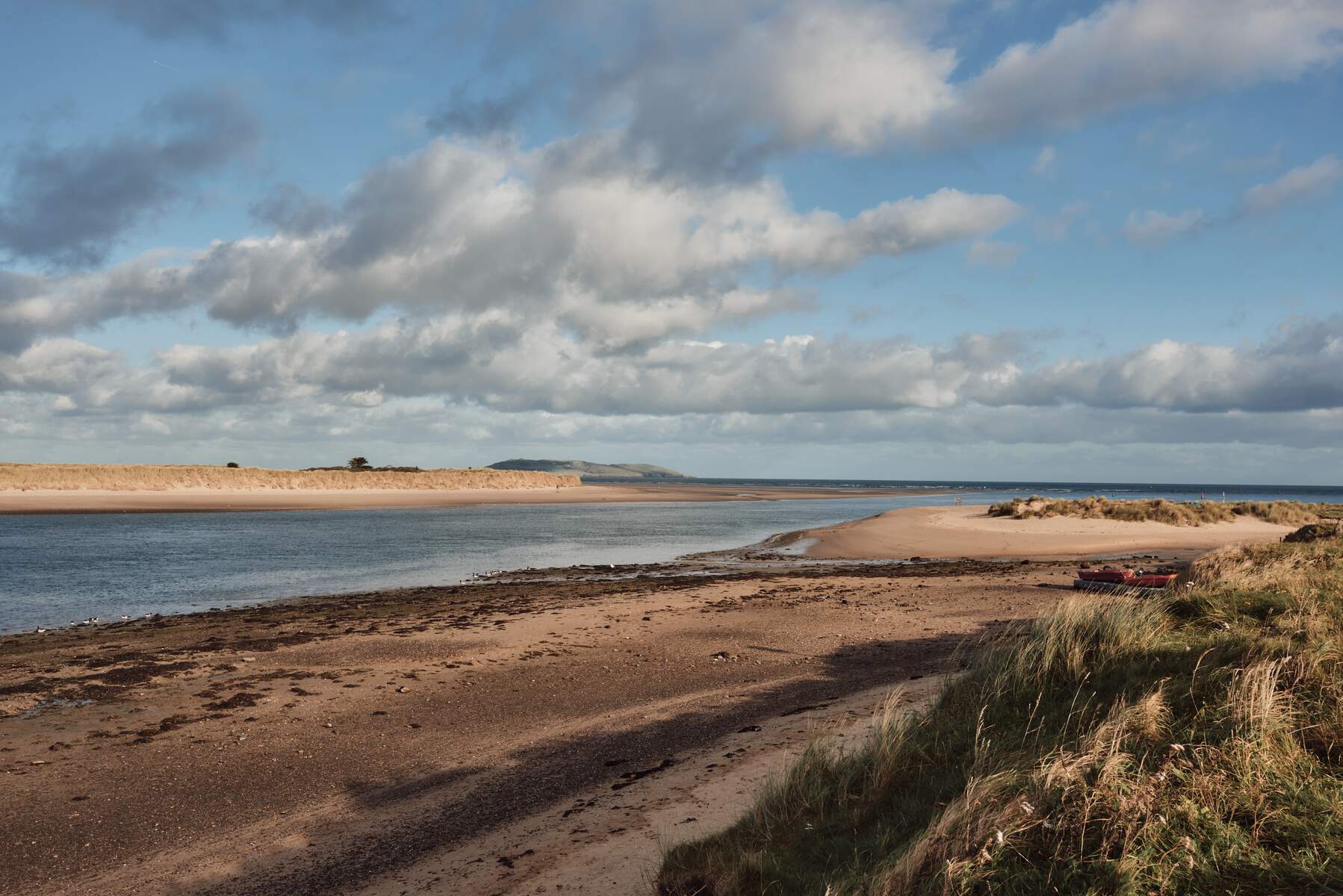 ---
Stick around Malahide Castle because there's far more to see than just the grounds. The highlight is the castle itself, which was home to the Talbot family from 1185 until 1973. Take a tour of the castle and get a glimpse at how the other half lived in grand halls and drawing rooms filled with antiques and oil paintings. The walled gardens are also home to the only butterfly house in Ireland, where rare species flutter all around you in a glasshouse filled with tropical plants.
The nearby Casino Model Railway Museum is set inside the thatched Casino Cottage, so quaint it could be on the cover of a children's book. Inside, there are around 350 model trains, some of which run on tracks overhead. Keep the railway theme going on the Malahide Road Train, known as Toots. This red road train takes you through the village to the beach and back to the castle on a relaxing ride that's a great way to see the sights with younger kids.
If you're travelling with a group, get yourself over to Lambay Island and visit Ireland's only herd of wild wallabies. The marsupials were introduced in the 1950s and have thrived on the island ever since. You'll need to book a private group tour in advance, but it's worth the planning to spot the wallabies alongside other wildlife like seals, deer and puffins. As an aside, the crab fished around the shores of Lambay is considered the finest by Ireland's top chefs, so snap it up if you see it on a menu.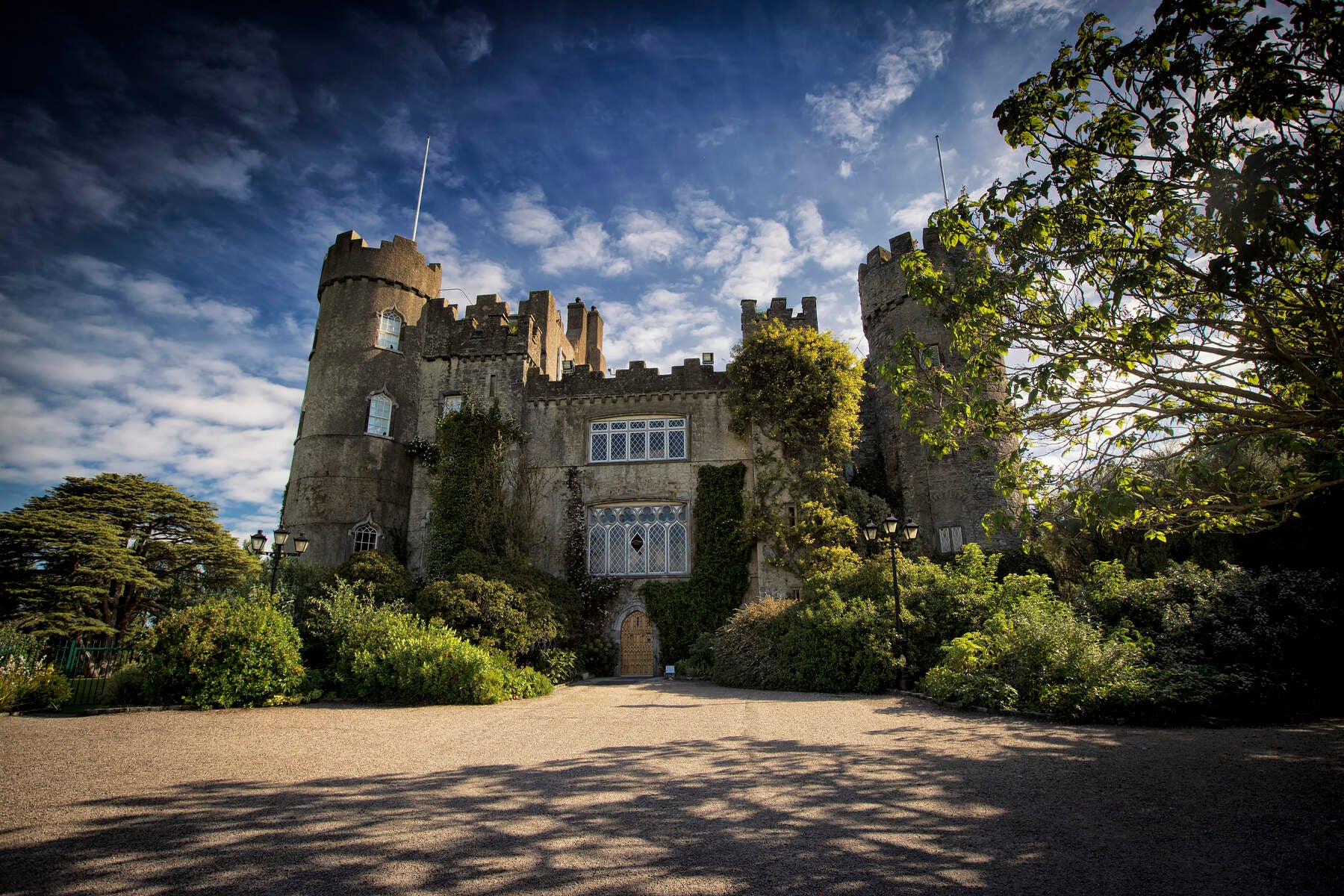 ---
Places to eat
If all that activity builds up an appetite, you're in luck. The main stretch of Malahide has plenty of restaurants, many of which have outdoor seating. The al fresco section in Old Street is one of the finest, with chairs draped in faux fur and wooden beams decked with fairy lights and twisting vines. The menu is packed with bistro classics like beer battered fish and chips and steak ciabatta, with little twists like pickled daikon and a relish made from dates and miso.
Savour the Parisian vibe over at Déjà vu, where the daily brunch menu features savoury crepes and pain perdu dripping in maple syrup. Griolladh started life as a food truck in 2020, but now they're serving up gooey cheese toasties from their permanent set up on Drums Lane.
Down at the marina, there's also a street food scene brewing next to the sail boats and yachts. At Picnic Park, a small gathering of trucks serve wood-fired pizzas, loaded fries and gelato. But the real winner is El Milagro, a taco truck run by a family from Mexico City. Burrito joints may be everywhere nowadays, but the birria tacos cooked up here are the real deal, with juicy chunks of beef brisket squished between corn tortillas and seared in a splash of guajillo and ancho broth. As their sign says, "a well-balanced diet is a taco in each hand".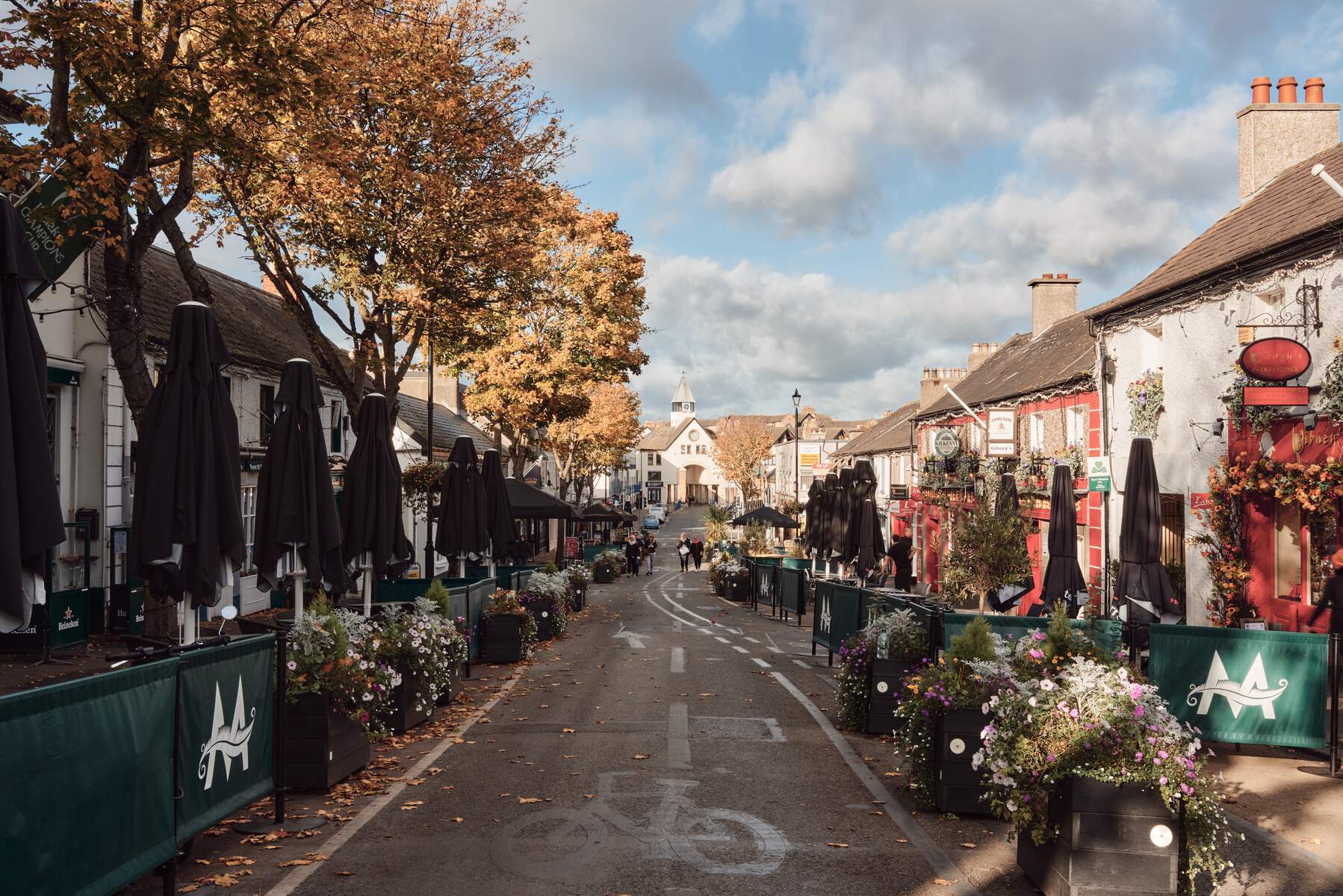 ---
Places to drink
You'll need a good dose of caffeine before a day of adventure, so head to A Dó, where they serve up Ariosa coffee and dirty iced chai tea spiked with a double espresso. If that doesn't put a spring in your step, nothing will. 
For a pint at the end of the day, head to Gibney's, a maze of a pub with various lounges and cosy rooms, one with its very own well in the middle. Next door, their adjoining off license sells a decent variety of wines as well as hosting the occasional tasting event in their wine room.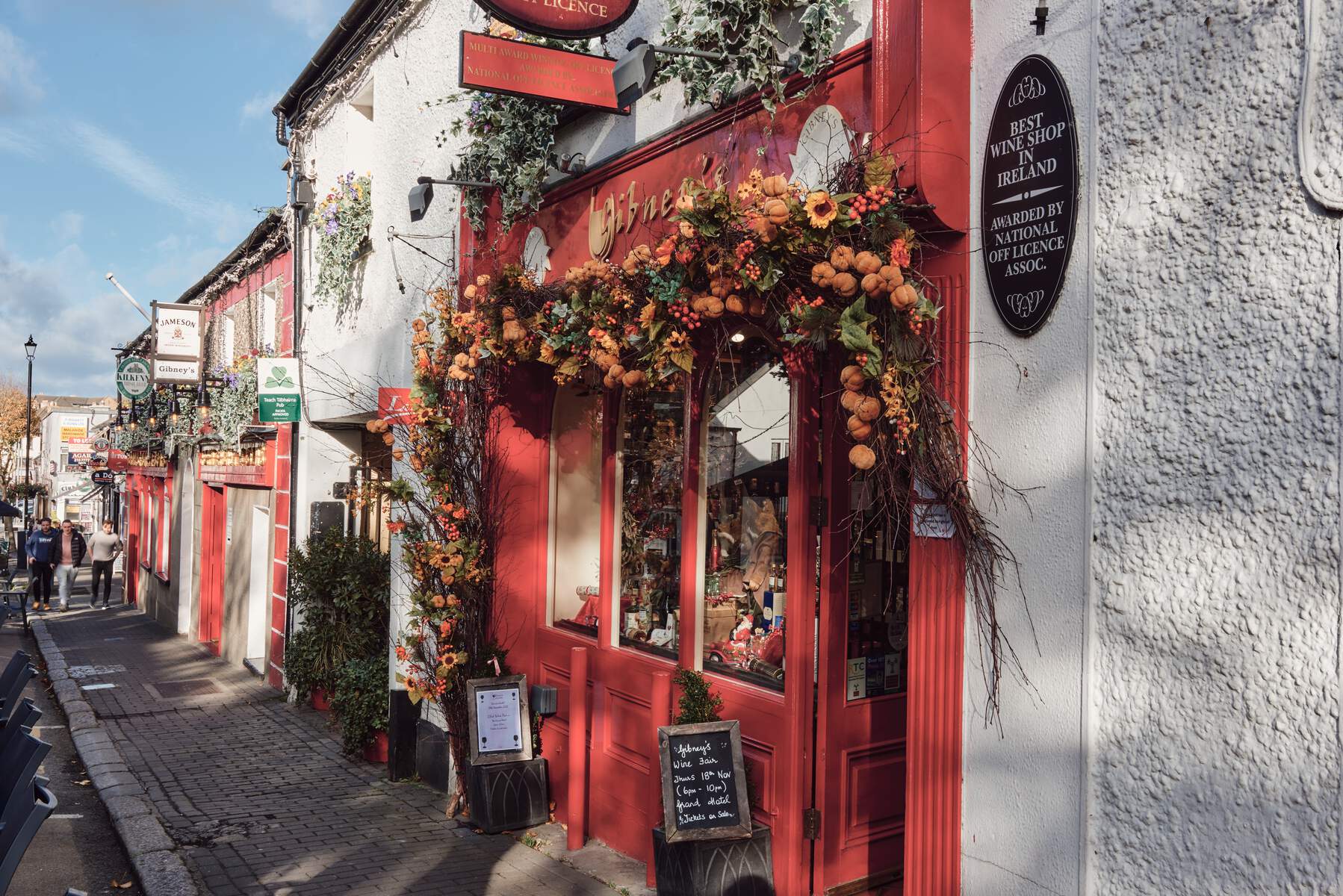 ---
Discover the Dublin Coastal Trail