About us
Visitdublin.com is Dublin's official tourism information website. It provides comprehensive, up-to-date information and trip planning advice for visitors to Ireland's capital city.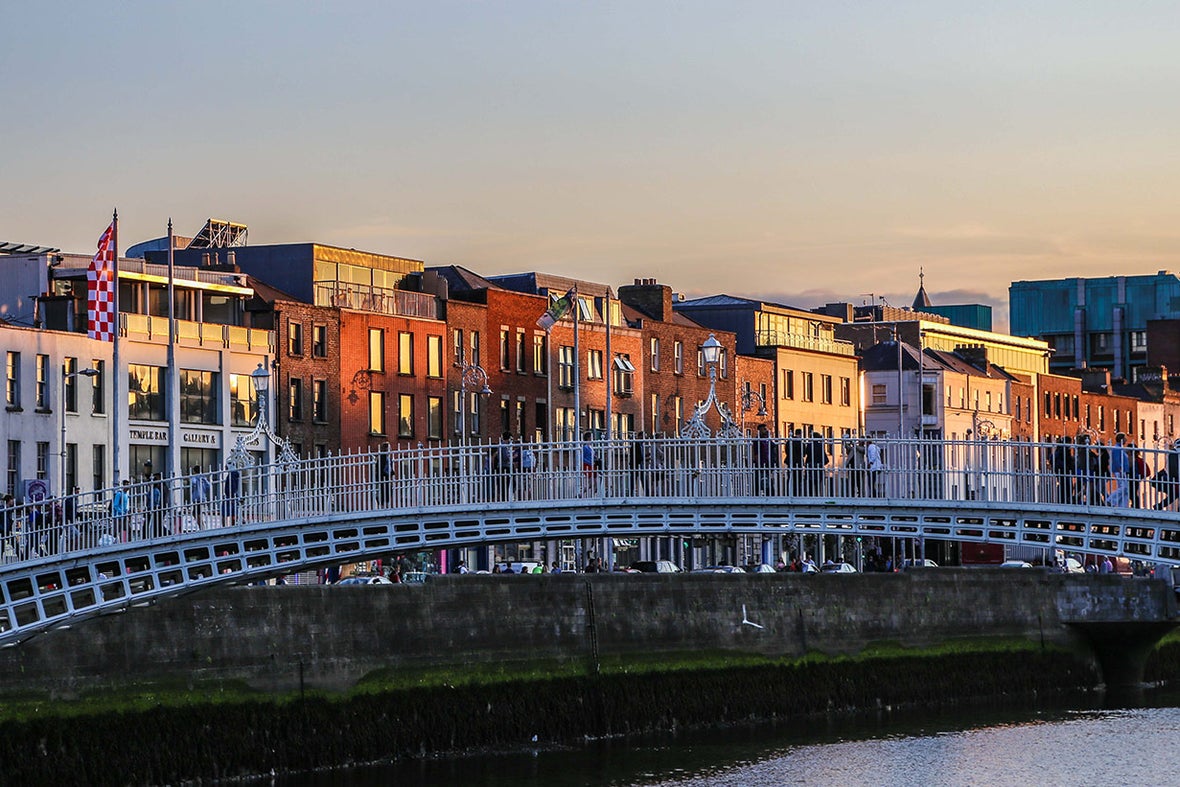 Browse our Things to see & do, What's on, Food & drink, Traveller guides and Accommodation collections for a comprehensive list of everything you need to know for your visit to Dublin, plus a whole lot more.
Don't miss a trick - What's on showcases all upcoming events while the What's nearby map helps you plan the perfect trip by showing you what's going on close to your location
Tourism information offices
Fáilte Ireland operates two Discover Ireland Tourist Offices in Dublin:
Barnardo Square
Tourist Information Centre, 3 Palace Street, Barnardo Square, Dublin 2, D02 T277 
O'Connell Street
14 Upper O'Connell Street, Dublin 1, D01 WP59
For more information
Visit the Fáilte Ireland corporate website
For media enquiries, see our Press and Media section

If you are living, working, investing or studying in Dublin, check out Dublin.ie – operated by Dublin City Council to celebrate the very essence of Dublin; the people, places and things that make the city truly unique.