Guides
An Irish writers' tour of Dublin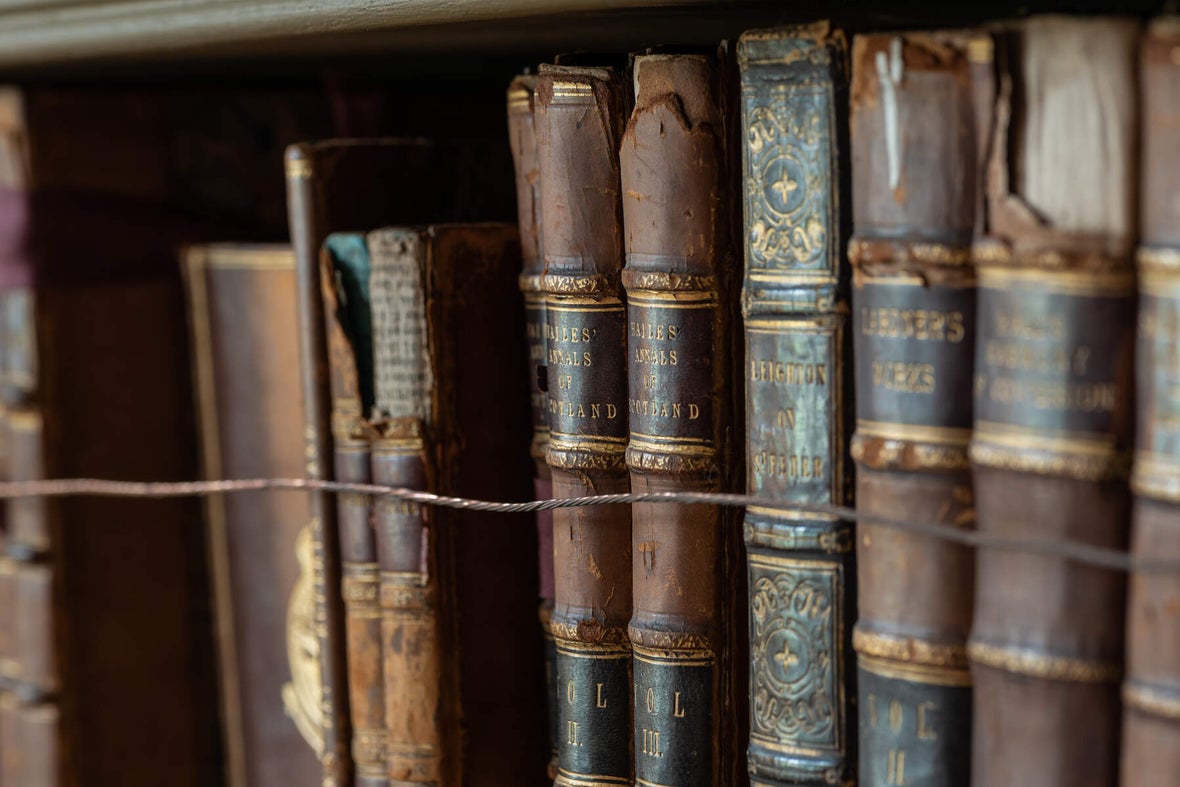 Discover Dublin's literary history and see where the city's famous writers worked.
From Nora Barnacle to Normal People, Dublin's rich literary heritage runs through the city's veins. A UNESCO City of Literature that celebrates its playwrights and poets, you'll find their voices and legacies written large in the cityscape. Take a city stroll to discover the monuments and buildings that commemorate the work of Dublin's writers. Guided tours offer a good introduction, or you can follow your nose. Alongside key locations frequented by these greats, you'll discover familiar locations that were brought to life in the pages of their masterpieces.
Explore the historic homes, pubs and street art that pay tribute Dublin's most celebrated writers.
1. Oscar Wilde
Flamboyant author and playwright, Oscar Wilde is as celebrated for his wit as his vast body of work. Cutting a colourful dash in Merrion Square, his statue perches precariously on a large rock overlooking his impressive family home, at Number One Merrion Square. Now home to the American College Dublin, guided tours of the Oscar Wilde House can be booked online. Danny Osborne's colourful statue of Wilde features vibrant semi-precious stones chosen to reflect the writer's exuberance and love of beautiful objects. As well as key works like 'Lady Windermere's Fan', 'The Importance of Being Earnest' and 'The Picture of Dorian Gray', Wilde is best remembered for his witty quotes, including lines like "I can resist everything except temptation" and "Anyone who lives within their means suffers from a lack of imagination."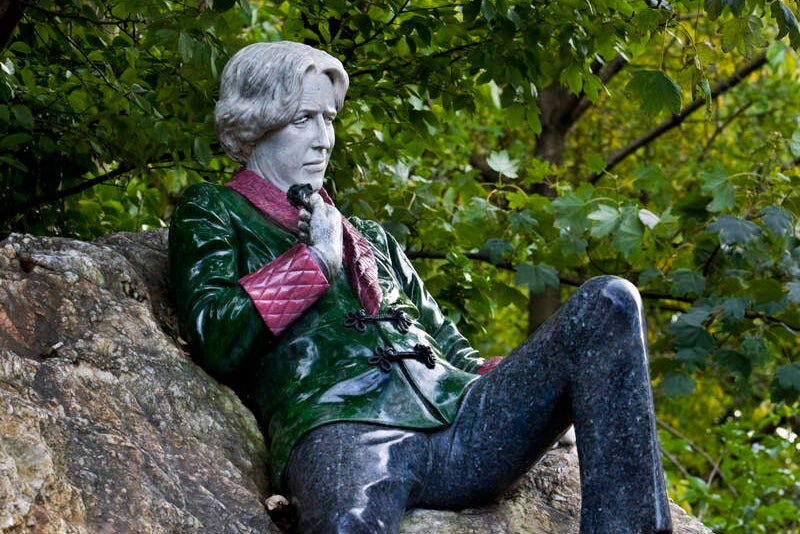 ---
2. James Joyce
Few authors have immortalised Dublin in their work quite like James Joyce. The celebrated writer spent most of his life abroad, but his heart and imagination never left his hometown. Dublin is the star of his masterpiece 'Ulysses', with many addresses inextricably linked to his words. F. W. Sweny's Pharmacy on Lincoln Place, where Leopold Bloom bought a bar of lemon-scented soap, has daily readings of Joyce's work, and Davy Byrnes on Duke Street is still serving gorgonzola sandwiches. The Martello Tower in Sandycove is now home to The James Joyce Tower and Museum, with the James Joyce Centre on North Great George's St celebrating the author's life and works through exhibitions and talks. Visit the Museum of Literature Ireland to see the first copy of 'Ulysses' on display, and look out for a bronze statue of Mr Joyce on the corner of O'Connell and North Earl Street.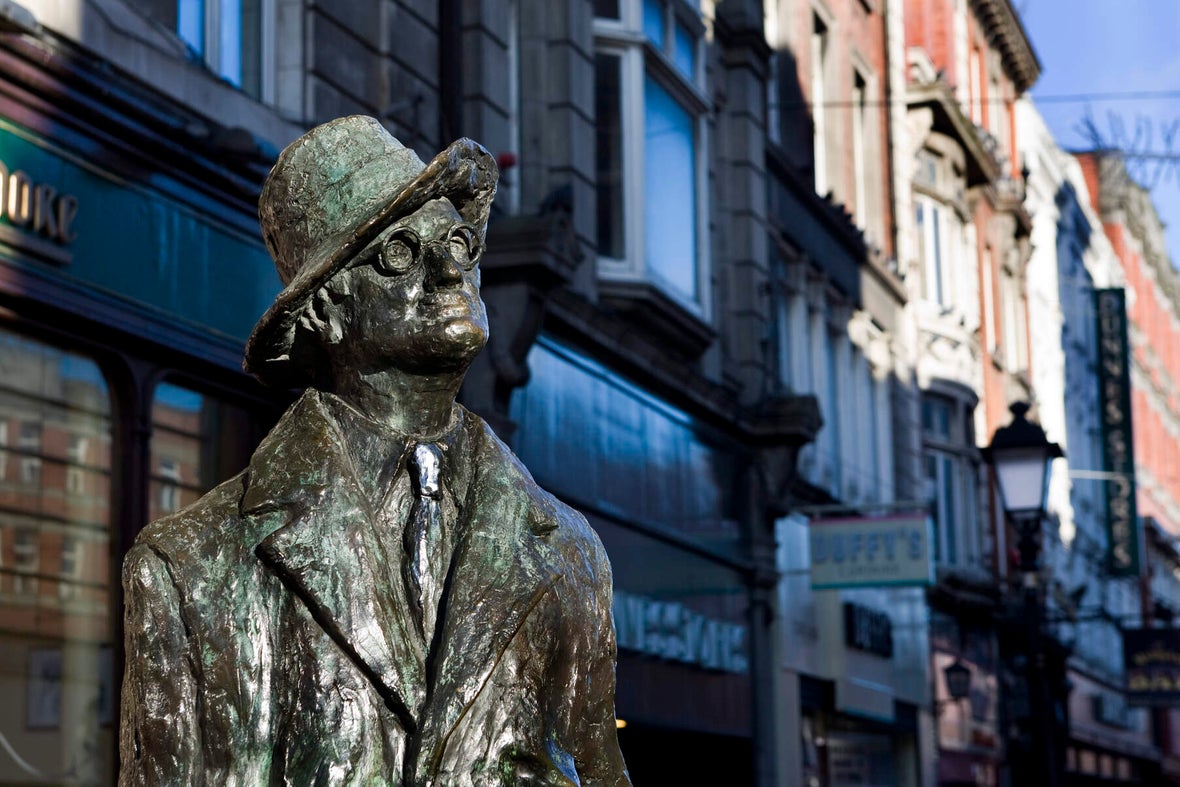 ---
3. Sally Rooney
Millennial literary star Sally Rooney's alma mater, Trinity College Dublin, serves as the backdrop of her first two novels and their television adaptations. (Jonathan Swift, Oscar Wilde, Bram Stoker and Samuel Beckett were all Trinity alumni, too.) It's here the Sligo writer studied English, much like her characters in 'Conversations With Friends' and 'Normal People'. On nearby Dawson Street sits Hodges Figgis, Ireland's oldest bookshop, founded in 1768 (though now owned by Waterstones). Mentioned in Joyce's 'Ulysses', the wonderful four-storey bookshop features in Rooney's first two novels and is a great place to browse and enjoy coffee with a book. (Catch it in the very final scene of the Conversations with Friends miniseries.)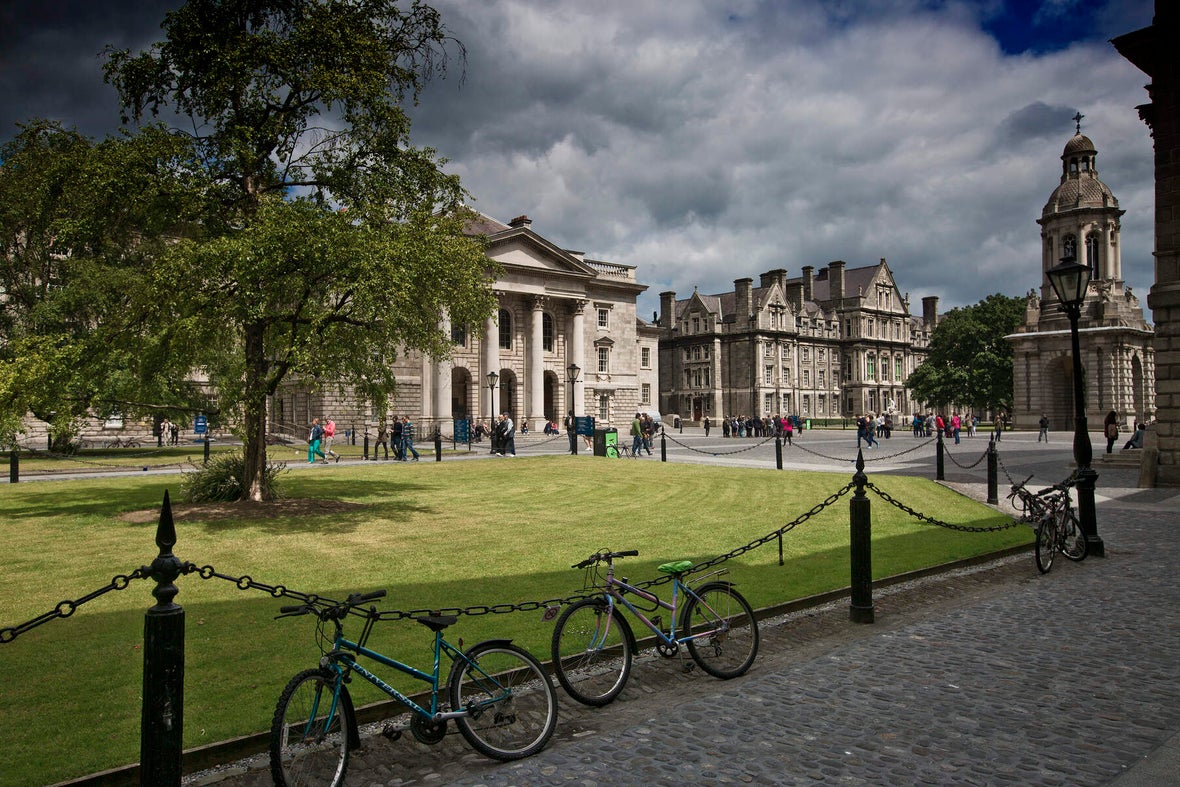 ---
4. Samuel Beckett
Avant-garde novelist, playwright and theatre director Samuel Beckett was awarded the Nobel Prize for Literature in 1969. Many of his plays, including 'Waiting For Godot', have been performed over the years at the Gate Theatre on Cavendish Row. Walkers on Dún Laoghaire's East Pier will find a plaque dedicated to Beckett; the pier is mentioned in his play, 'Krapp's Last Tape'. A student of Trinity College Dublin, now home to the Samuel Beckett Theatre, the great playwright grew up in Foxrock in an impressive Edwardian home on Brighton Road. In 2009, a new bridge across the River Liffey was opened and named the Samuel Beckett Bridge in his honour. Reminiscent of a harp, it was designed by Spanish architect Santiago Calatrava, who also designed the James Joyce Bridge further upstream.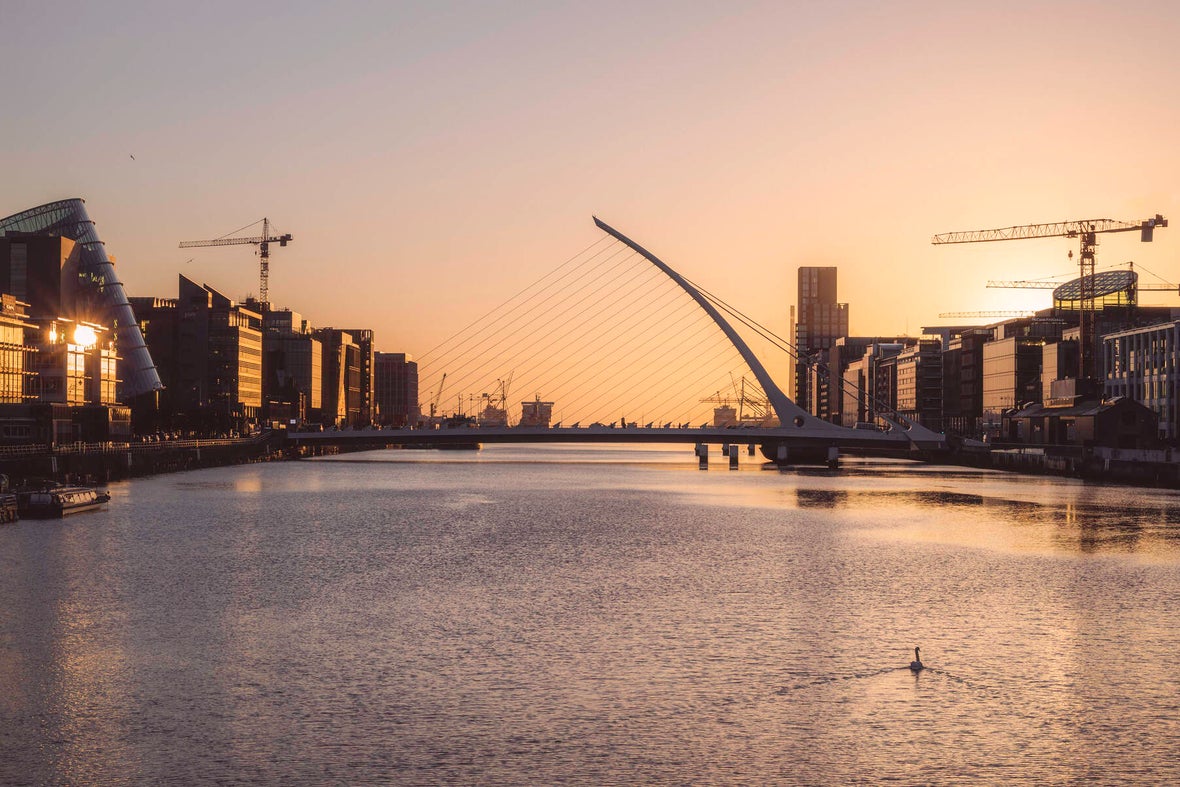 ---
5. Maeve Binchy
A native of Dalkey in South Dublin, Maeve Binchy worked as a teacher and journalist before becoming a full-time novelist in the 1980s. Author of 16 novels over 30 years, her rich stories offer an insightful take on Irish society, with many adapted for film and TV, including 'Circle of Friends' and 'Tara Road'. Living in Dalkey most of her married life, Binchy and her husband, Gordon Snell, supported the Heritage Centre at Dalkey Castle. Maeve's work and life is celebrated here in the Writers' Gallery with Echoes, an annual festival proudly celebrating her life and work. In summer months a guided walk, Marvellously Maeve, focuses on the writer and her Dalkey connections through stories and local insider knowledge.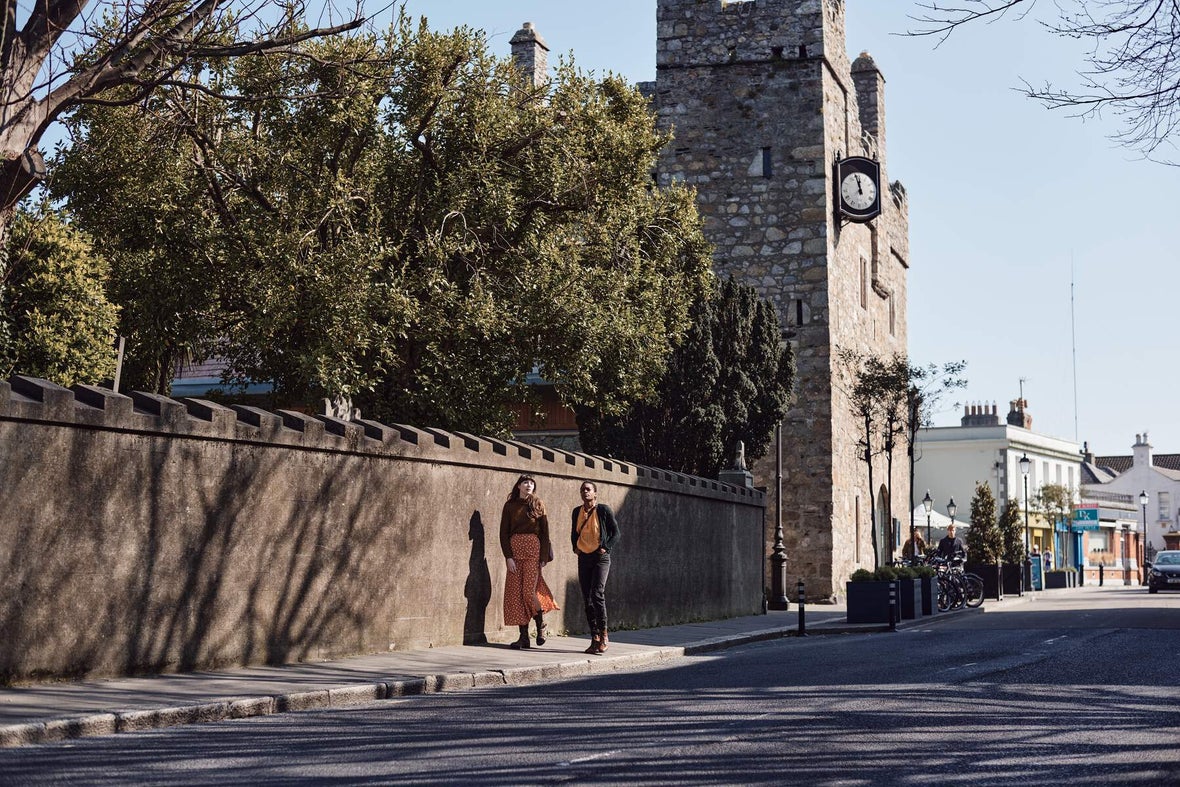 ---
6. W.B. Yeats
Awarded the Nobel Prize for Literature in 1923, William Butler Yeats is considered one of the most influential modern poets. Together with his friend and fellow literary enthusiast Lady Gregory, they founded the Abbey Theatre, Ireland's National Theatre to support homegrown Irish drama. An important cultural institution that offers behind-the-scene tours, the Abbey has staged premieres by the country's leading playwrights, including Sean O'Casey and J.M. Synge. Brother of the prolific painter Jack B Yeats, whose works hang in the National Gallery of Ireland, a visit to The National Library will immerse you in a dedicated literary exhibition celebrating WB's life and works. Should you prefer to walk in his footsteps, sink a pint in the snug in Toners Pub on Baggot Street, the only spot where he occasionally liked a drink.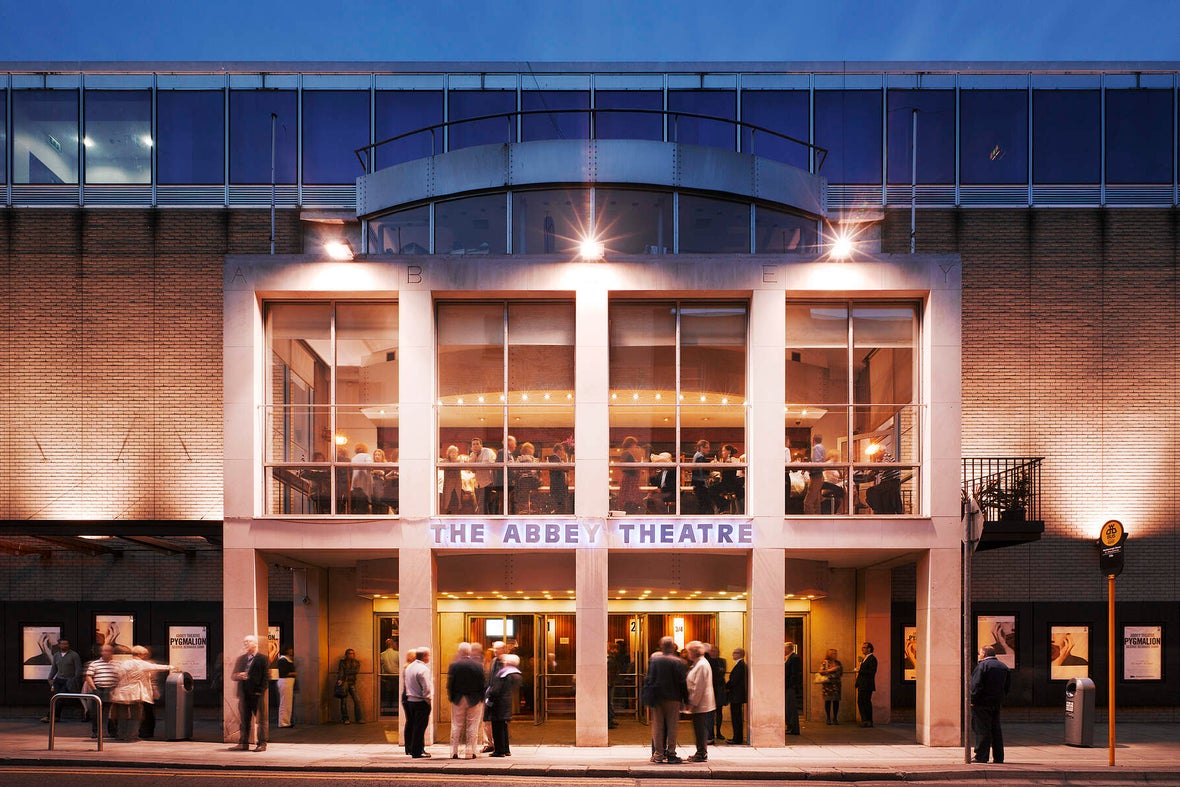 ---
7. Brendan Behan
Born in 1923, Brendan Behan is a celebrated Dublin poet, playwright and short story writer who wrote in both English and Irish. His most famous works, 'The Quare Fellow' and 'The Borstal Boy', are both set in his hometown. He loved to socialise, and could often be found enjoying a pint in Davy Byrnes on Duke Street or McDaid's on Harry Street. Immortalised in bronze on the banks of the Royal Canal, just off Dorset Street, his statue sits on a park bench close to a prison where he spent several years. His face can also be found peering down from a large mural at Richmond Cottages, in Summerhill in the North inner city.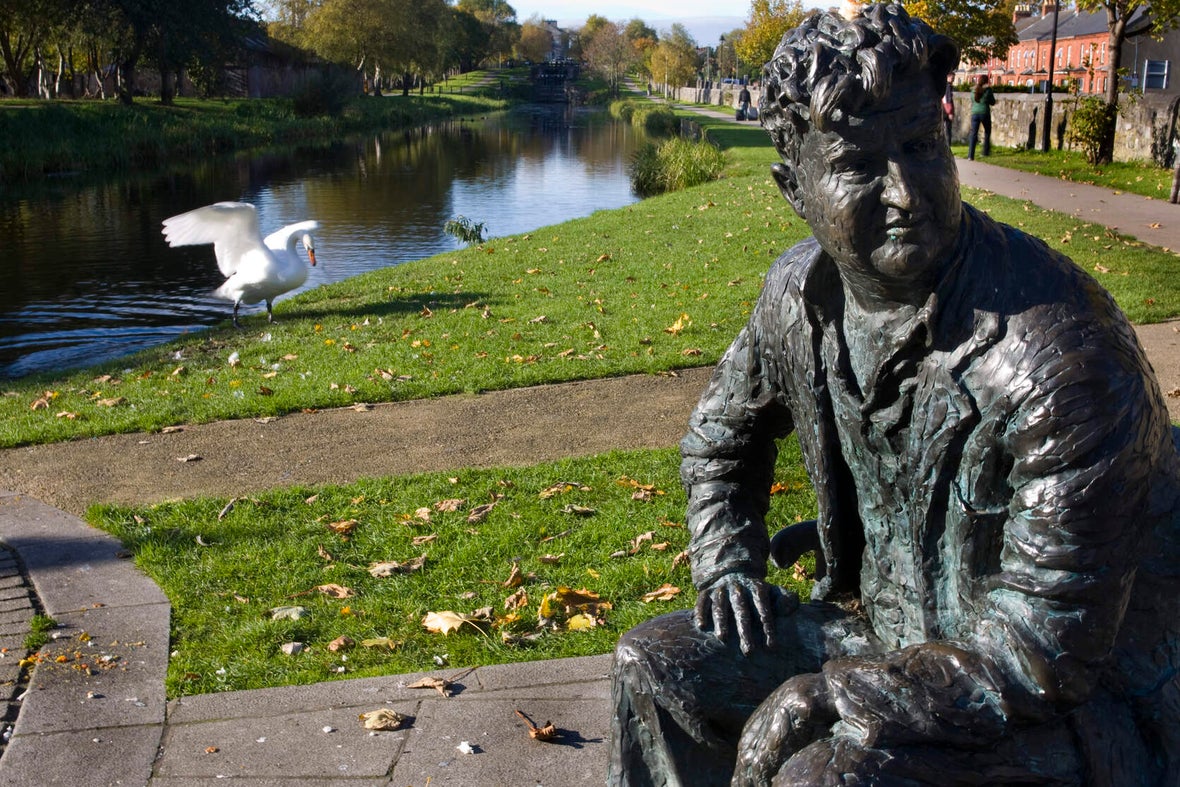 ---
8. George Bernard Shaw
Playwright, polemicist, pacifist and political activist George Bernard Shaw wrote many critically acclaimed plays, yet he's best known for 'Pygmalion', the comedic masterpiece which was later adapted as the musical 'My Fair Lady'. The only winner of both a best screenplay Oscar and a Nobel Prize for Literature, he bequeathed a third of his posthumous royalties to the National Gallery of Ireland, 'to which I owe much of the only real education I ever got as a boy in Éire.' His bronze statue stands just inside the gallery's Clare Street entrance.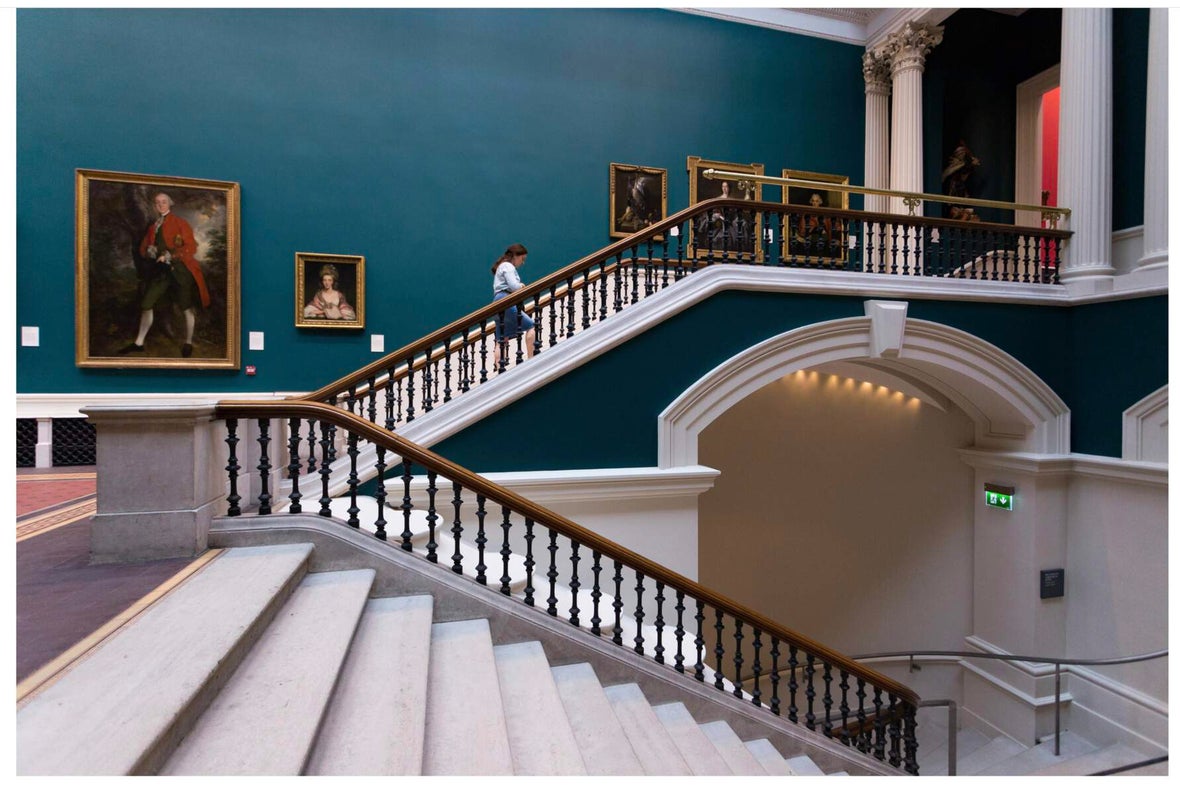 ---
9. Dorothy Macardle
Best known as the author of the 1937 historical text 'The Irish Republic', and novels 'The Uninvited' and 'The Unforeseen', Macardle was an Irish writer, journalist and historian. She spent time in both Kilmainham Gaol and Mountjoy Prison for her political activism. Part of the Women Writers' Club, an intellectual group of female writers founded in 1930s Dublin, she frequented The Gresham Hotel on O'Connell Street for the group's gatherings and celebrations. Macardle left royalties from The Irish Republic to her close friend Éamon de Valera, who wrote the book's foreword.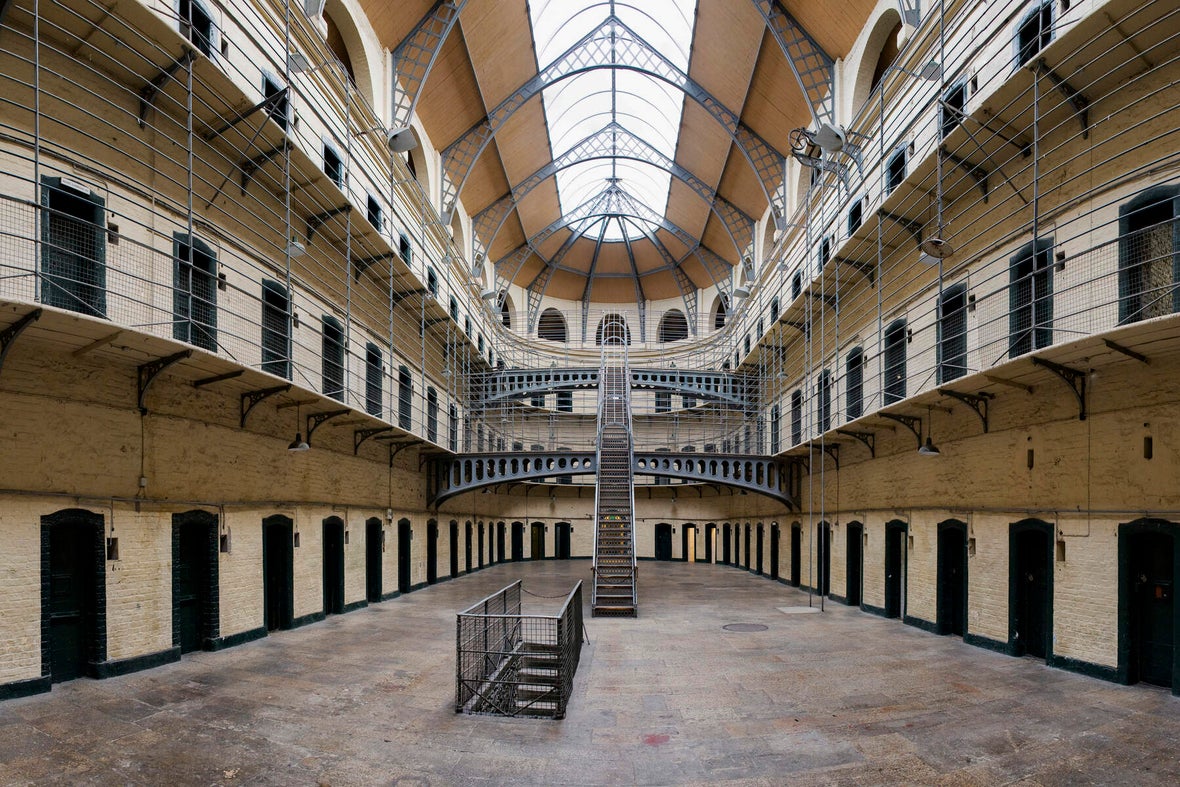 ---
10. Patrick Kavanagh
Irish poet and novelist Patrick Kavanagh's beloved works include 'Tarry Flynn' and the poems 'Raglan Road' and 'The Great Hunger'. A Monaghan man living in Dublin, Kavanagh has plaques dedicated to him at both 19 Raglan Road and 62 Pembroke Road in Ballsbridge. On the north bank of the Grand Canal on Mespil Road sits a statue of Kavanagh. Inspired by 'Lines written on a Seat on the Grand Canal, Dublin,' the statue honours Kavanagh's favourite place to sit and contemplate life.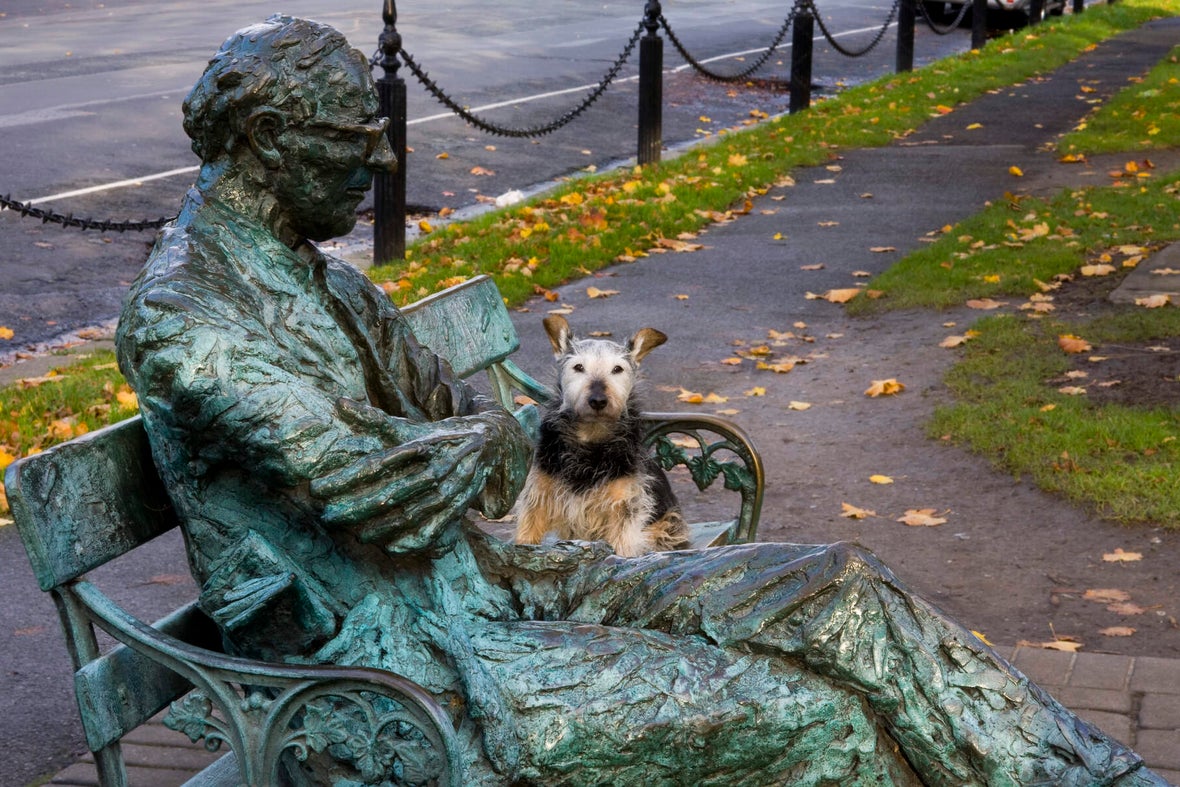 ---
Discover Dublin through film
Dublin has featured in many films, both as itself and as other cities, so why not see the city through a camera's lens and visit the landmarks of films set in Dublin.