Guides
Dublin's best food experiences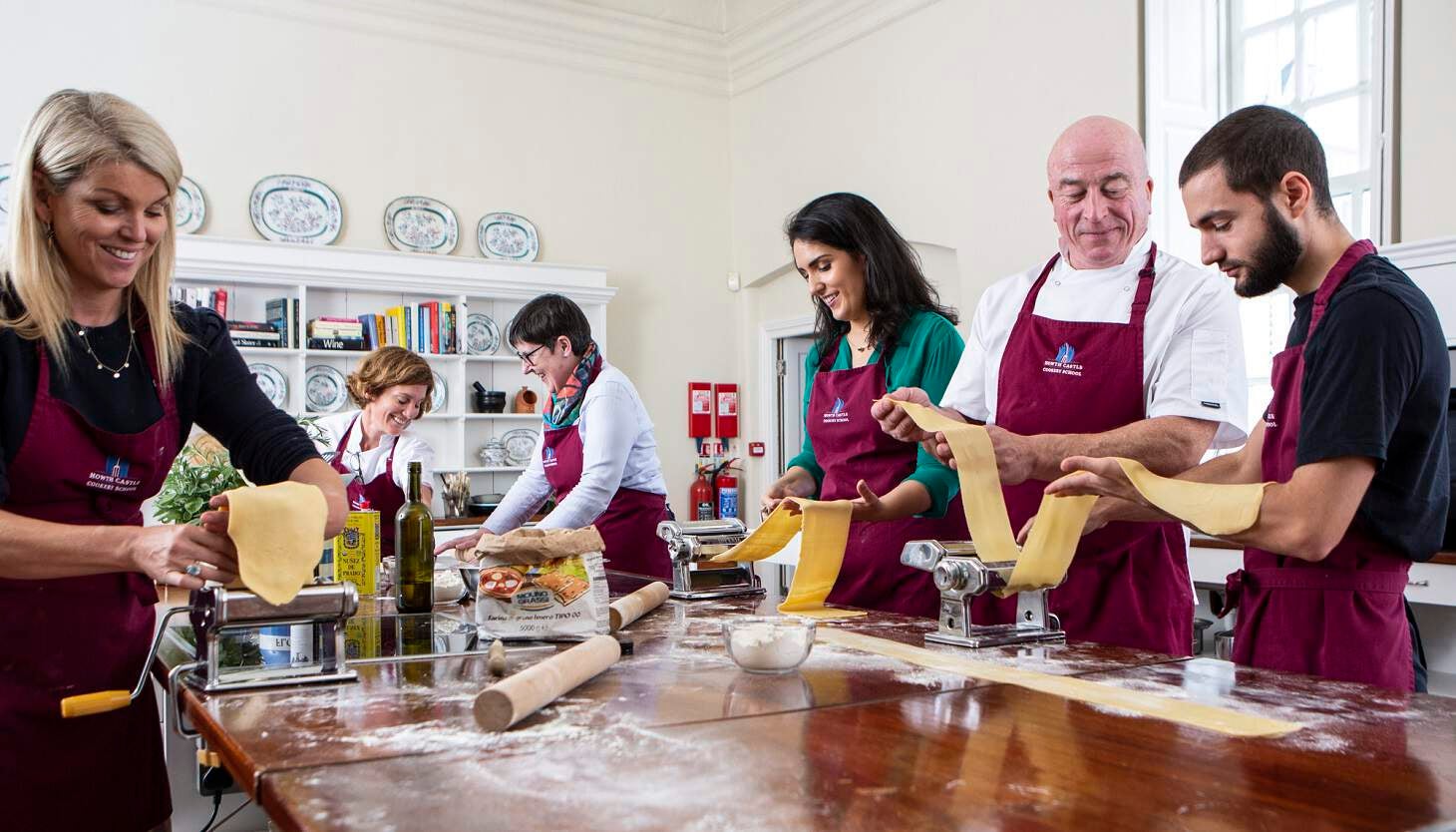 Discover Dublin's rich food culture and learn a new skill with these food experiences.
Dublin's food and drink scene is on fire. Besides a dizzying array of dining and drinking options, the city serves many behind-the-scenes opportunities for foodies to meet the characters who keep the local scene buzzing – and pick up a new kitchen skill along the way.
Food and drinks writer Aoife Carrigy explores some of the best immersive food experiences available in Dublin.
Cook your own catch
The pretty fishing village of Howth is a must-visit for seafood lovers. Its lively West Pier is lined on one side with fishmongers, smokehouses, seafood cafés and tapas bars, and on the other with working fishing fleets. Across the harbour, where the East Pier meets Howth's cliff walk, perches the King Sitric, an acclaimed family-run seafood restaurant. With local experts on hand, this maritime hub is the perfect place to learn all about seafood, from the catching to the cooking. Master how to open oysters at King Sitric while comparing regional examples from the Irish coastline, or prepare your own shellfish lunch with pro secrets on every step, from sourcing through cooking. Get out on the water with Howth Castle Cookery School's Catch and Cook experience to learn the basics of reeling in and cleaning out, before returning to the Castle to cook up a feast. Or join Howth School of Fish for a short walking tour of the working harbour, or a full day of boat trips, tours and a three-course meal with wine.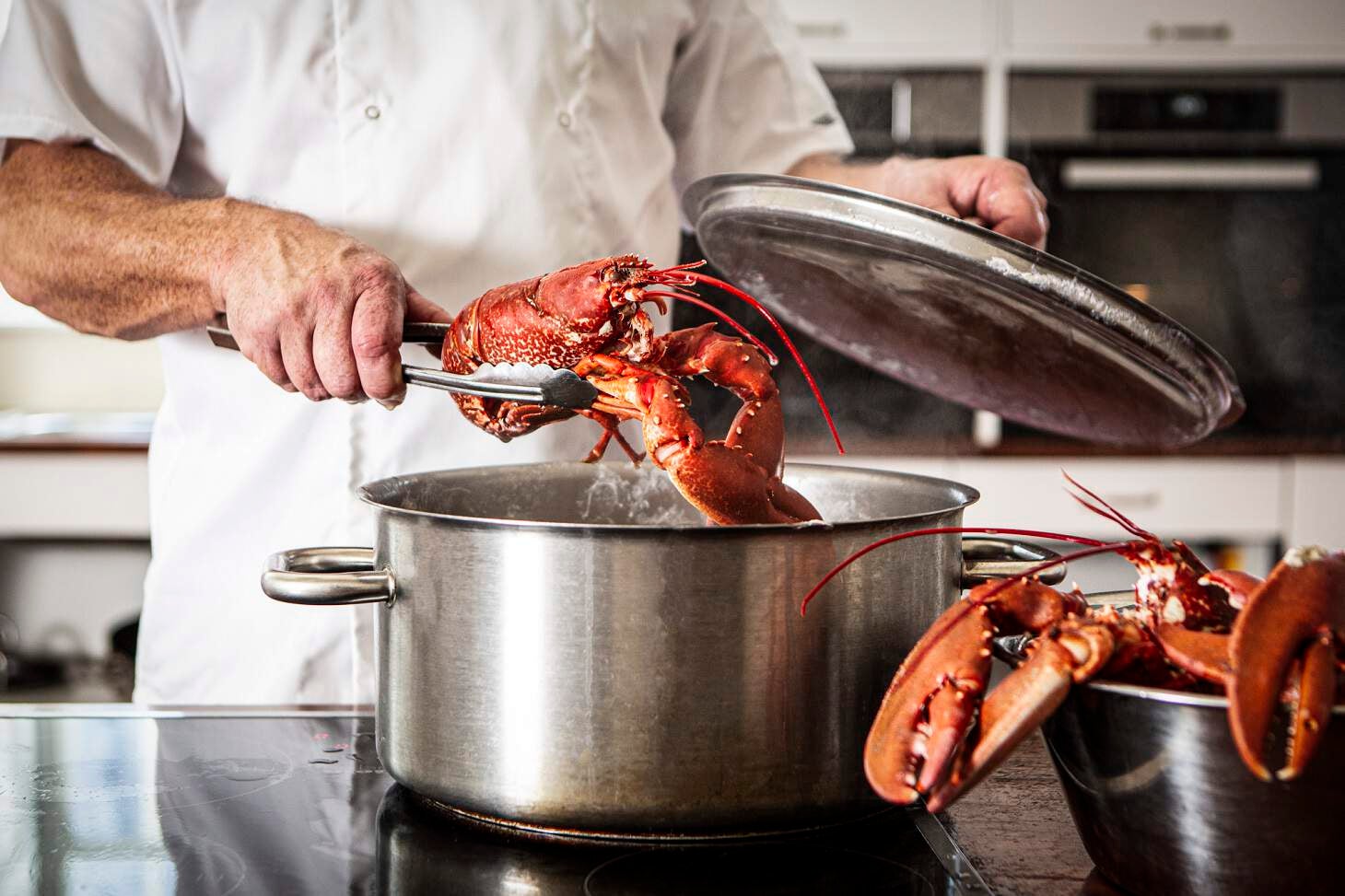 ---
Get baked
Take your home baking up a level with tips from the professionals. With Airbnb's Bread, Beer & Bia experience, chef Eimhear shares her secrets for the perfect Irish soda bread loaf, plus its traditional partner, the Irish lamb stew. Once they're in the oven, pop to her local craft pub for a beer tasting before returning to your hearty meal. For sweet-toothed bakers, The Cake Cafe's baking classes are hosted in the prettiest courtyard off buzzing Camden Street. You'll cover pastries, cakes, breads and biscuits – and leave with a box of baked goodies after this fun evening. Elsewhere, other top Dublin bakeries share their expert skills on an ad-hoc basis. The cult-status Bread 41's 'real bread' masterclasses book out fast, and the delightful Camerino offers private bespoke classes ranging from Cake Decorating to Gluten-Free and Vegan Baking.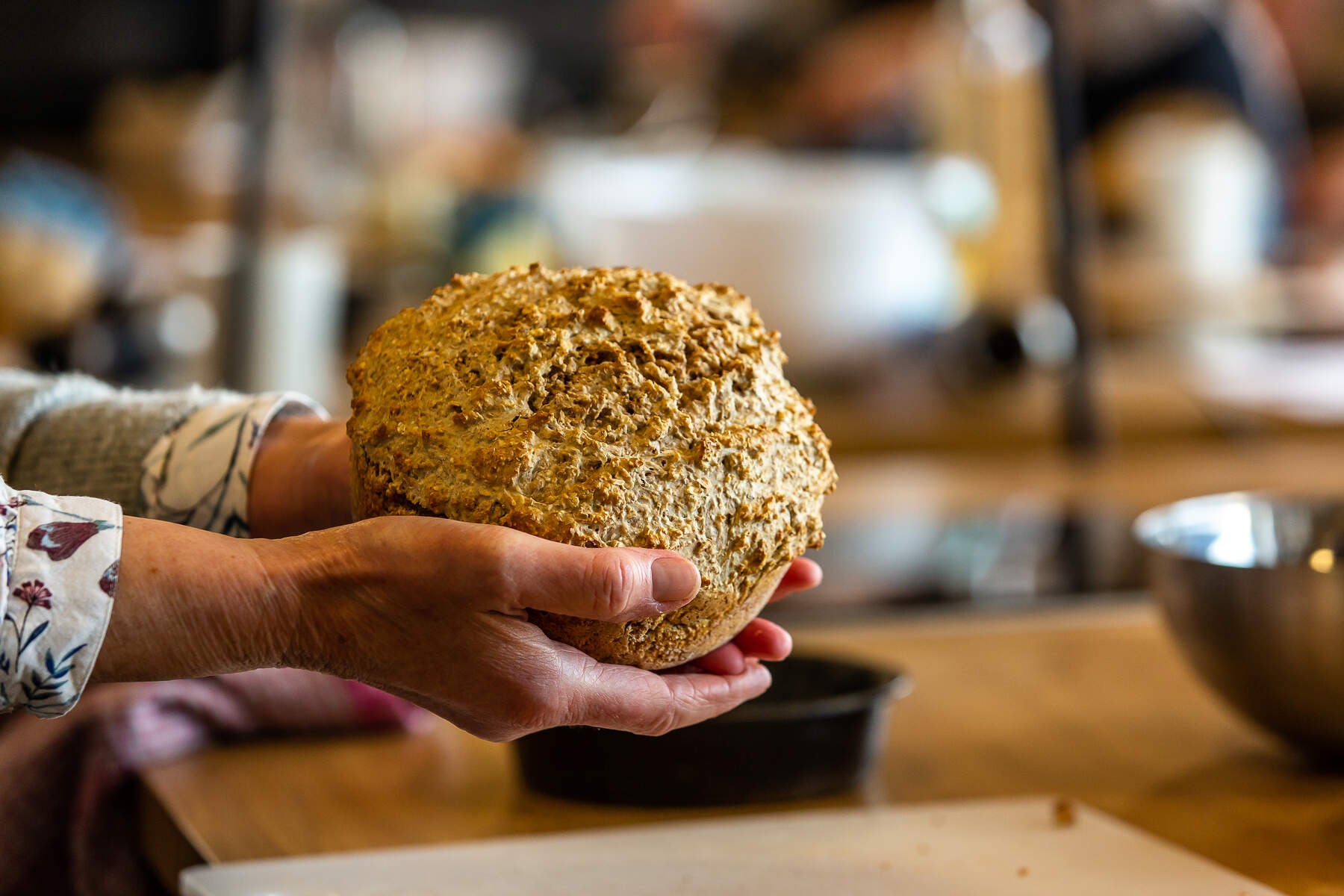 ---
Taste the wilderness
Part of Dublin's magic is the beautiful natural spots that fringe the city, and nothing roots you in nature like a guided walk foraging for wild foods. Jump on a DART north or south for your pick of coastal foraging tours – Nicole Dunne of Howth Foraging shares the secrets of Howth's cliffs, coves and woods, while Tanya Jordan of Wild Food Events leads an eye-opening stroll through Killiney's beach, woodland and urban habitats. In the city itself, Tipperary-born Miceál Murray set up Taking a Leaf to reconnect with the overlooked green spaces along the canal banks and hedgerows of his adopted home. His private foraging walks introduce you to forgotten pockets of urban wilderness and the plants hidden in plain sight, their edible and medicinal properties, and associated folklore and stories.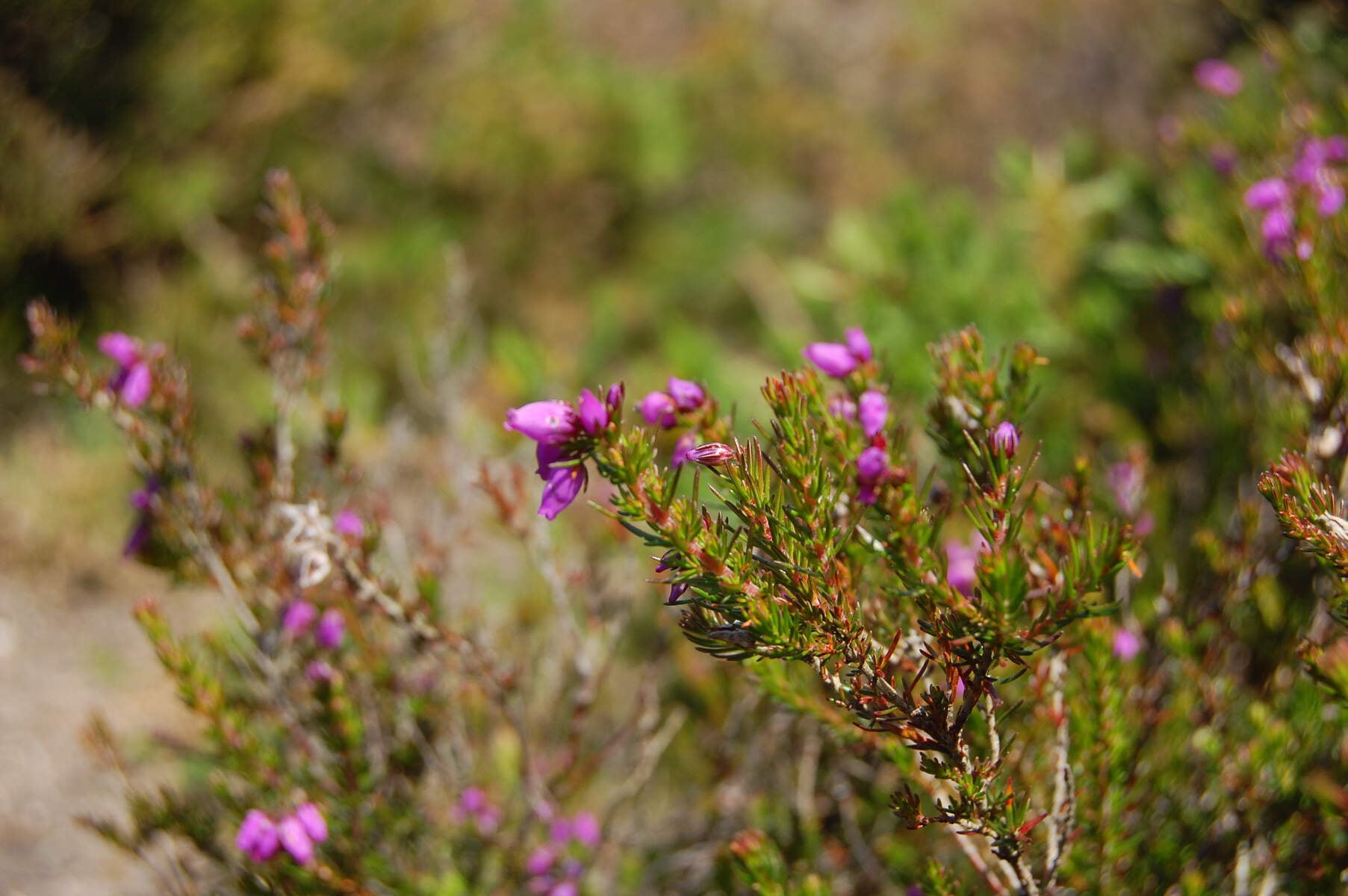 ---
Deep dive into café culture
If you thought social drinking in Dublin was all about pubs, consider this – as of 2022, the city has more cafés per million people than any other European city. Tea is the traditional hot cup of choice; it's both the humble cuppa offered in most homes and the gleaming pot served with an elegant afternoon tea. At Vintage Tea Trips, you can have your afternoon tea and see the city as a vintage Routemaster bus traverses the city's historic streets and green spaces. For a nation of tea drinkers, however, Ireland's coffee culture has recently exploded. The capital now boasts a whole host of third-wave specialty roasters and independent coffee shops. This new obsession has some rather old roots, as the quirky coffee tour with Walk Dublin reveals, transporting you back to the hotbeds of gossip that were the city's 18th-century coffee houses.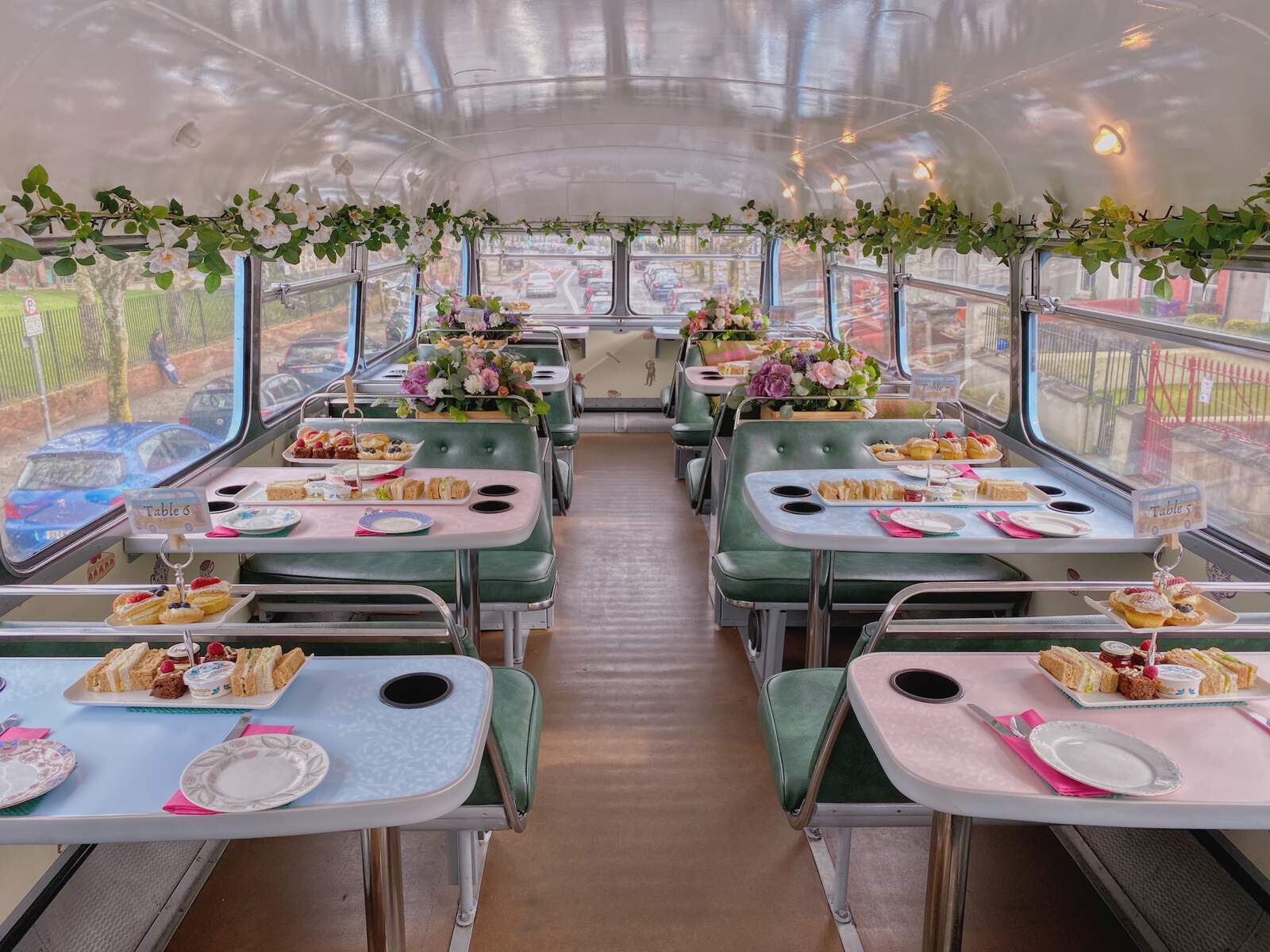 ---
Get into the local spirit
Many Dublin visitors will make a beeline for the Liberties to tour a certain giant of a world-famous brewery. If you'd like to wander off the beaten track and learn some new skills while you're at it, there are lots of immersive experiences in the area. These include whiskey blending masterclasses, cocktail mixology workshops and other hands-on sessions at various distilleries within the historic Golden Triangle of Irish distilling, plus a beer brewing workshop at a tiny microbrewery. Sample a range of hand-crafted beers and unpack the brewing process from grain to bottle at the Artisan Brew Academy. Think like a mixologist as you master the Five Pillars of Flavour before building your own whiskey cocktail at Roe & Co Distillery's Flavour Experience. Bottle your own cask-strength whiskey straight from the barrel at the Maturation Warehouse of Jameson Distillery Bow St – or create and bottle your own blended whiskey or botanical-infused gin at the Pearse Lyons Distillery and Gin School. Chemistry class never felt this much fun.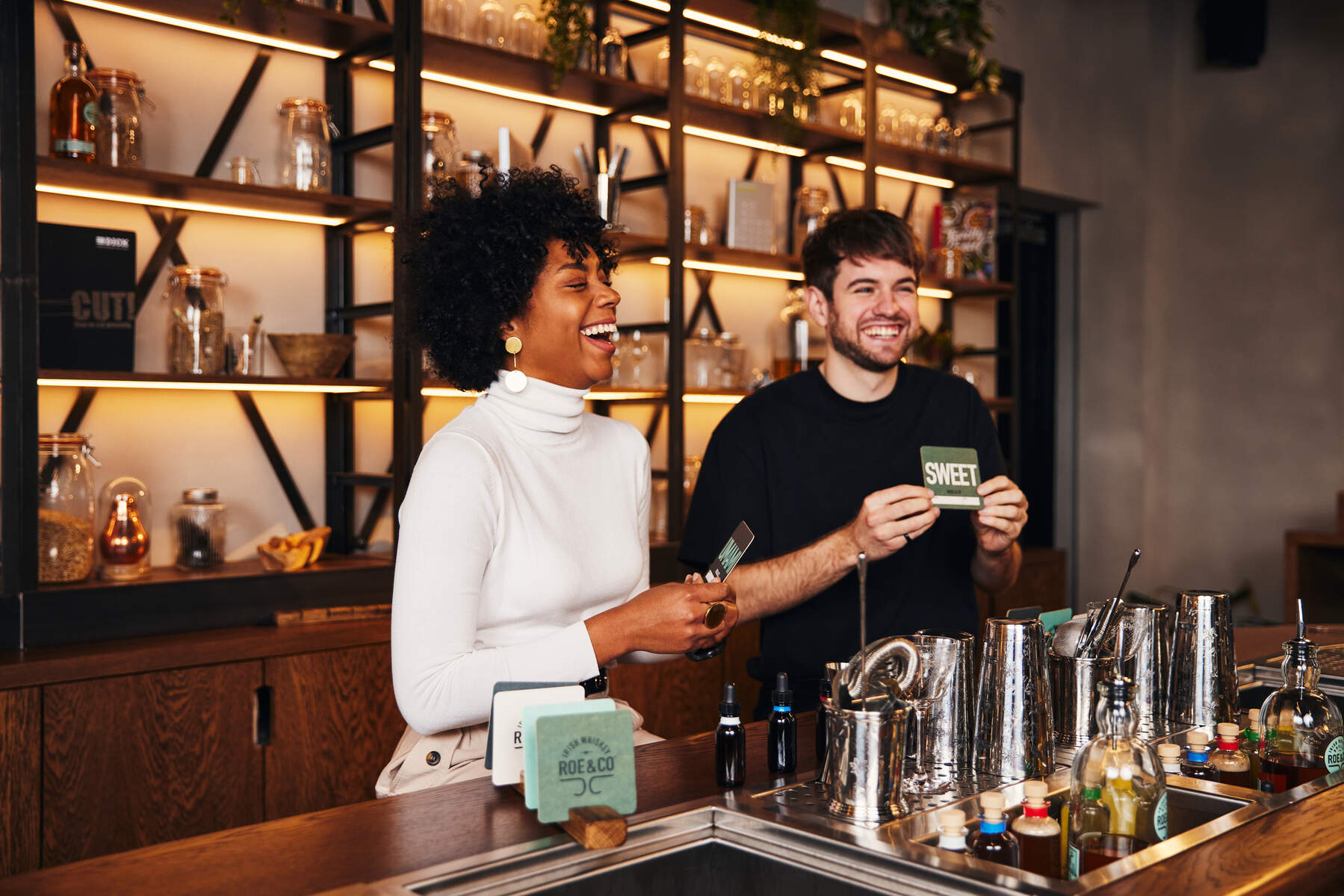 ---
Cook it yourself
If you'd like to roll up your sleeves, Dublin has a range of eclectic cookery classes and workshops where you can pick up new culinary skills from some of the city's most dynamic food personalities. Join Mexican-born food writer and grocer Lily Ramirez-Foran at Portobello's Picado Mexican Kitchen, a speciality shop with a demo kitchen where Lily shares her expertise. Further up the Grand Canal, Warehouse Food Market is another specialist grocer and café that acts as an event space for chef-led workshops. Out in the seaside suburb of Blackrock, Lynda Booth's Dublin Cookery School provides a state-of-the-art setting for a range of daytime and evening classes, including a Friday Night Supper Club that pairs fab food with good drinks, great music and fun company.
---
Dive into Dublin dining