Guides
A complete guide to a jolly good Christmas in Dublin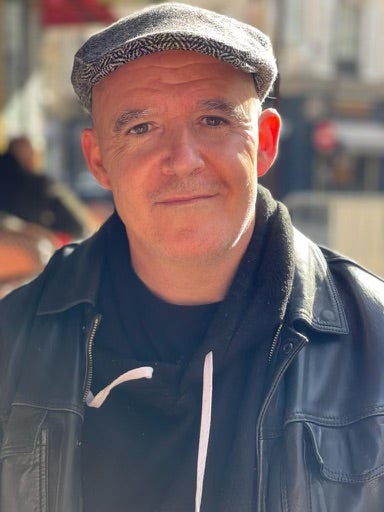 Conor Pope
Conor Pope is a travel writer, author and broadcaster. He is the Consumer Affairs Correspondent with The Irish Times and a frequent contributor to radio and television programmes in Ireland and overseas.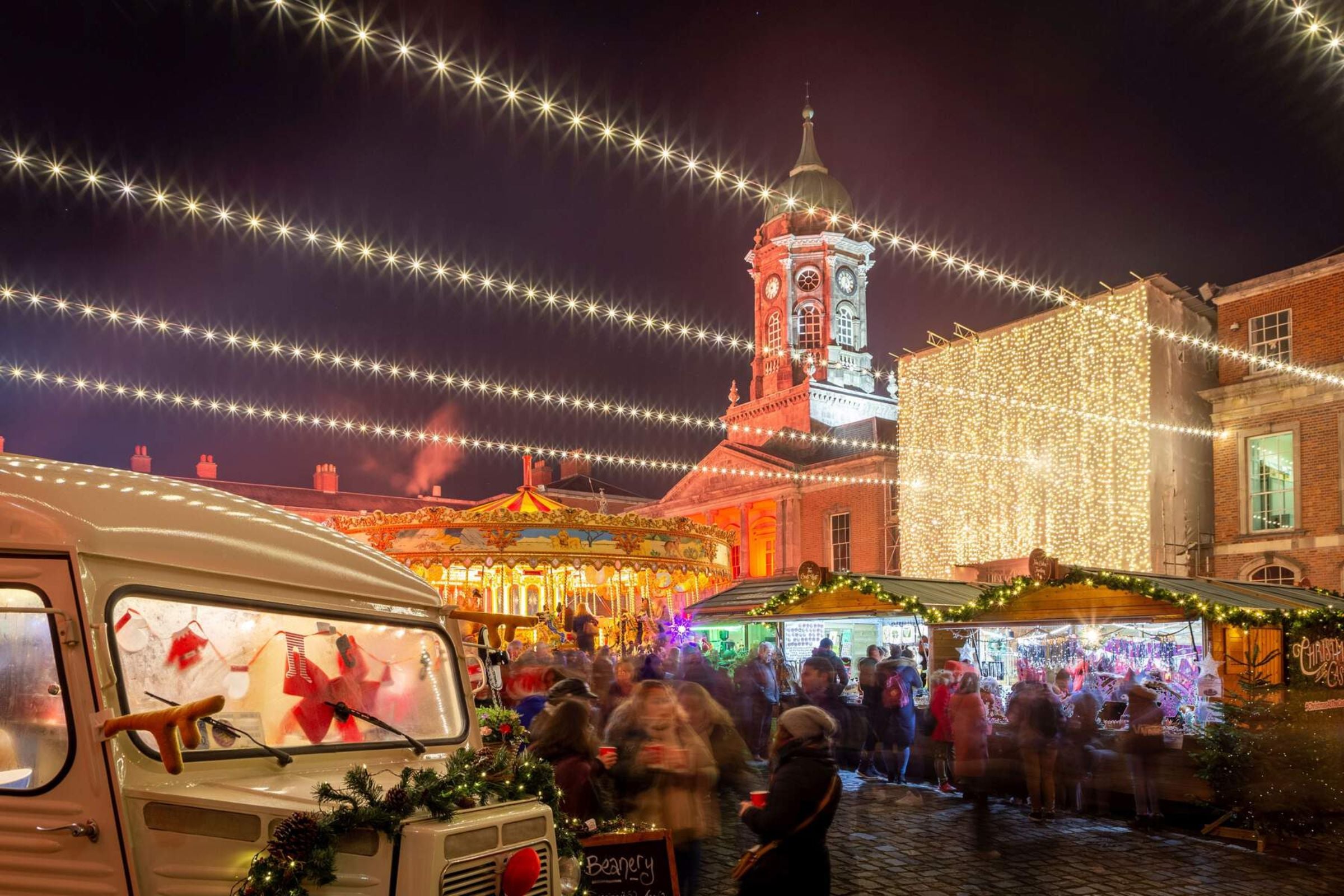 With the Christmas lights sparkling in the night sky, the shop tills chiming, the buskers blasting out festive tunes to beat the band and the constant hum of old friends meeting in warm pubs, Dublin in the season to be jolly is most definitely a place for the old and for the young.
It is, in fact, a place for everyone.
Here's Conor Pope's guide to the best way to indulge in the Christmas spirit.
Shops, stalls and spectaculars
In the run up to Christmas on any year, a stroll through Dublin Town is a lovely experience with the festive lights brightening up dark winter streets and good cheer enveloping the city. Dublin in December is indeed a magical place, a time for meet ups and celebrations and overdue catch ups with those you haven't seen for the longest time.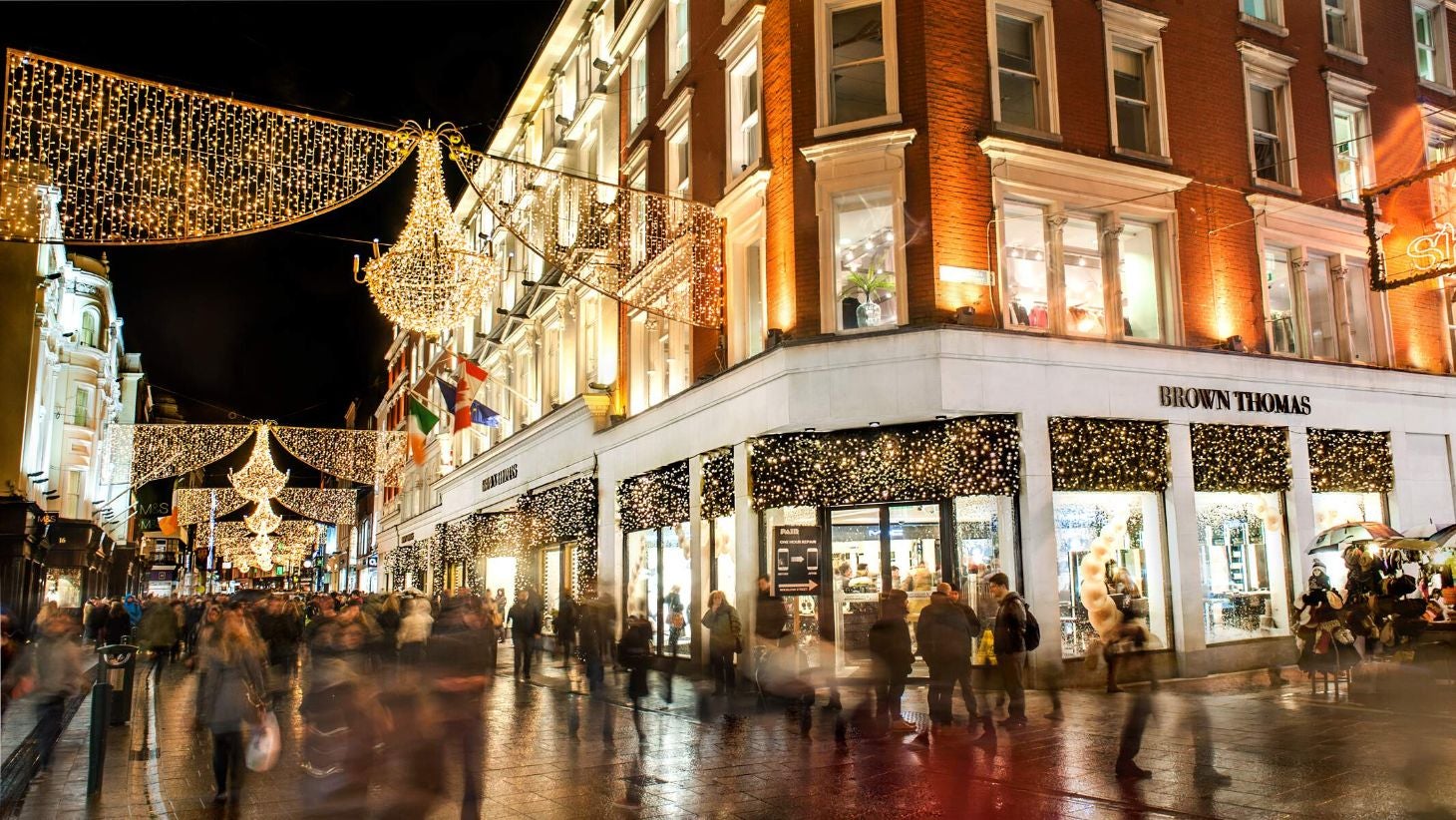 And of course while you are in the city centre celebrating togetherness and being blinded by the lights, it would be remiss not to pop into a few shops along the way. Brown Thomas and Arnotts, in particular, have gone all in on Christmas – with window displays and decorations aplenty. With the presents bought you can make your way up to Dublin Castle which has been transformed into a winter market to rival the best on offer across Europe. From December 8 to 21 you can expect music from multiple choirs, including Sea of Change, Cantairí Oga Atha Cliath, Gloria, the Garda Ladies  and the Dublin Gospel Choir – musical  accompaniment to a wonderland of traditional alpine market stalls featuring an array of decorative crafts and inspiring gift ideas.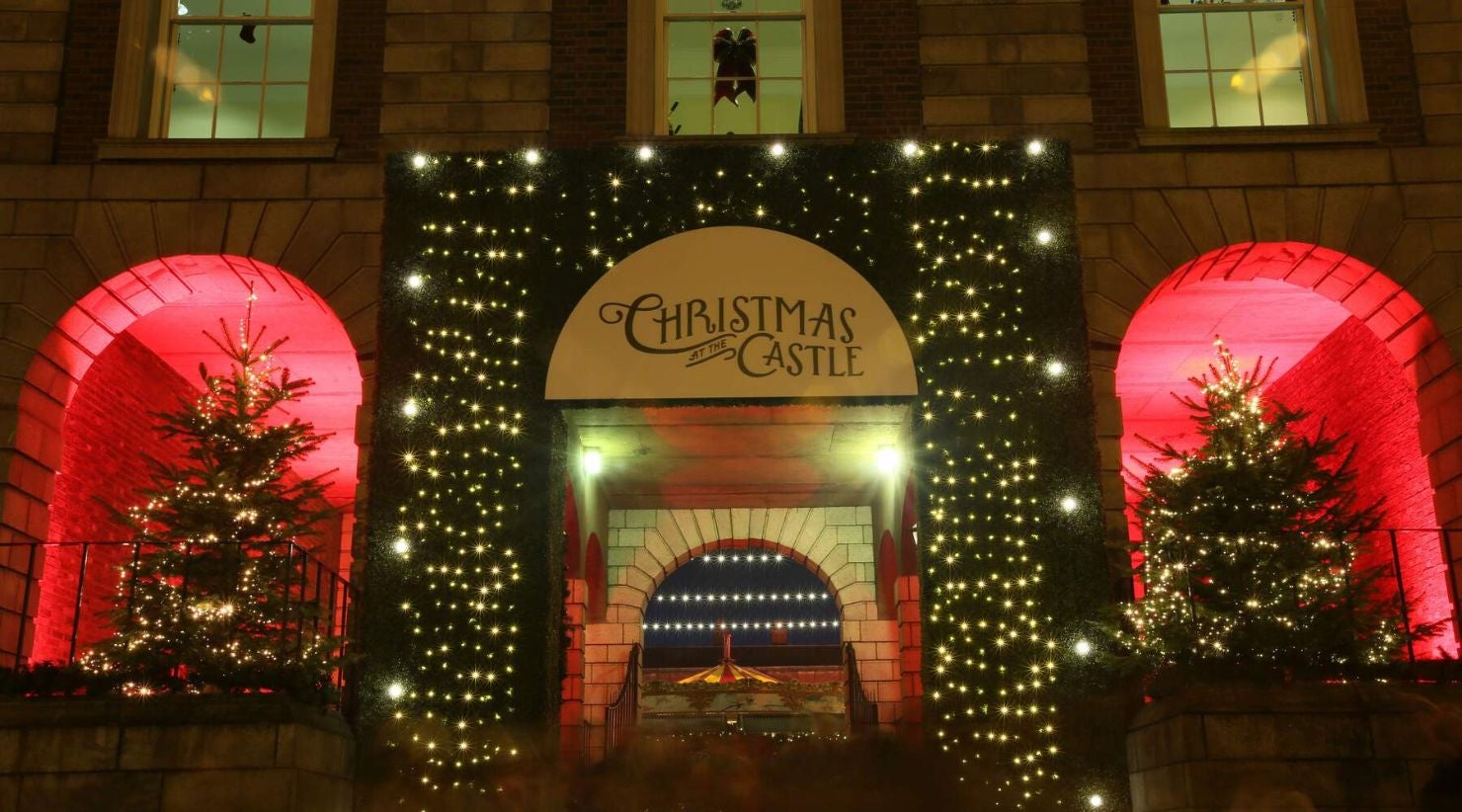 Gifted - The Contemporary Craft & Design Fair at the RDS in Ballsbridge will be back with Jingle Bells on from December 1 to December 5 with more than 500 designers, makers and artisan food producers setting up their stalls for your delight. The contemporary craft fair is the largest of its kind in Ireland, and tickets (€12) can be bought online or at the door.
Every weekend throughout December sees the traditional market on Moore Street transformed into a Christmas market, with music and hot food and drinks on hand along with handmade crafts made by independent Irish creatives. 
---
Only in Dublin
On Christmas Eve something will happen that you would simply not find anywhere else in the world. For many years, Bono, Glen Hansard and a host of their rock and roll friends gathered at the top of Grafton Street to busk in aid of the Simon Community. Covid put a stop to it in 2020 before it returned to vaulted surroundings of St Patrick's Cathedral in 2021, but this year it's back where it belongs, at the top of Dublin's main shopping thoroughfare, close to St Stephen's Green. As in previous years there's no actual guarantee as to who might show up, but the magic never fails to deliver.
While a Christmas dip in the sea might give many people nightmares, it is a wildly popular activity in Dublin (and increasingly around Ireland's coast) with the Forty Foot at Sandycove Beach hosting the most popular Christmas Day dip again this year.
---
Park Life
Away from the city centre, there is all manner of happenings in the Phoenix Park. Farmleigh estate is hosting a series of Christmas markets and events over the first three weekends of December and will run from 10am to 5pm.
On your way to or from the market, you will want to check out the herd of fallow deer that roam freely about the park. There aren't many cities in the world that are home to hundreds of wild deer, and spotting them is never more magical – for people of all ages – than it is in the run up to Christmas. As magical as they are, it's best if you don't try to get too close; after all, they are wild animals who are also pretty shy and like to keep to themselves.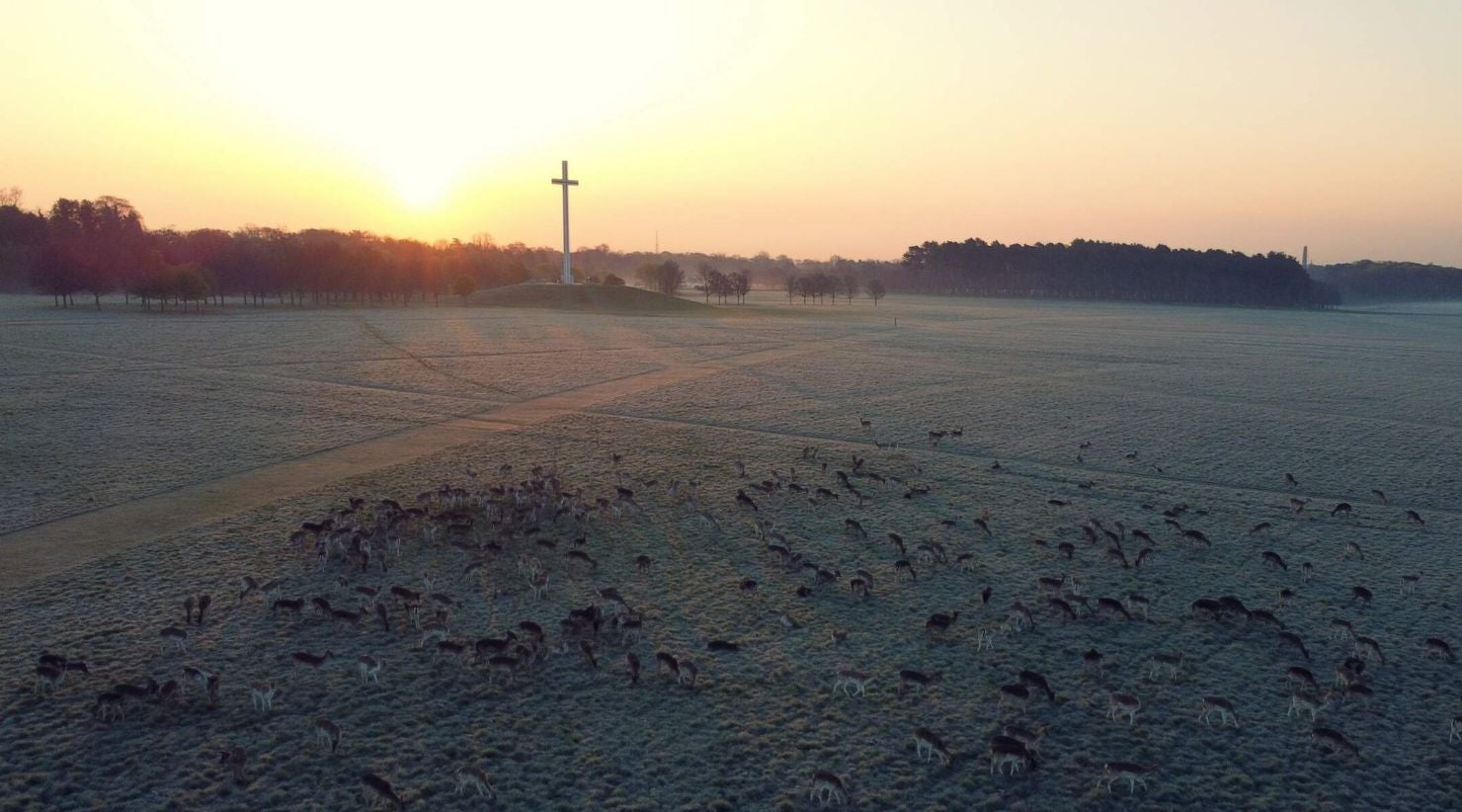 From wildlife to Wild Lights: the Phoenix Park is also home to Dublin Zoo, which hosts a nighttime spectacular that is a must in the run-up to Christmas. The zoo's pathways are lined with oversized, illuminated animal displays gathered according to various eco-systems, from the rainforest to the depths of the oceans. While it is primarily aimed at families, wandering the zoo at night and marvelling at the Magic of Life (this year's theme) is a lovely way to pass a couple of hours for people of all ages. Adult tickets are priced at €23.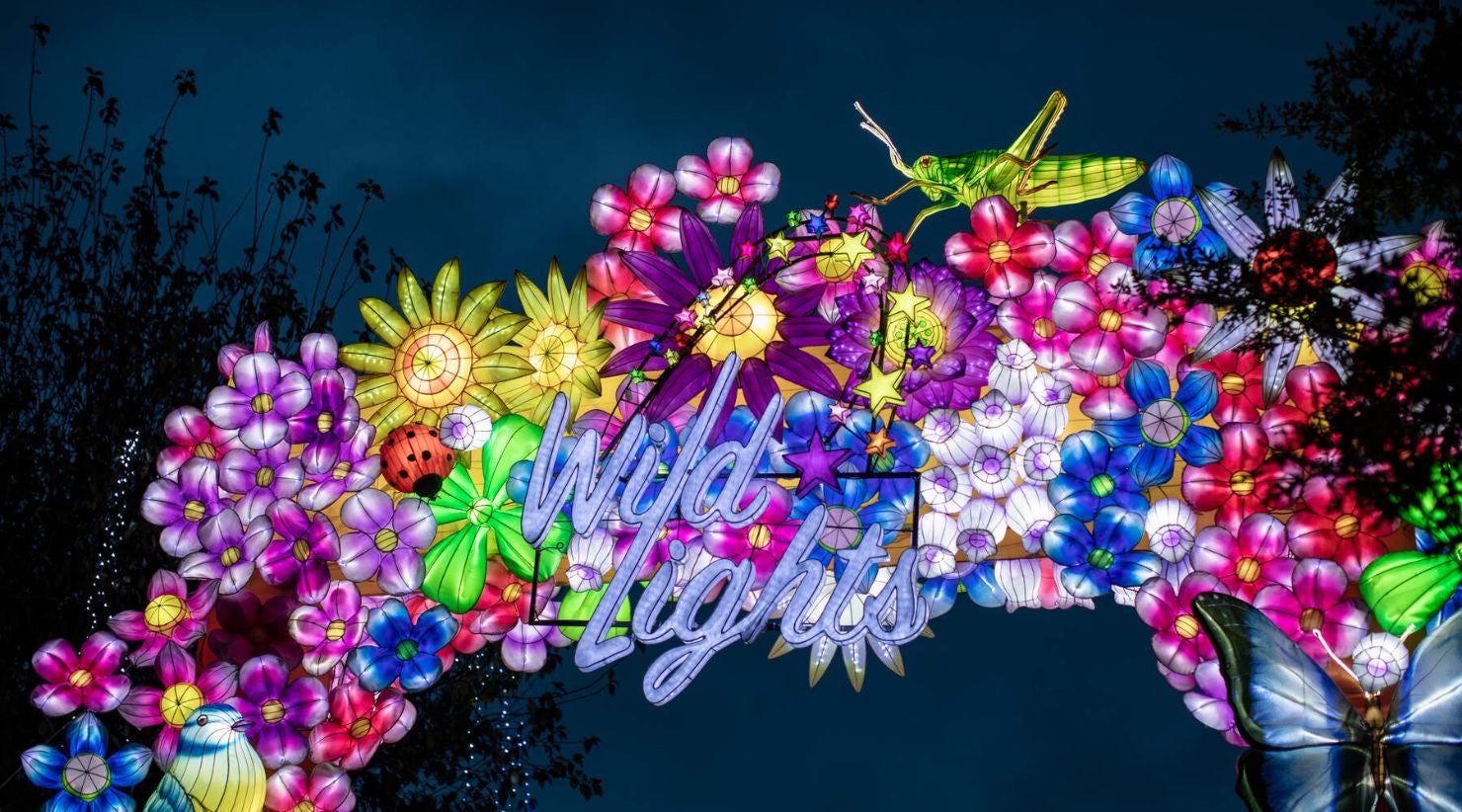 ---
A Winter Wonderland
The Guinness Storehouse is making a big fuss of Christmas this year and a huge installation will see the courtyard of one of the world's most famous breweries transformed into a festive wonderland, adorned by the twinkling lights of St James' Gate and the glow of the city from the panoramic Gravity Bar. Created in collaboration with New York-based, Irish-born visual artist GRIF, the theme is 'Welcome Home' and is centred on a 16-metre-tall digital Christmas tree in the museum's enormous atrium. There's also a film inspired by the surge of a pint as well as live pop-up entertainment, mulled Guinness and festive treats. The event runs until January 6 with tickets priced from €31.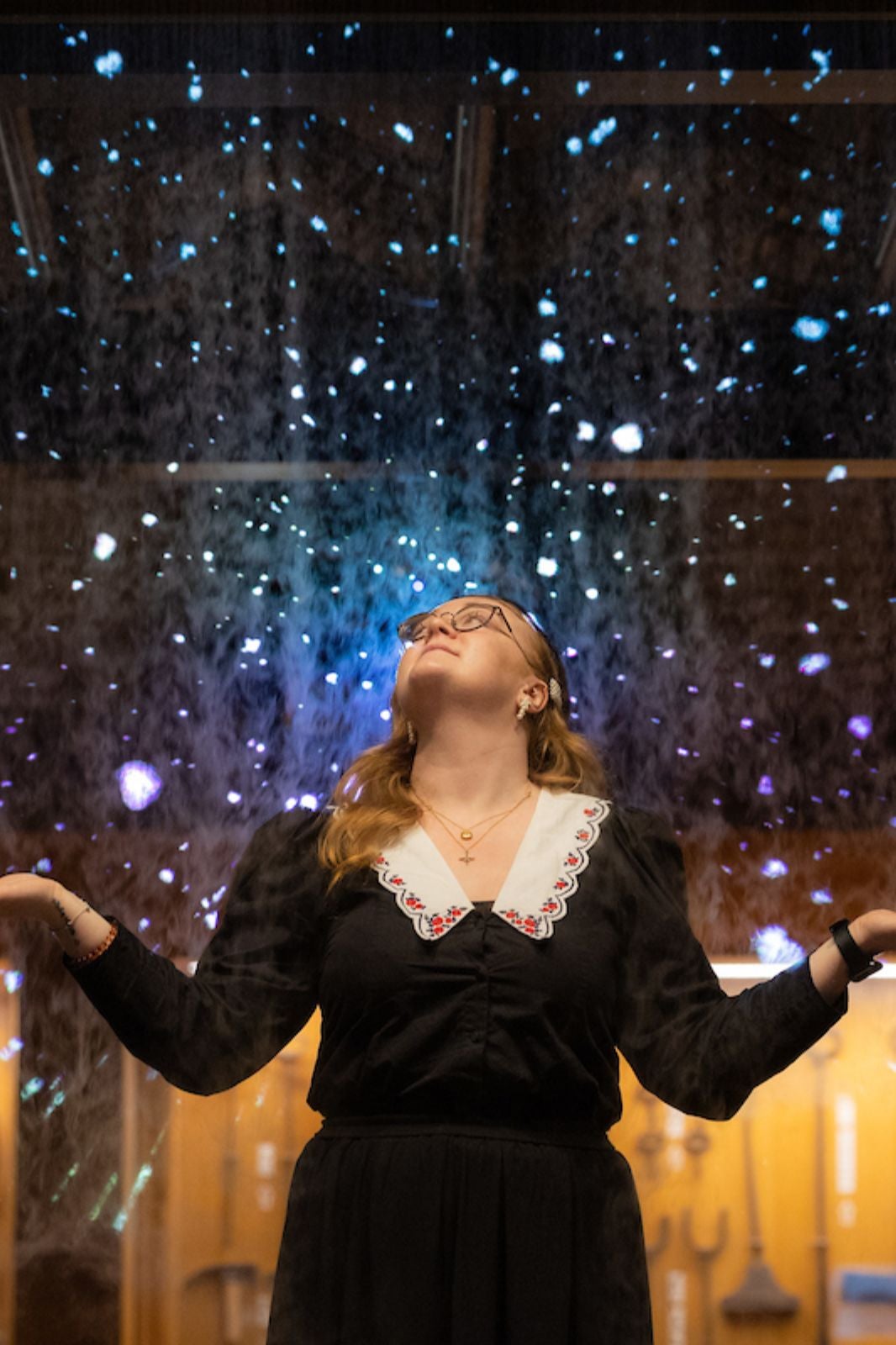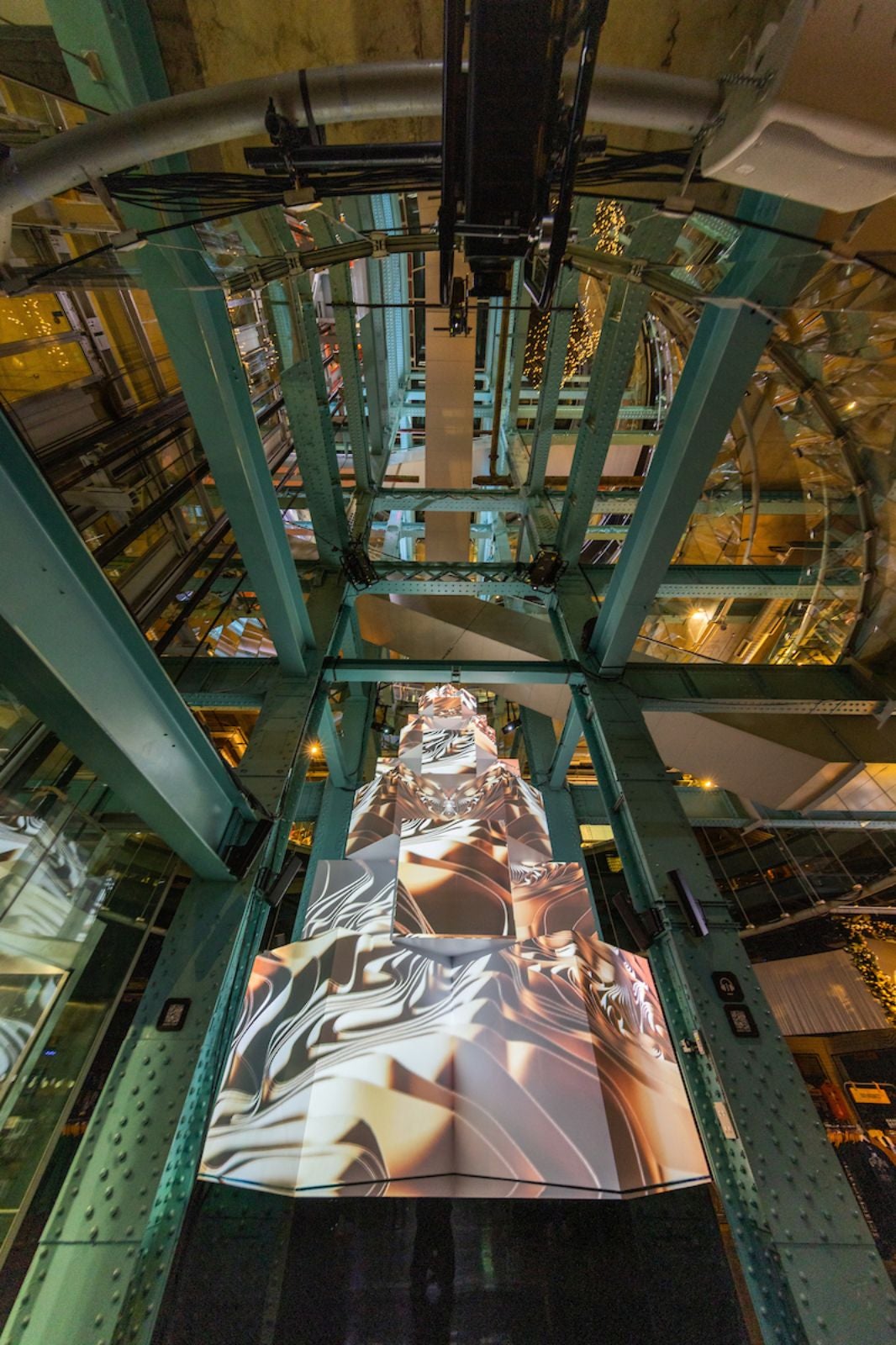 ---
Music to warm the heart
On December 16, Christmas music from Handel's Messiah will be performed by St Patrick's Cathedral Choir in the most evocative setting of the church, where marvellous acoustics and illumination almost exclusively by candlelight make for the most magical of experiences. Tickets start at €35; booking in advance is essential.
Not to be outdone, the National Concert Hall is hosting its own season of Christmas concerts. On December 8, the Goethe Choir will perform a cantata from Bach's Christmas Oratorio (tickets €20); two nights later, it's the turn of the Palestrina Choir of St Mary's Pro-Cathedral, which will mark their 120th birthday with a concert of Christmas favourites.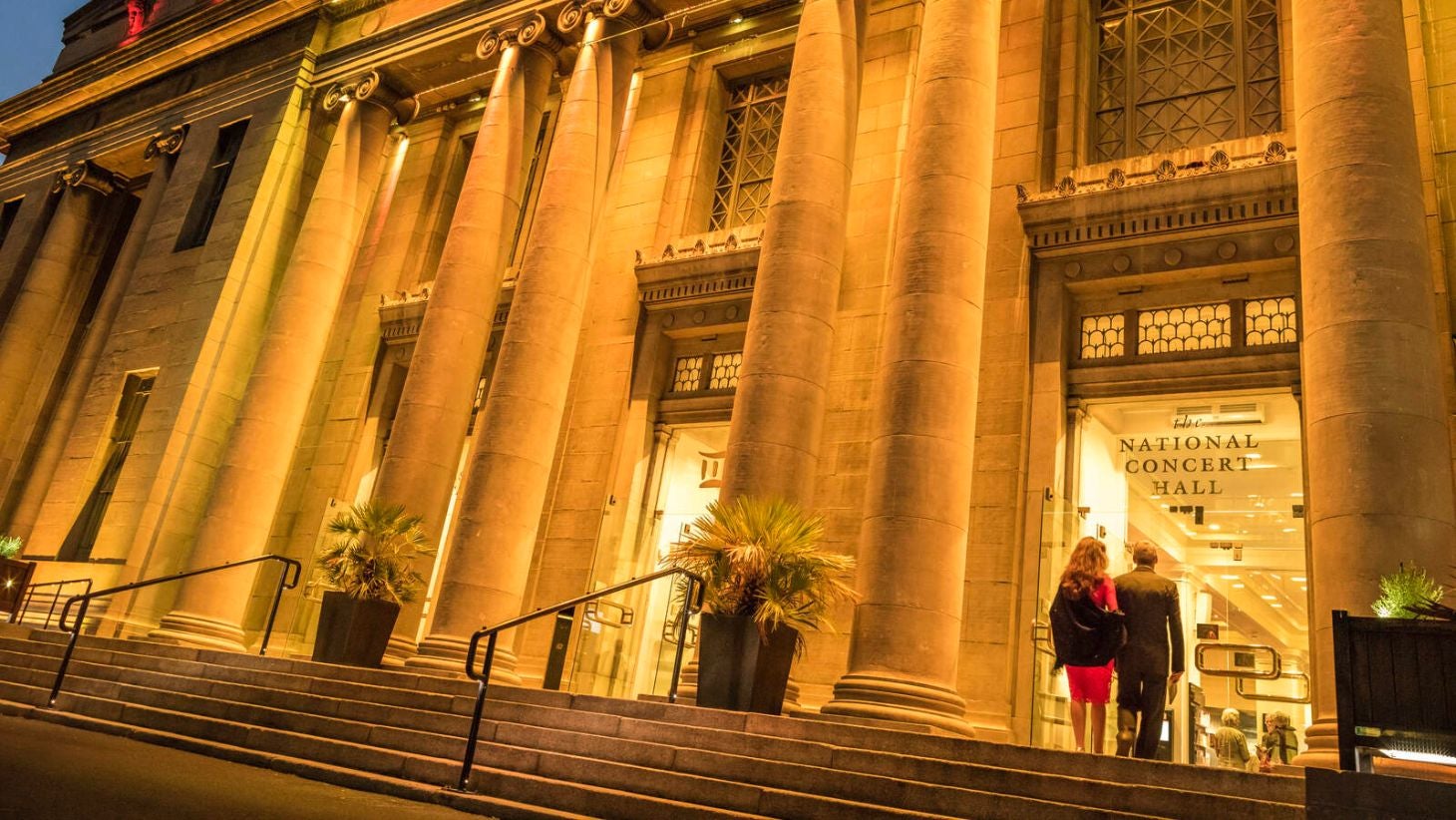 On December 19 the NCH brings joy to the world – in both a literal and metaphorical sense - with a sublime concert of carols and seasonal classics, staged in an evocative candle-lit style setting. There will be two concerts – in the afternoon and evening – with prices from €27.50.
A day later the NCH is at it again, although this time it will be hosting an evening at the movies filled with timeless classics from the most Christmassy of movies proving that it is indeed a most wonderful life and giving you no excuse to stay home alone. 
And finally, if you're looking for a less tinsel-flecked Christmas experience, Glen Hansard will be in the frame(s) at the NCH over two nights starting December 3 – tickets are from €45.
---
Not forgetting auld acquaintances
Dublin will be going big for New Year's Eve with the New Year's Festival, which will take place across six stages along North Wall Quay. There'll be DJs, street entertainment and all kinds of foodie delights to keep the crowds happy. Gavin James and Lyra will be performing on the main stage, but as the curtain comes down on 2022 you can expect Westlife to take you into a world of their own.
To really make the most of Dublin over Christmas, check out our comprehensive list of all that's on over the festive season.