Guides
The best walking tours in Dublin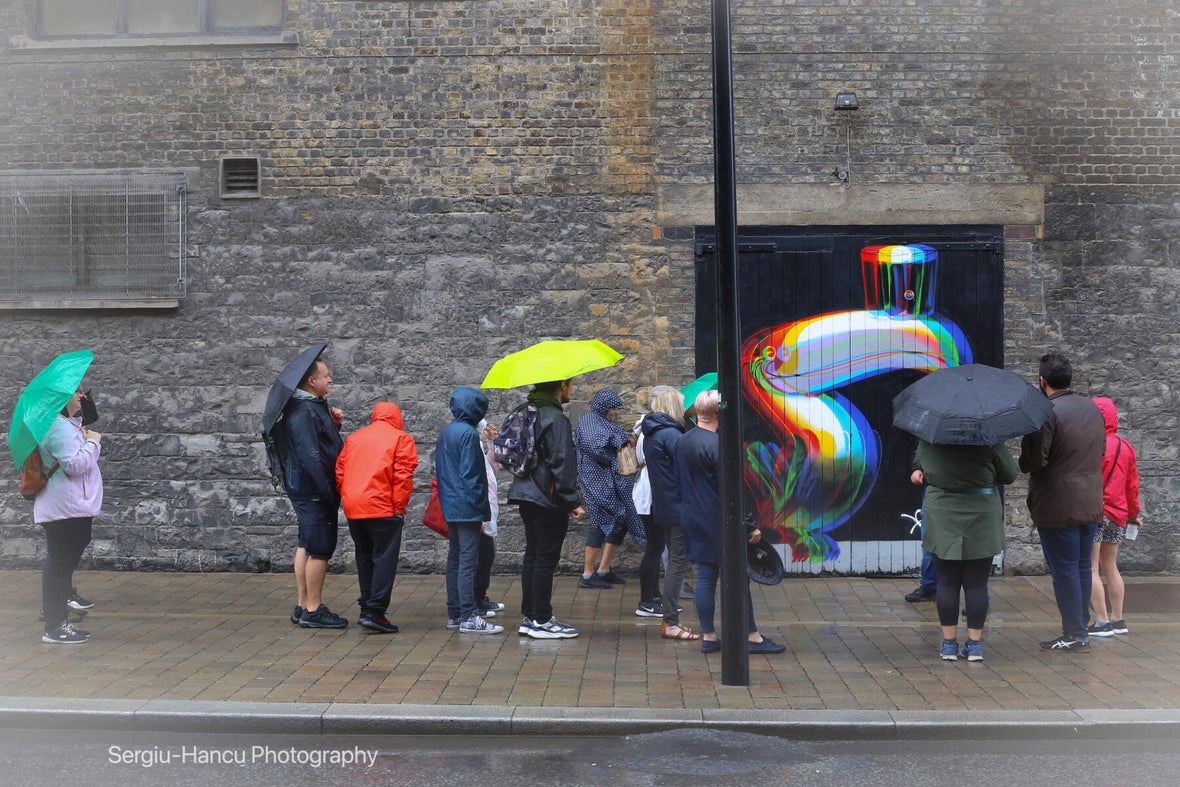 With a rich history ingrained in every building and on every street, the best way to really explore Dublin is on a walking tour.
Looking to see the city through the eyes of a local? There's a walking tour for that. Want to discover the city's hidden gems? There's a walking tour for that, too.
Dublin's lively neighbourhoods and wonderful architecture are reasons enough to encourage a visitor to lace up their shoes and hit the streets. Follow a knowledgeable guide as you learn all there is to know about the city. Choose from tours that focus on history and hidden gems to food and entertainment, or, if you're feeling especially daring, even tours focused on true crime and haunted places! No matter what your interests are, there's a walking tour to satisfy you.
Skip the list