Guides
Your guide to Bloomsday 2023
Media caption
Explore your inner Joycean this Bloomsday Festival.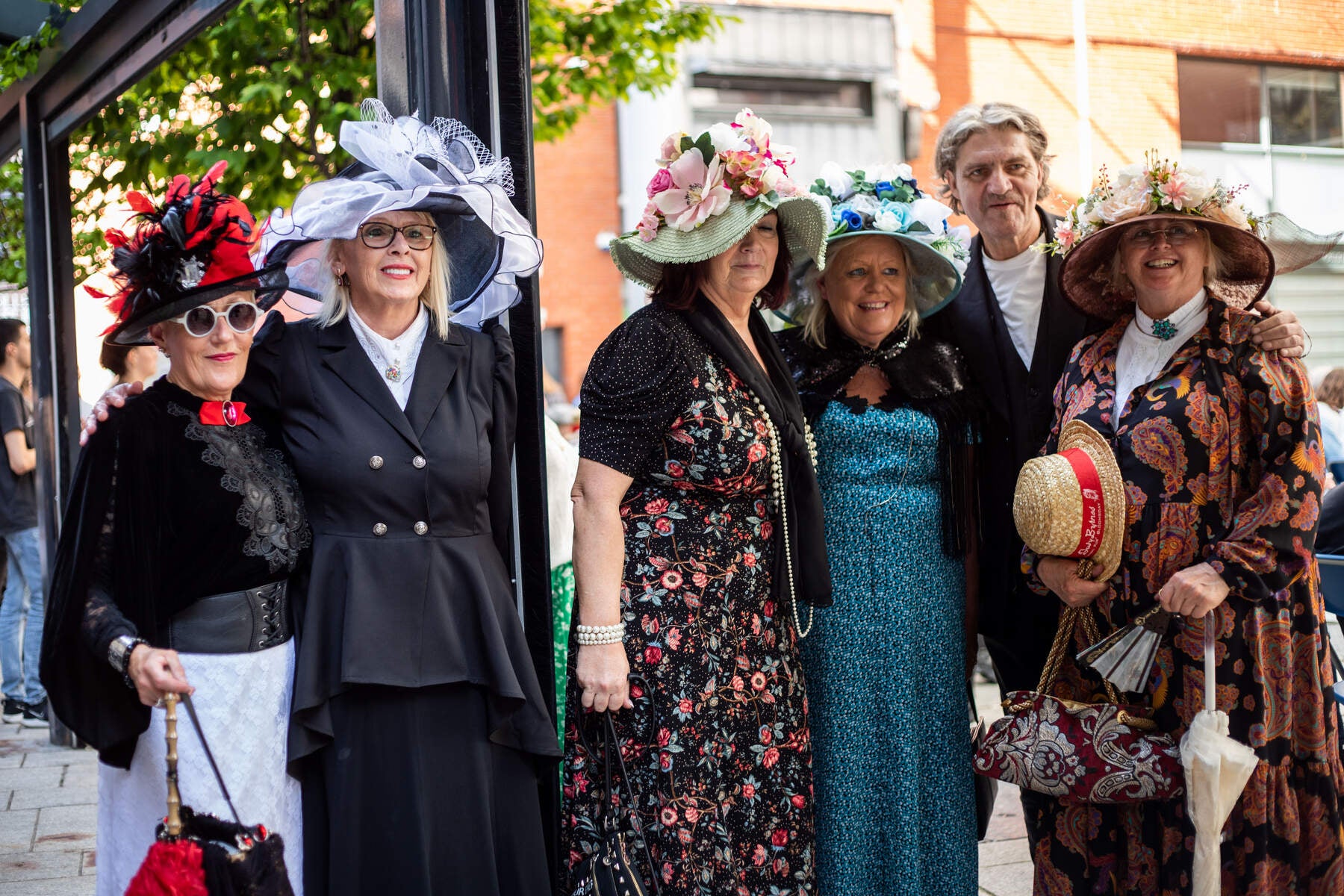 Media caption
Explore your inner Joycean this Bloomsday Festival.
If you're lucky enough to visit Dublin on or around Bloomsday (June 16), you're in for a treat.
Bonnets, boaters and bustles are the dress code for this quintessentially Dublin celebration, which has grown from a single day into a weeklong festival commemorating one of the capital's literary giants, James Joyce, and his most famous work. Recreating the diverse characters and locations, encounters and events that come to life in the pages of Joyce's masterpiece Ulysses, the city's streets and cultural hubs strive to outdo each other.
To help you plan, here's everything you need to know about Bloomsday and a selection of events to enjoy.
The history of Bloomsday
Set in 1904, the epic novel, Ulysses, follows the life of Leopold Bloom, his wife Molly and the people he meets as he goes about his business, hawking advertising space for a daily newspaper, the Freeman's Journal.
The day is June 16. Fifty years later in 1954, Irish writers Patrick Kavanagh, Flann O'Brien and Anthony Cronin decided to honour the anniversary by visiting some key locations in the masterpiece. These included the Martello Tower at Sandycove, now a museum to Joyce's life and work, and Davy Byrne's pub in the heart of Dublin where Bloom dined on kidneys and offal. Along the way they peppered the journey with readings and references. What had been intended as a once-off outing has become a much-loved literary tradition and one that has spread far beyond the capital, with recitals, performances, re-enactments and other events taking place on this day around the globe. In Dublin itself, Bloomsday is now marked by annual festivities that have been curated and organised since 1994 by the James Joyce Centre. 
This year's Bloomsday Festival runs from Monday, June 12 to Sunday, June 18 and offers plenty of opportunities to indulge in a little Joycean culture. There are exhibitions, dramas, strolls, re-enactments and theatrical experiences, some ticketed, others free. Some are even running through the summer months beyond the festival itself.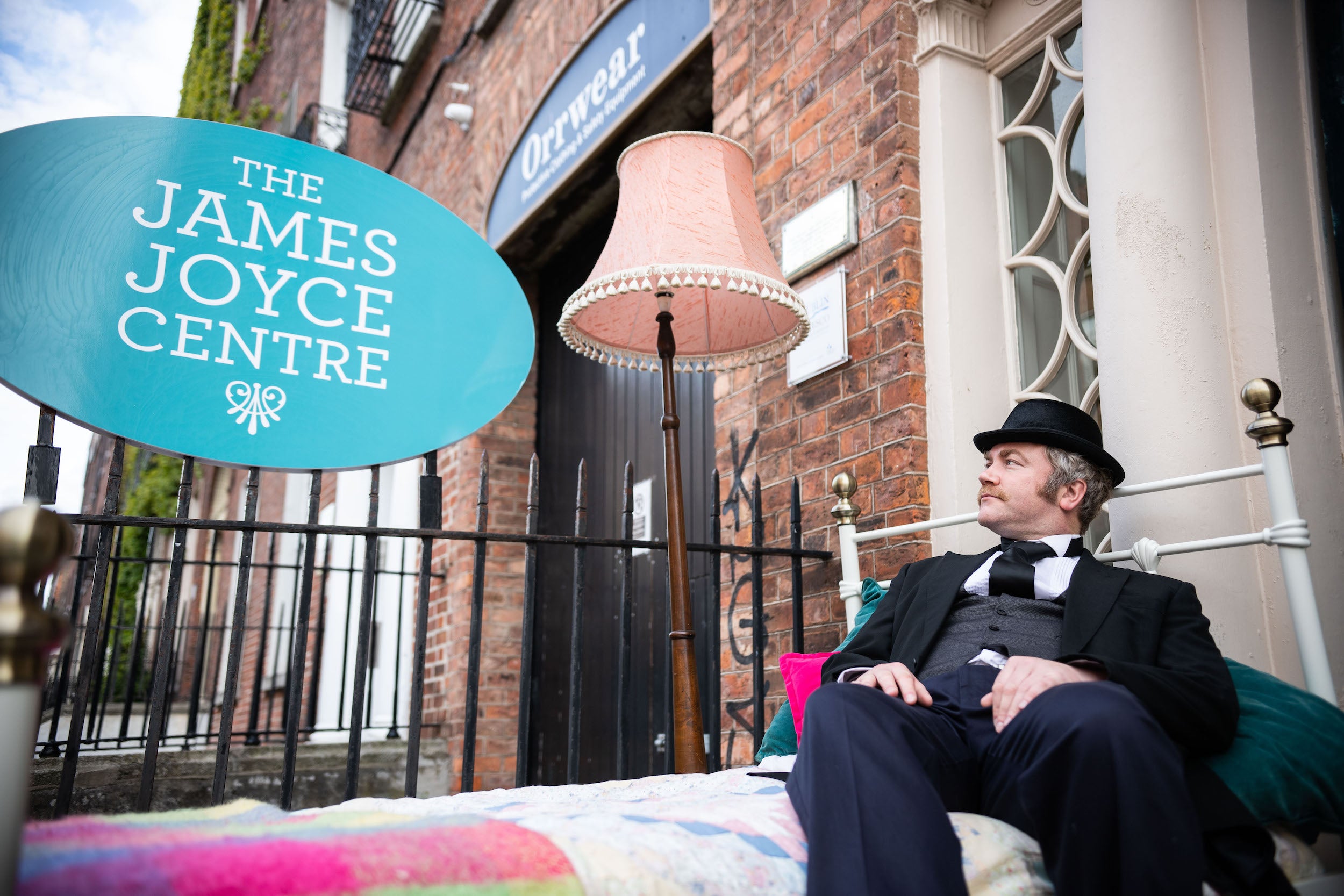 ---
Take a walking tour
Top of the popularity stakes is a guided Bloomsday walk on June 16, following the paths that Leopold Bloom took through his Dublin on that fateful day. Beginning at the Gate Theatre, Pat Liddy's lively two-hour guided Bloomsday Walk offers a fun and simplified introduction to the story. For a deeper dive, other expert guided walks delve into specific episodes and locations of Ulysses. There's the Footsteps of Leopold Bloom walking tour and Introducing Joyce's Dublin Walking tour, both from the James Joyce Centre.
---
Catch a reading or some drama
A little out of town, in Dalkey Castle, the Dalkey Schoolroom scene comes to life with a guided walk of the Nestor episode.  Aficionados will know that Sweny's Pharmacy in Lincoln Place is where Leopold Bloom bought his wife a cake of lemon soap for fourpence. It's a tad more expensive these days but you may be treated to a reading or an Edwardian melody if you visit on June 16.
Many lifelong fans of Joyce's Ulysses have never read the book, but that doesn't stop them immersing themselves in its befuddling and dazzling language and in the myriad themes through readings or theatrical performances. Gerry Farrell's comic adaptation Blooming Ulysses is a bite-sized lunchtime production at Bewleys Café in Grafton Street (12-17 June) while Yes! Reflections of Molly Bloom at The New Theatre (June 13-17) is a daring journey into the heart and soul of Joyce's most sensual woman.
Nora and Jim is a one-act play by Nora Connolly (June 17-24) at the James Joyce Centre. Written for the centenary of Ulysses last year, its focus is of two powerful, charismatic personalities reminiscing on their years together. In A Rare Journey, written and performed by Paula Greevy-Lee, at Smock Alley Theatre (June 13-17) we are afforded more glimpses of Nora's often witty and, at times, acerbic commentary on life.
Movie buffs will find an eclectic programme of Joycean themed shorts, feature films and documentaries at Ireland's most literary film festival, Bloomsday Film Festival.  Running from June 11 to 16, it takes place at the James Joyce Centre and the Irish Film Institute, as well as online.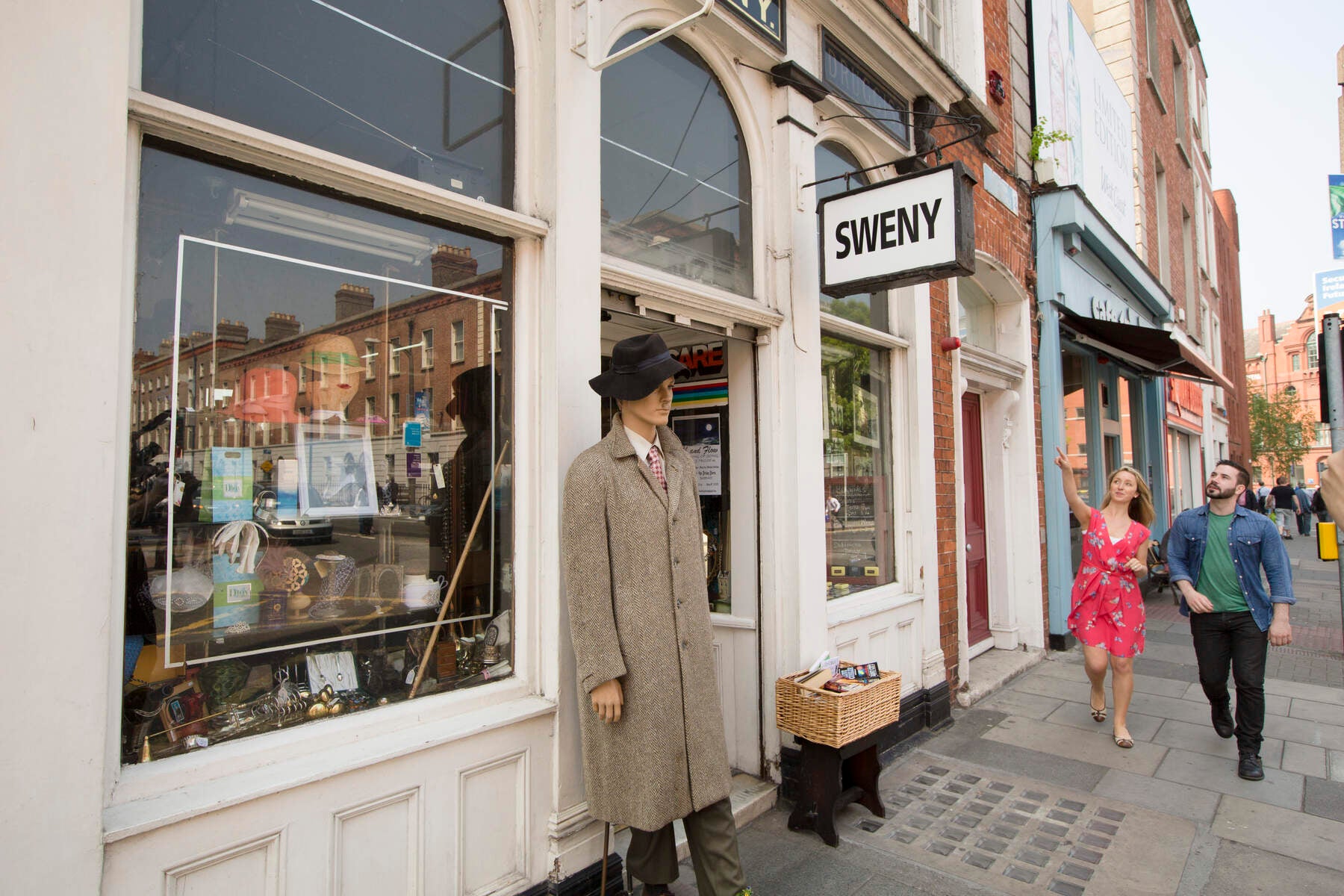 ---
Enjoy a musical performance
On June 15, the eve of Bloomsday, you can enjoy A Joycean Evening at Dalkey Castle, where a troupe of actors will perform extracts from Ulysses, Dubliners, Portrait of the Artist as a Young Man and more. They'll be joined by baritone Simon Morgan and soprano Dona Malone. The same evening, solo guitarist Joseph Chester will play Fragments of Lucia at James Joyce Tower and Museum, his acclaimed guitar suite inspired by the life of James and Nora's daughter, Lucia. Every year on Bloomsday, excerpts from Ulysses are read by her graveside.
On June 16 from 3-5 pm, the bells of Christ Church Taney in Dundrum will ring out "Heigho! Heigho!" as featured in the novel. Singer Camille O'Sullivan will perform The Sirens Sessions (June 11) at the James Joyce Centre. (The Sirens were the barmaids who lured many of Ulysses' characters into the Ormond Hotel for an afternoon drink.) Head to St. Mary's Pro-Cathedral on the 16 to hear the Palestrina Choir perform Re-Joyce! Sacred Music in Ulysses.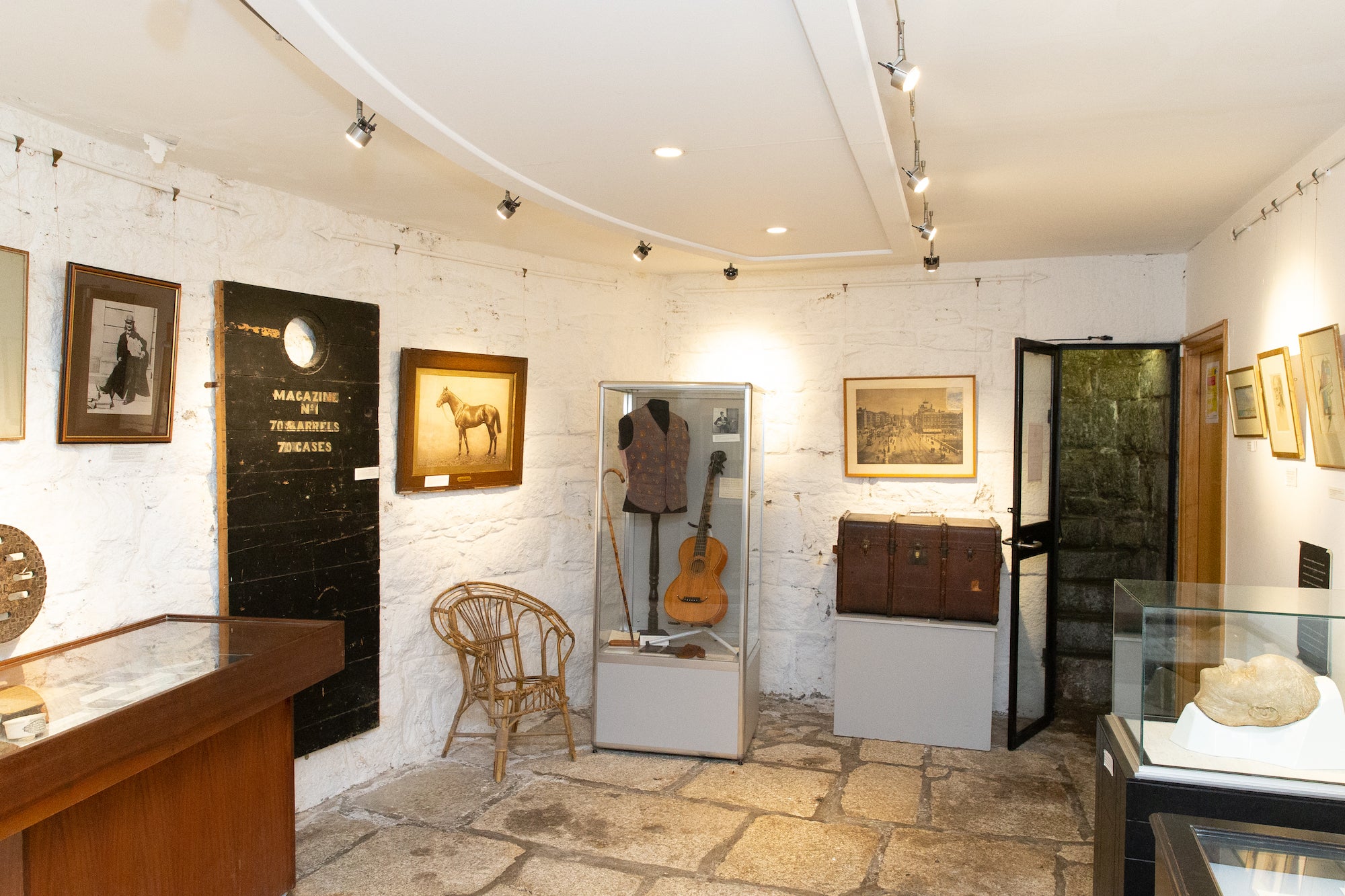 ---
Bookmark a special event
Like the mind of the writer who has inspired all this activity, this year's Bloomsday festivities will bring you beyond the pages of the novel and lead you to other adventures and discoveries. Jewish Dublin in the Time of Ulysses is one such tangent. In Portobello's former synagogue, now the Irish Jewish Museum, this exhibition opens a window on daily Jewish life back in Leopold Bloom's day.
On June 18, Francis Jacobs will deliver the annual Irish Jewish Museum lecture on the history between his family (the Solomons, a prominent Jewish family in Dublin) and Joyce and other Irish cultural figures.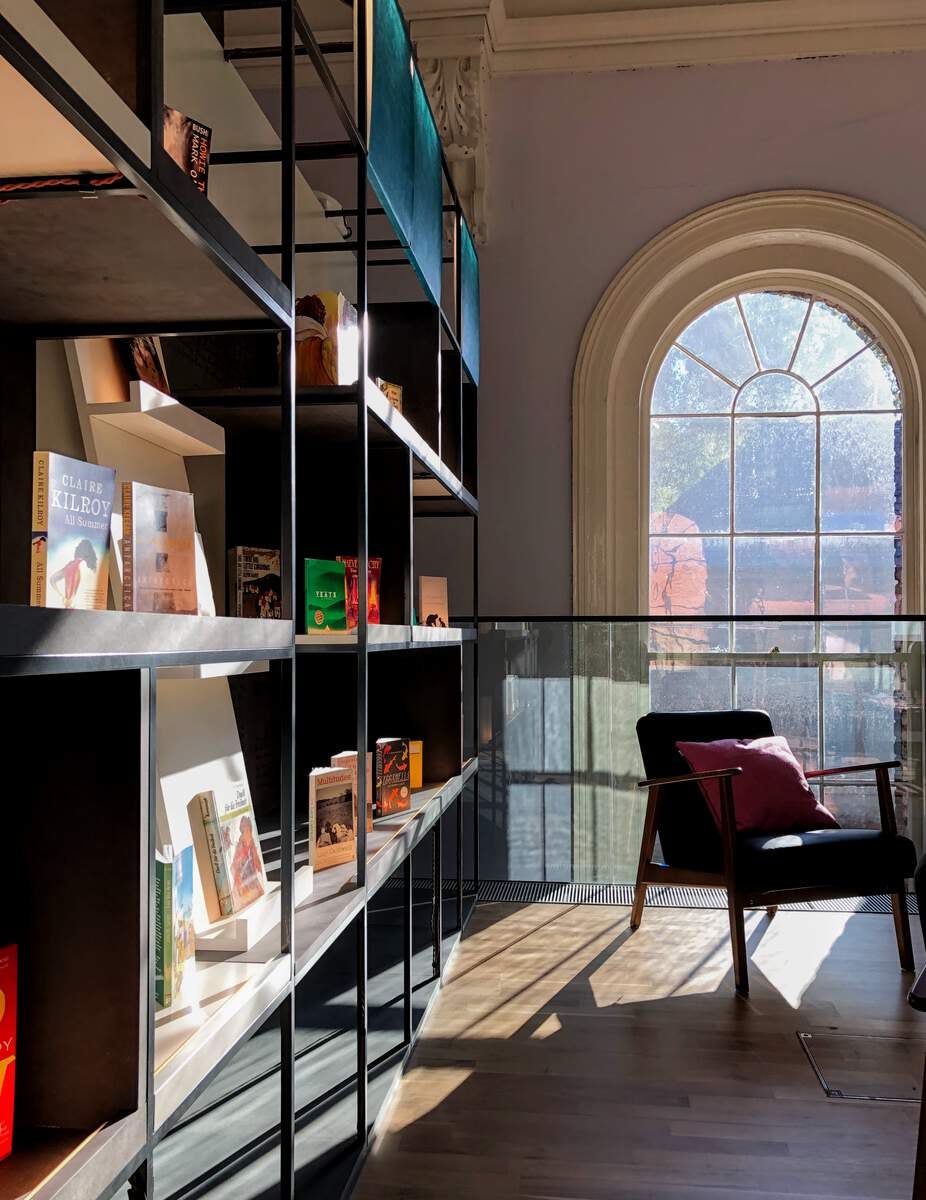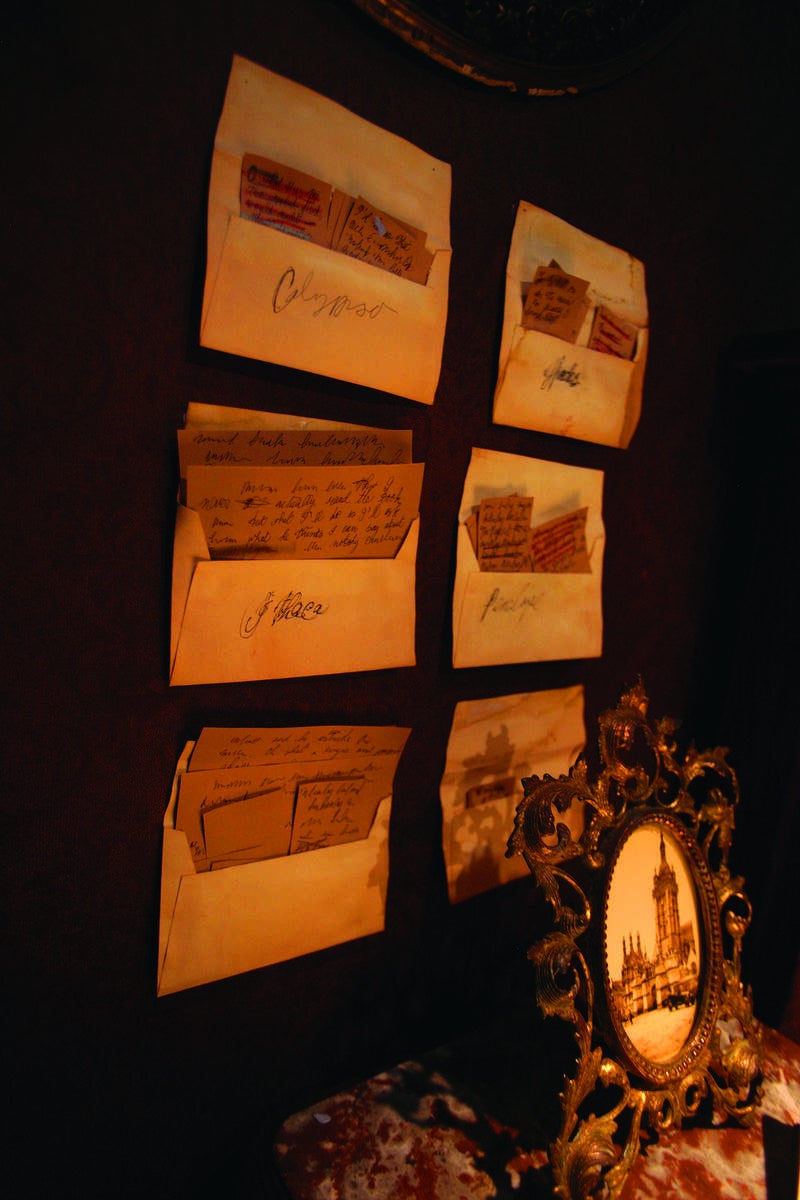 ---
Community capers
Many neighbourhoods have their own celebrations, with theatrical trails and community events celebrating their locality's link to Ulysses or Joyce himself. From a Bloomsday breakfast in Howth to Elevenses with Leopold in Sandymount and Portobello's dual celebrations expect to see the city's streets alive with groups of friends donning their feathers and furbelows, spats and striped blazers in one joyful Joycean jamboree.
---
Not in town for Bloomsday? There's always next June — or you can build your own literary experience of the city with our guide to Joyce's Dublin.