Guides
A taste of whiskey: the best tours and places to drink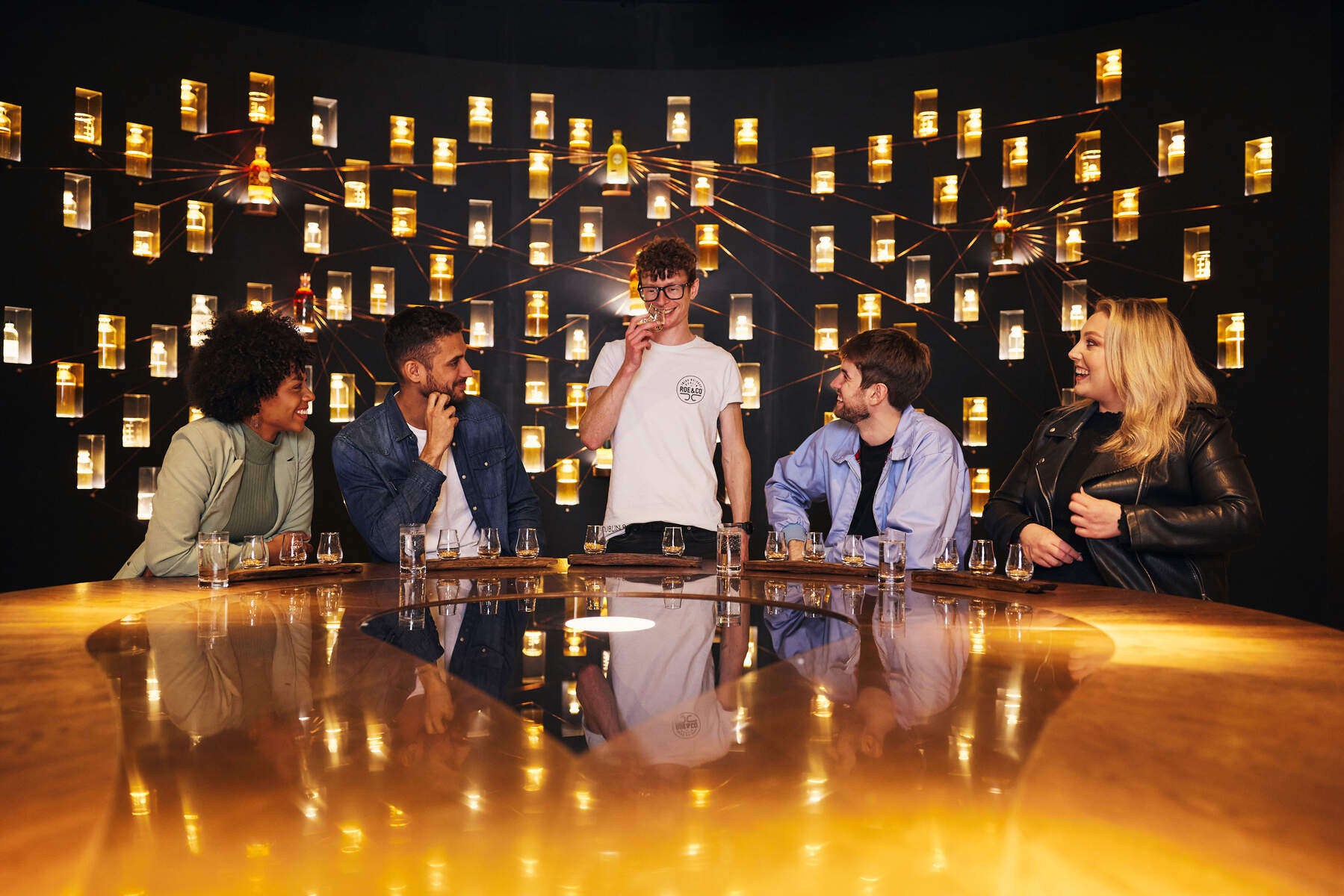 Dublin is a place that takes its whiskey seriously.
From the city's historic distilleries to the newer producers, the stuff made here is considered to be some of the best in the world. The whiskey scene in Dublin has also experienced a big resurgence over the last few years, with the Liberties neighbourhood seeing a slew of new distilleries popping up. But it's not just about the makers. Dublin is the perfect place to sip a dram in a cosy old pub, or enjoy a whiskey cocktail in a sleek bar.
Whether you want to tour a distillery or do a tasting with the experts, Dublin is a city for whiskey lovers.
The Palace Bar
With its classic Victorian features, mahogany partitions and stained-glass windows in the rear, The Palace Bar is the quintessential Dublin pub, and fans of whiskey are always well taken care of here. There are over 100 varieties behind the bar, including their very own Palace Bar whiskey, a single malt aged for 12 years.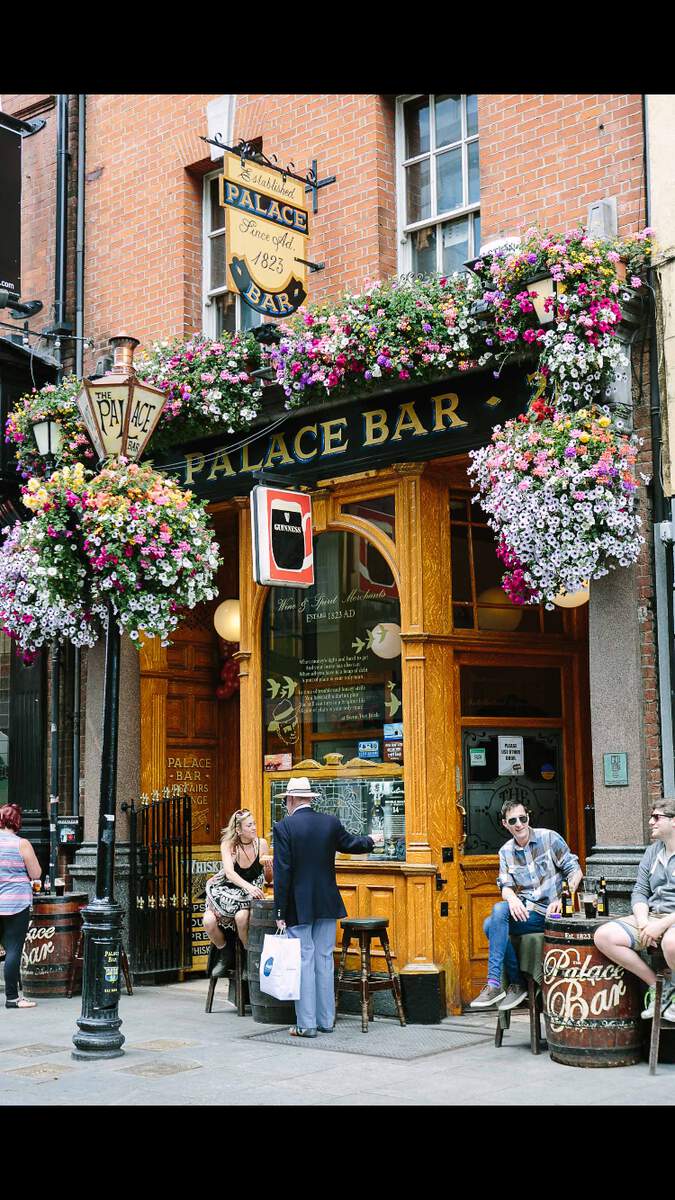 ---
If you want to learn all about the history of Irish whiskey and the process that goes into making it, a tour of this museum is an excellent option. As the Irish Whiskey Museum isn't affiliated with any one brand, you'll get all the insider knowledge about the major labels, as well as a tasting of three different whiskeys at the end of it. In the bar, they offer a huge array of whiskey flights, where you can sample different brands, years and styles, including rare blends.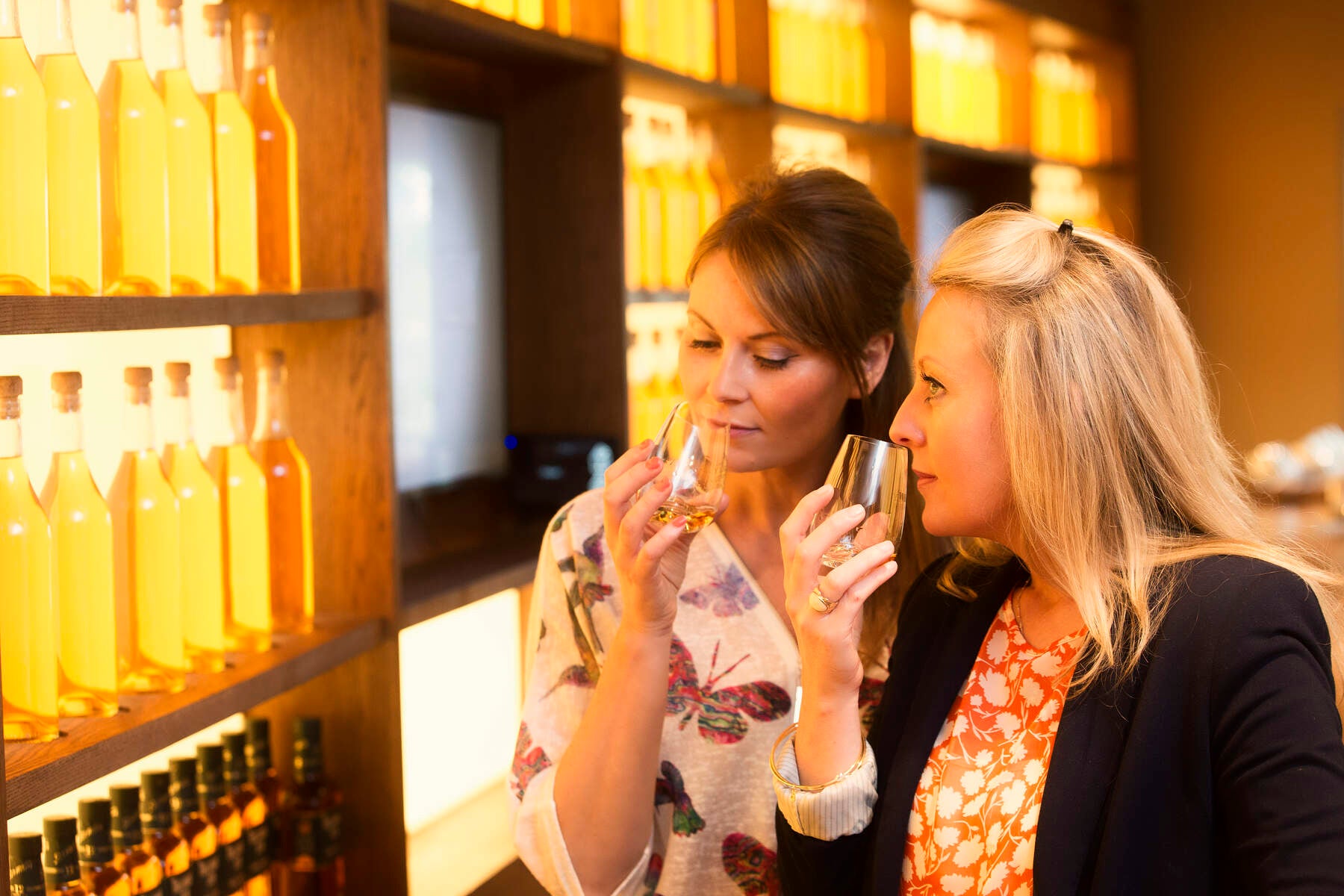 ---
If ever there were a place to get cosy in a corner seat and sip a glass of whiskey, the atmospheric Horseshoe Bar is it. With its glossy red leather seats and intimate tables, this bar makes a stylish backdrop for a whiskey sour or a Manhattan. Every Thursday and Sunday they hold whiskey tastings at 6pm, featuring four whiskeys from each province in Ireland.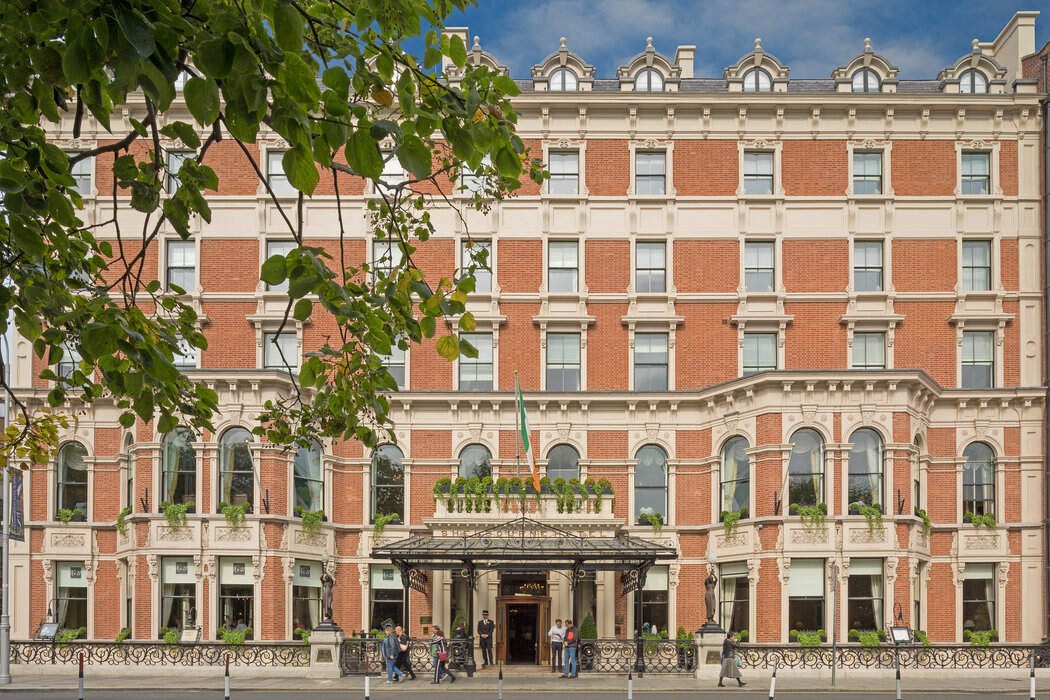 ---
L. Mulligan Grocer
The whiskey menu at this gastropub in Stoneybatter is divided into four sections; smoky, rich, fruity and spicy. You'll find a tipple to suit every budget, from the well-priced classics to some very special varieties. If you're overwhelmed by the length of the menu, have a chat with one of the friendly barkeeps who can guide you in the right direction.     
---
If you want to have a bit of fun with a whiskey rather than sit down for a formal tasting, Wellington Quay's Bison Bar is the place to be. They are well stocked with loads of interesting bottles, particularly when it comes to American bourbons. But you'll find all the Irish favourites there too, which you can enjoy on one of the saddle-shaped bar stools.
---
Everything there is to know about whiskey, the people in the Celtic Whiskey Shop can tell you. You'll find everything you could possibly want within these walls, from the exceptional rarities to the new kids on the block. Even better, they sell individual drams of the very pricey whiskeys, so you have a sip without breaking the budget. There's also a bar on site, the menu featuring no less than nine variations on an Old Fashioned and specialised whiskey tastings on offer.
---
Nine Below
On the edge of Stephen's Green, this sleek underground bar has a speakeasy vibe, with plush banquettes spread between four different rooms. The whiskey menu is impressive, with rare Irish bottles available by the glass, like Middleton Very Rare and Bushmills 21-year-old single malt. There are also whiskeys from Japan, America and Scotland, including a Macallan 25 year old that comes with an eye-watering price tag.          
---
Settle in at Brooks Hotel's discretely elegant Jasmine Bar and take your pick of some of the best whiskeys from all over the world. There are 100 to choose from, so your best bet is a whiskey flight selected by the experts behind the bar. That way, you can enjoy five snifters of remarkable whiskeys, including Connemara Peat Single Malt and 16-year-old Bushmills.
---
57 The Headline
Set on the edge of the Liberties with plenty of Dublin distilleries nearby, this pub is in a prime location for a whiskey tasting. They have a good selection on offer but you can always avail of a tasting tray if you can't make your mind up. Their homemade hot whiskey infusion is a dream come true on chillier days.
---
Want to know more about how whiskey is distilled? Tour Dublin's top distilleries linked as part of your next city break.