Guides
Top 10 Wine Bars in Dublin
In the past few years, Dublin's wine bars have undergone something of a renaissance.
While the city's classic spots are still serving up glasses of merlot and pinot grigio, there has been an influx of bars catering to the oenophile – the official term for 'wine lover'! - who appreciates natural and unusual wines. It's also increasingly common to see decent wines available on tap, thanks to the high-tech systems introduced in bars all over the city. All this means that the wine scene in Dublin has never been better.
Whether you fancy sharing a bottle of red in a cosy booth or sampling the latest skin contact wines on a pavement table, Dublin has a wine bar to fit the bill.
1. Frank's
Don't be fooled by the shopfront – while the exterior of Frank's looks as it did when it was a Camden Street butcher, the inside is now a sleek, modern bar serving up natural and low intervention wines by the glass or bottle. When the weather is good, people sit outside around barrels, with glasses of Pittnauer rosé or Nero D'Avola. Inside, customers gather around the giant communal table, a thick slab of marble surrounded by high stools. There are a few wines available on tap, alongside shelves of more unusual bottles, like the trendy Pet Nat, a natural sparkling wine that can be white, rosé or even red.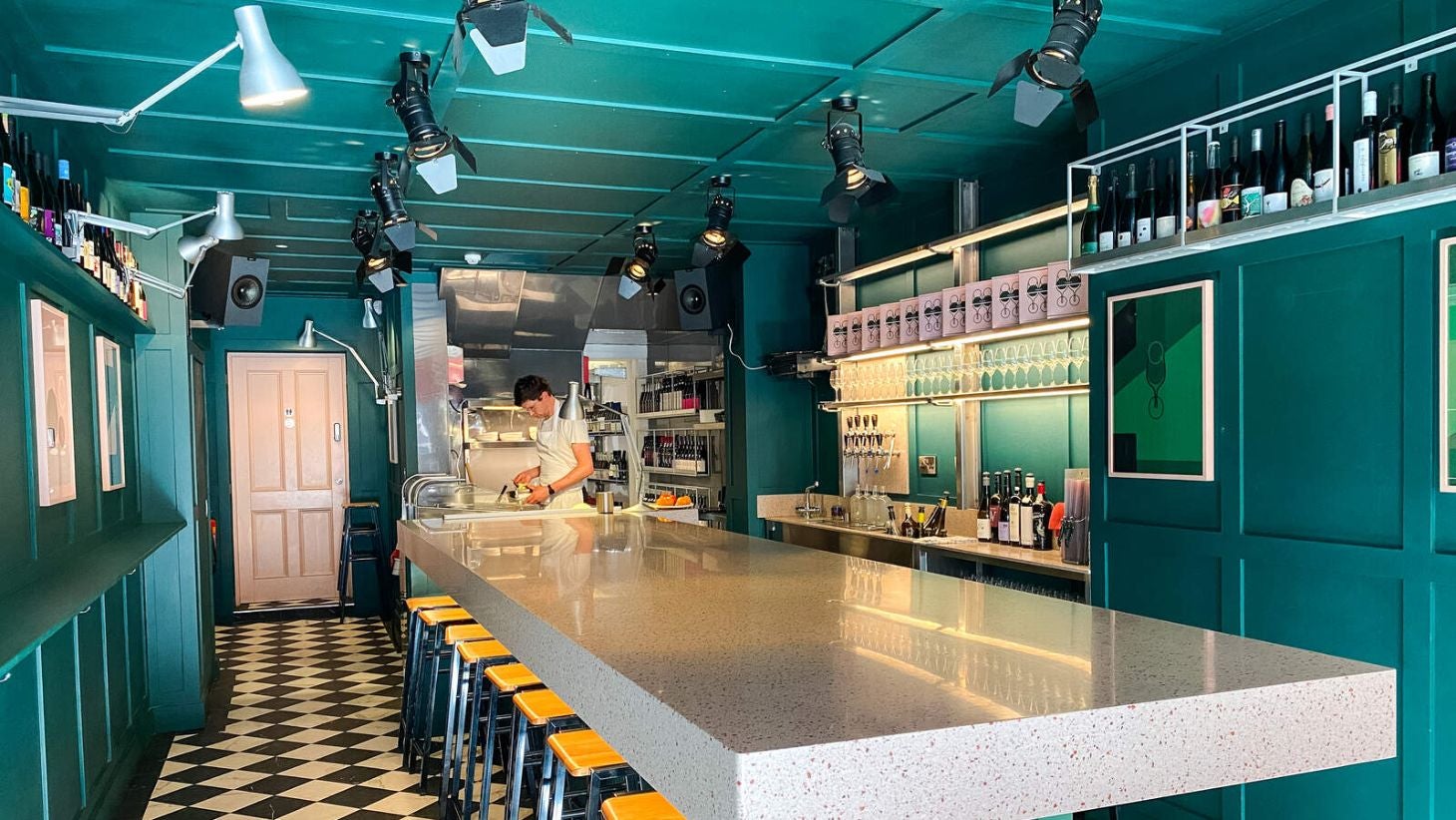 ---
2. Loose Canon
Wine and cheese are the perfect partners, and both share the spotlight at Loose Canon. This tiny shop is on the Drury Street side of the George's Street Arcade, with a few seats looking out onto the road and some tables inside the market. There's a great selection of wines available by the bottle, like Granito Cru Alvarinho and Zerodibabo rosé (a corkage fee is charged for all bottles). But there are always a few offered by the glass, the names of which are scrawled on the blackboard over the counter, where you'll also find stacks of Irish farmhouse cheeses. Their charcuterie boards are great, but it's their toasties that draw the crowds, dripping with artisanal cheese and a generous smear of melted butter.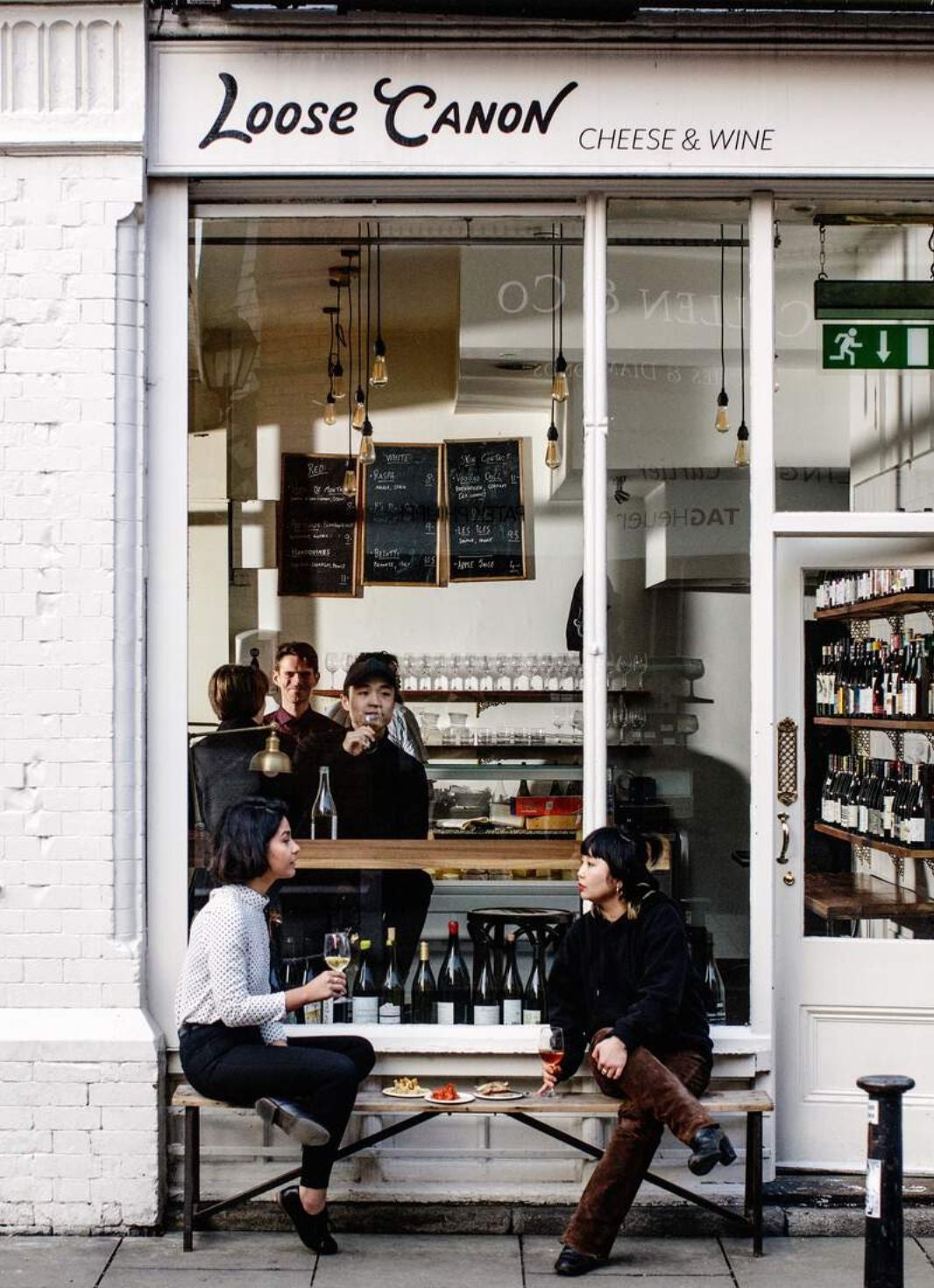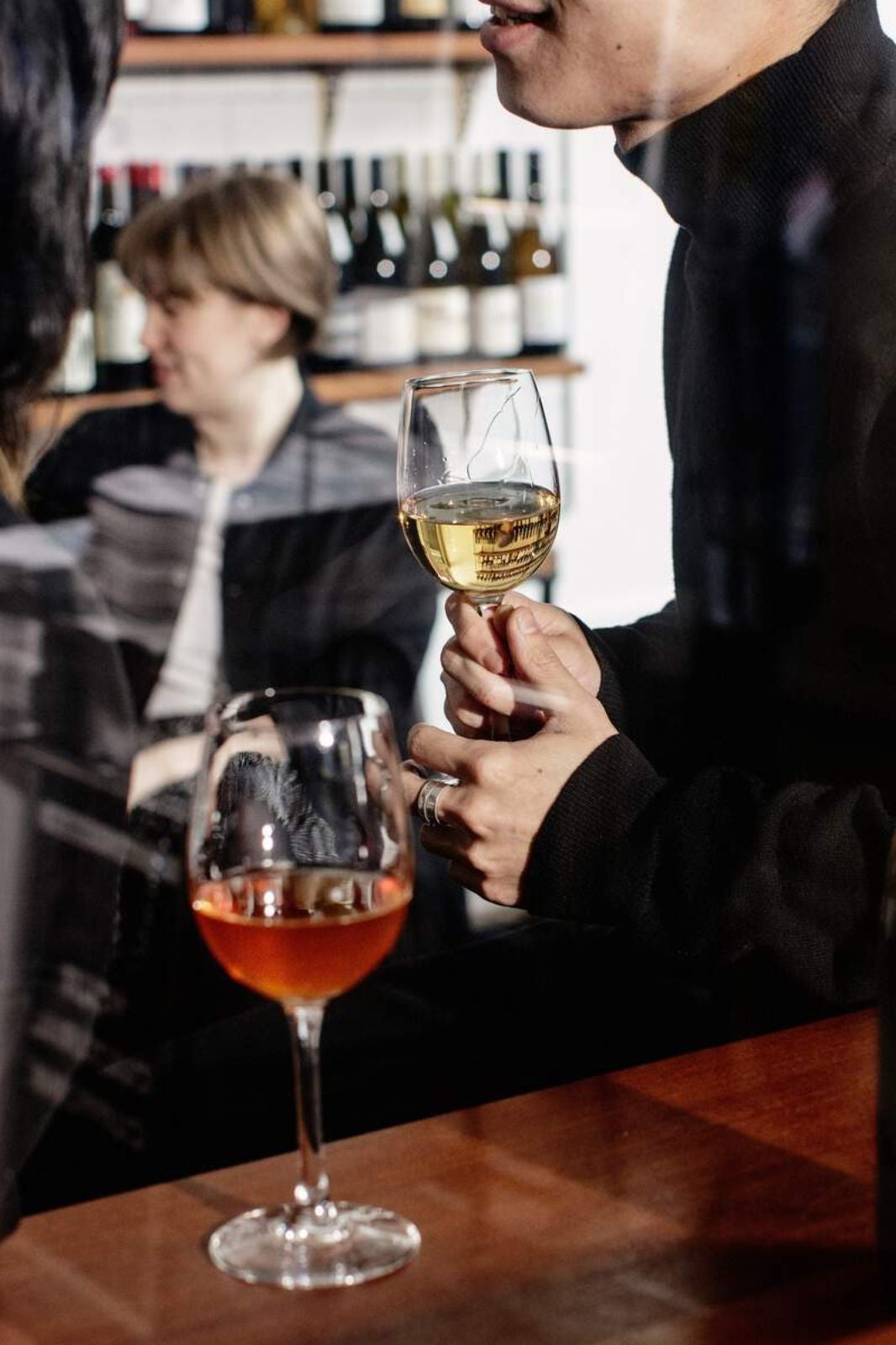 ---
3. La Cave
Down a steep stairway just off Grafton Street is La Cave, Dublin's oldest established wine bar and the kind of place that looks like a traditional Parisian cocktail lounge. Walk through the thick velvet curtains at the entrance and you'll find a cosy space with red fabric draped on the walls, books stacked on shelves and giant vases filled with corks. While couples share the tiny tables at the back, solo visitors perch at the bar, drinking glasses of sparkling crémant or cabernet sauvignon. There's also a full restaurant menu, with an early bird and set menu that offers great value for money.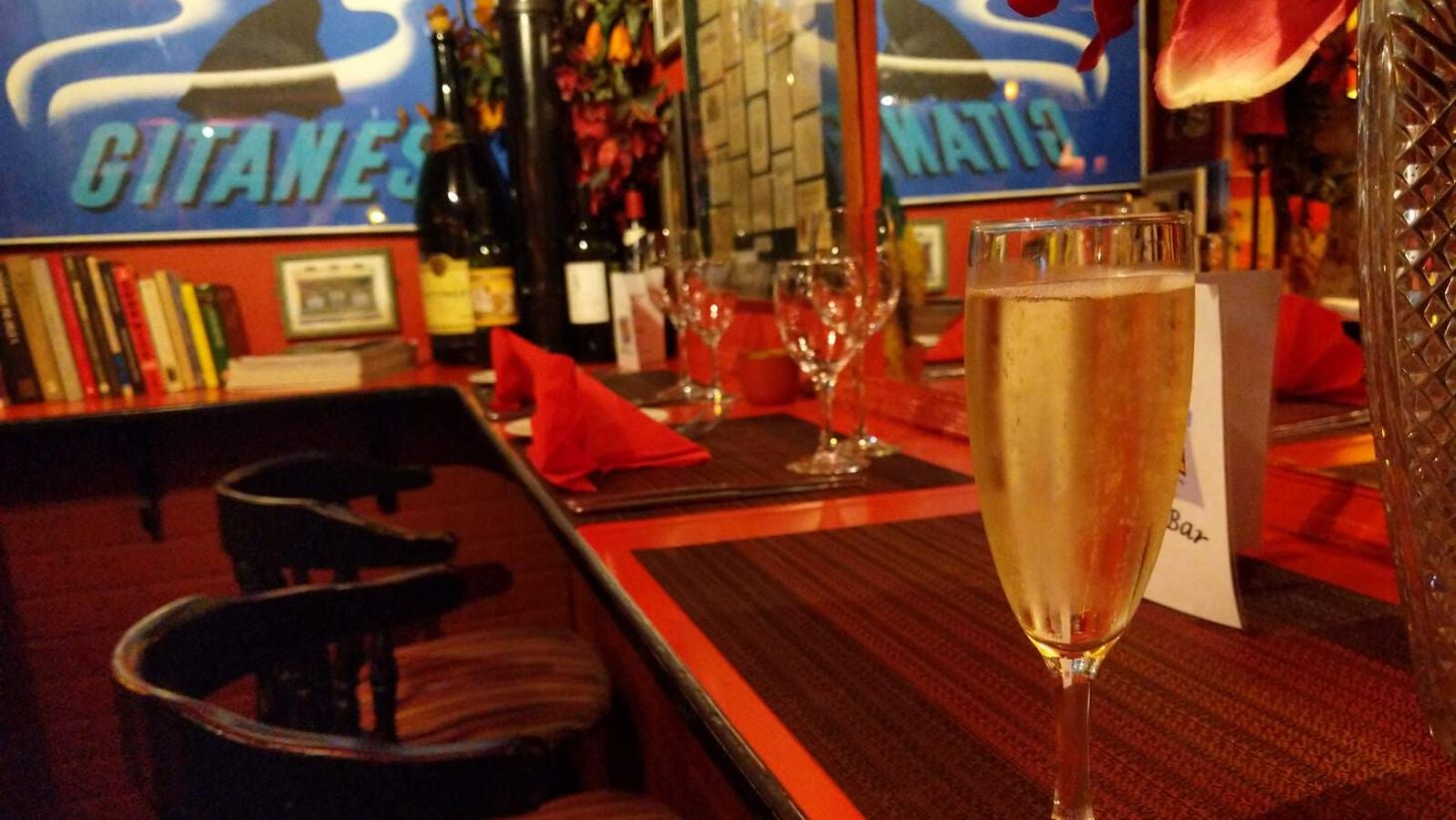 ---
4. Old Street Wine Bar
Set within two old cottages in a quiet corner of Malahide village, Old Street is part restaurant, part wine bar, with a wine list that takes some time to sift through. Within the tome you'll find everything from reasonably priced Verdejo to top shelf Champagnes, and their cellar attracts all the local wine lovers. With the well-stocked wine fridges and bottles lining the stone walls, it's an atmospheric spot to sit with a bottle. On Wednesdays, all wines are half price if taken with a meal.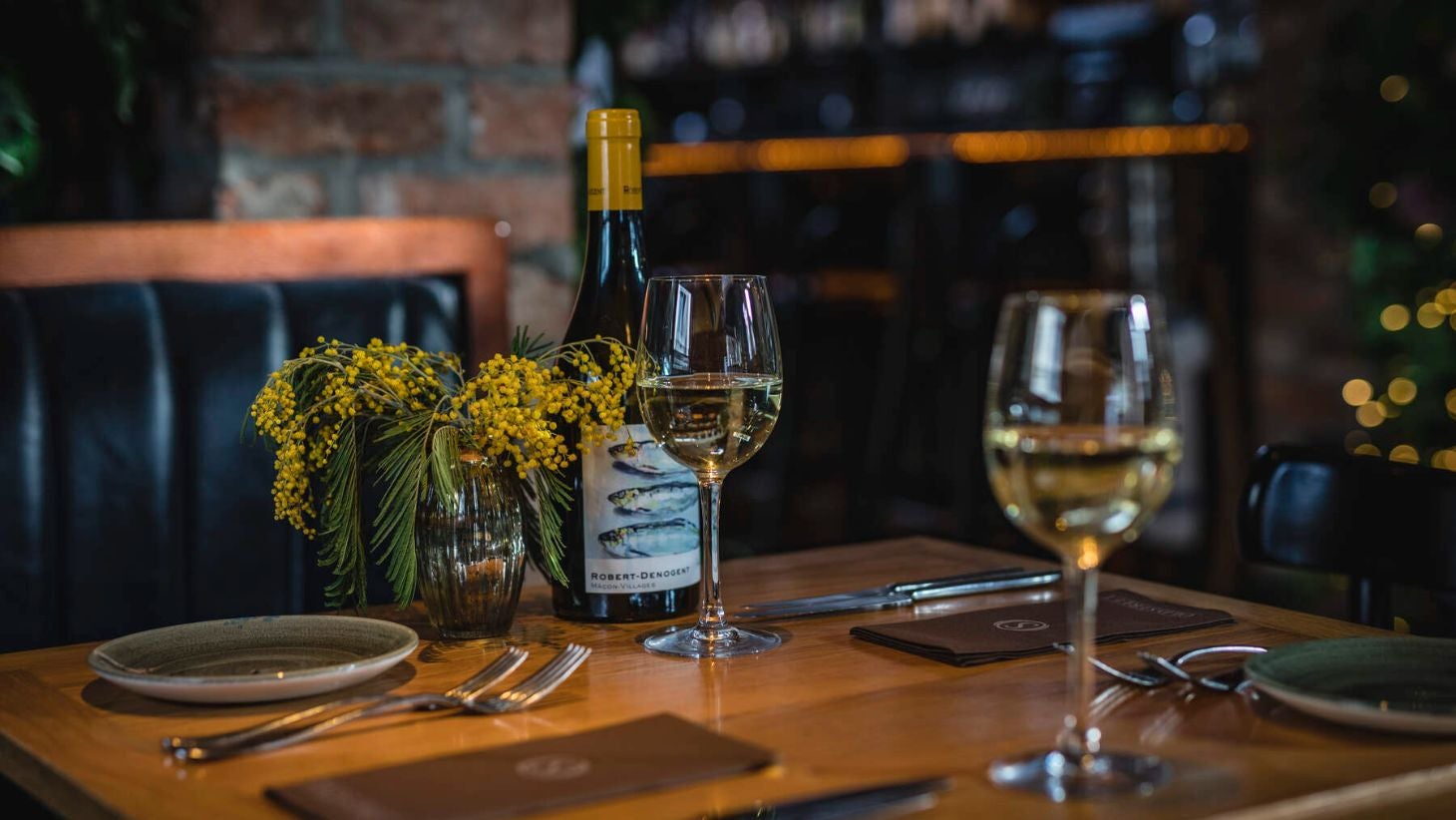 ---
5. Note
One of the newer wine bars to open in Dublin, Note on Fenian St quickly became a favourite among the hip wine aficionados of the city, thanks to its long menu of rare grapes and grower Champagnes (which are bottled by the people who grew the grapes). Though it opened solely as a wine bar, their menu of snacks and small plates soon expanded – nowadays, the tables are taken by those enjoying dishes like stone bass ceviche or crab crumpets along with their drinks. Sit at the bar if you just want to enjoy the wine, where you can chat to the sommelier and bartenders.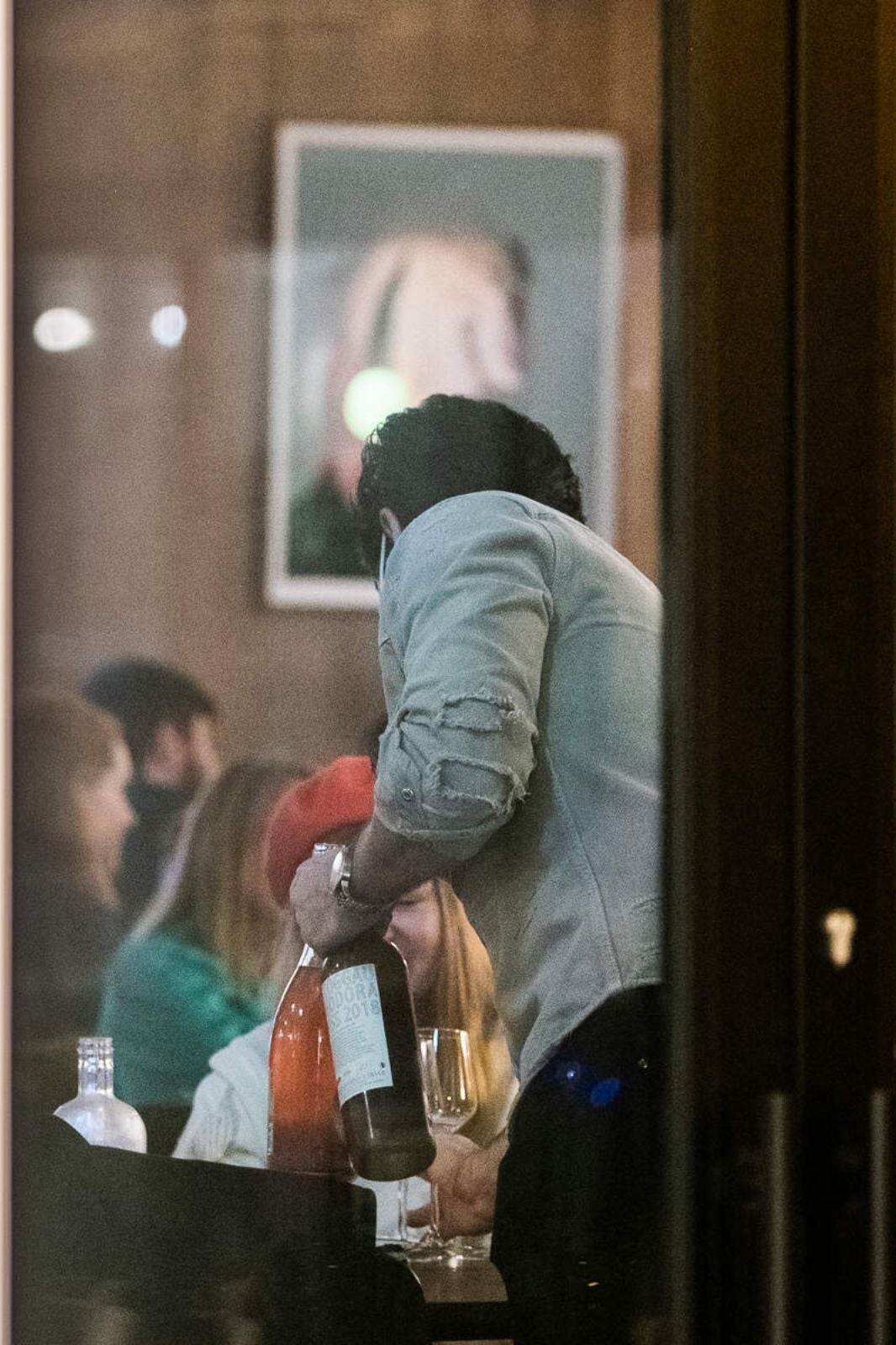 ---
6. 64 Wine
Ostensibly a wine shop, 64 Wine in Glasthule also operates as a café and bar, where the expert staff choose different bottles to be served by the glass each month. You can browse the extensive range for sale under the vaulted ceiling in the wine shop, before sitting down with your selection and some smoked almonds and a cheese board. They also run regular tasting events, where you can try rare and fine wines with food pairings.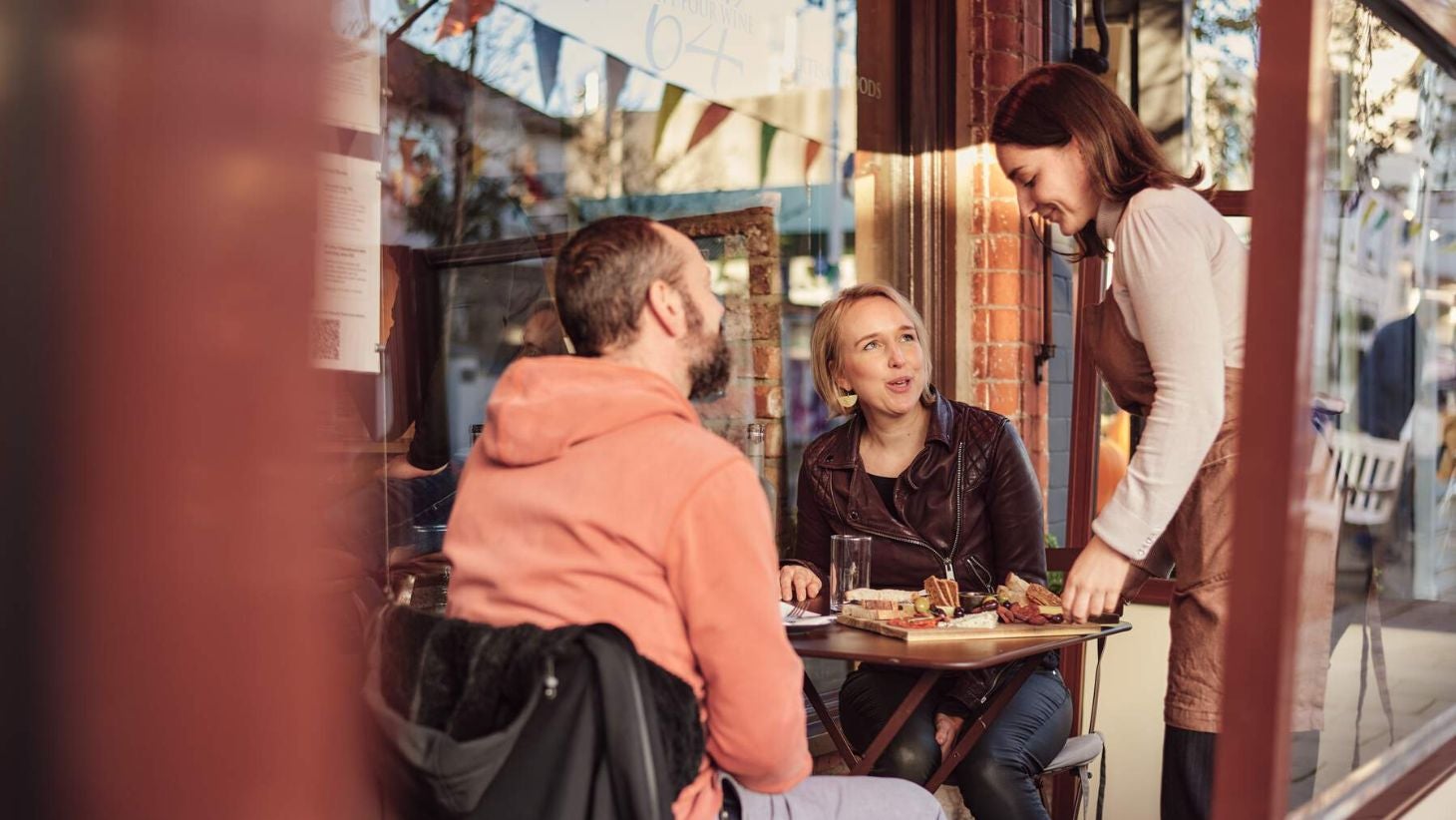 ---
7. Amy Austin
Set at the entrance to the car park on Drury Street, there's an industrial-chic vibe to Amy Austin, with raw concrete walls and exposed pipes alongside glossy leather bar stools. Rather than wines for the serious appreciators, you'll find a more convivial atmosphere, with a variety of wines available on tap by the glass or carafe, alongside snacks like oysters and cod fritters. It's a place for catch ups among friends, particularly on Mondays when there's 25% off all wine. It's also dog friendly.  
---
8. Ely Wine Bar
On the Dublin scene for over 20 years, the award-winning Ely Wine Bar has been the place to go if you want a glass of Malbec before dinner. There are over 1,200 wines on offer, and they work directly with producers all over the world, bringing bottles from family-run wineries to Dublin. Their list of wines available by the glass is one of the lengthiest in the city, and every week they run Wine Wednesdays, with a guided tasting and talk that explores a different theme and region. They also serve food, but their focus remains wine, so no pressure to order a meal.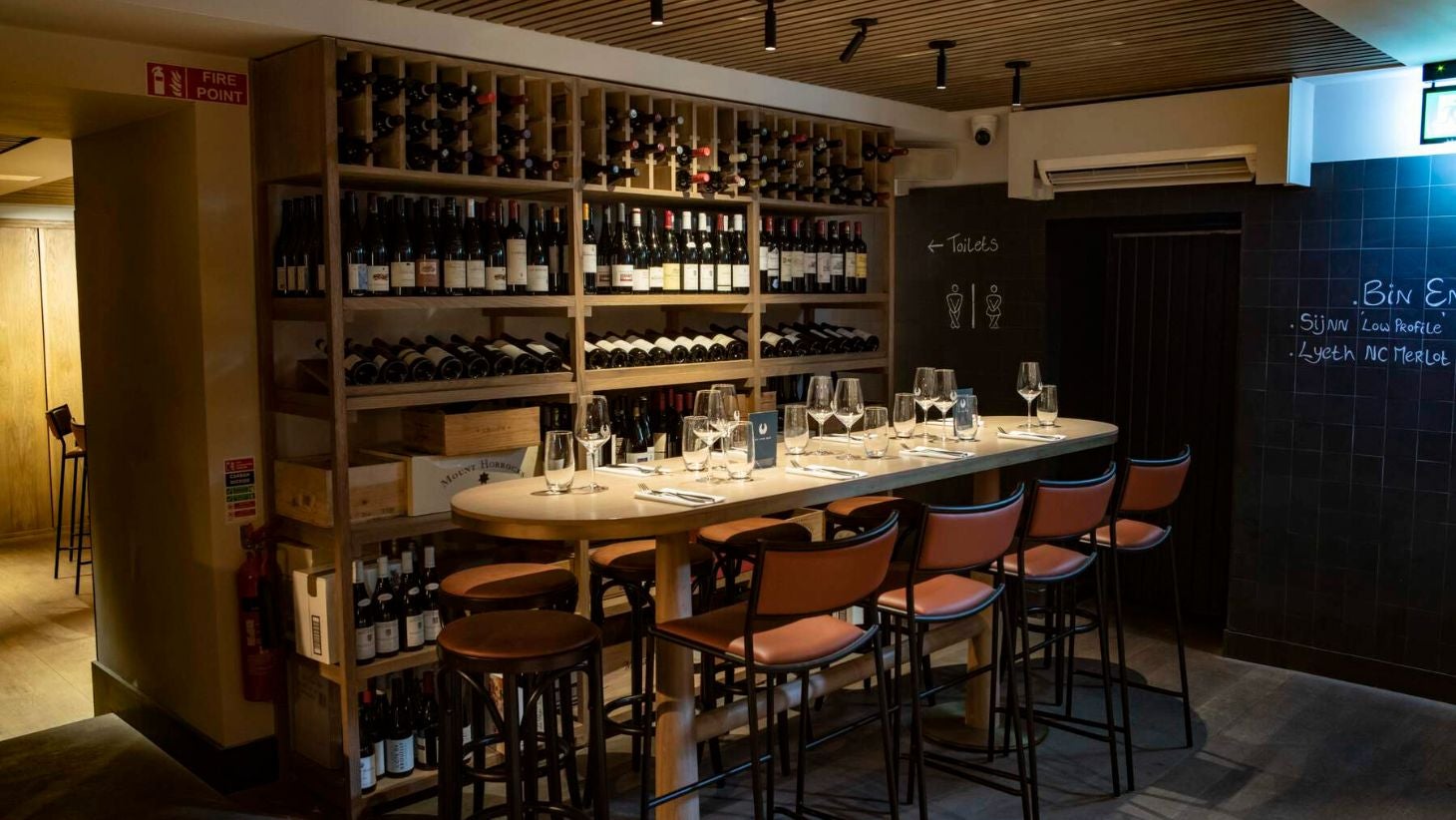 ---
9. Fallon and Byrne
In the basement of Fallon and Byrne's food hall, the Wine Cellar is an intimate, candlelit space that feels a little like a vineyard tasting room. There's a broad selection available by the glass, including skin contact wines and the on trend French sparkling wine, tuffeau. But you can also order any of the cellar's 200 bottles off the shelf, a deal that's best from Sunday to Tuesday, when the corkage fee is only €1 (it's €10 for the rest of the week).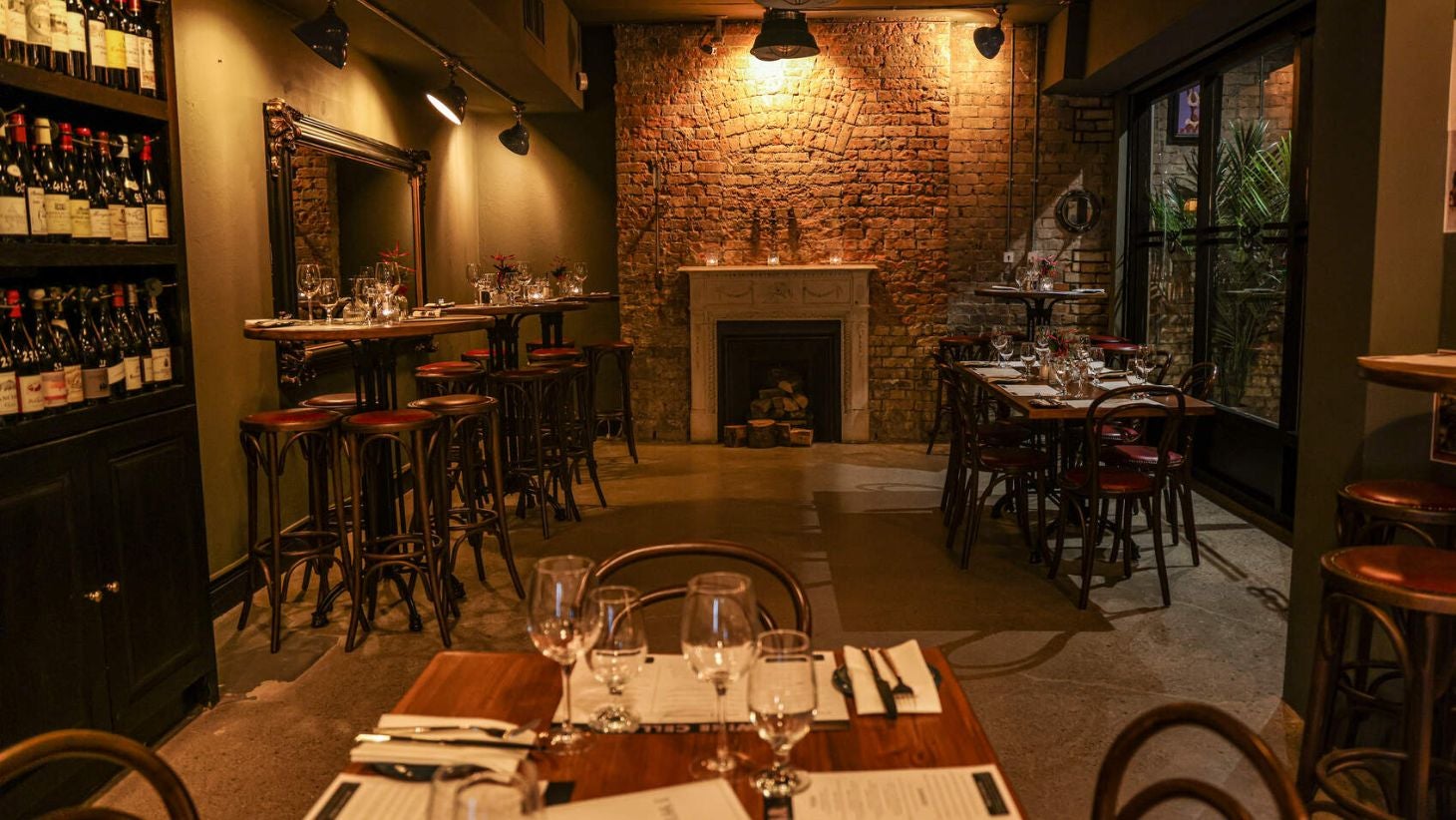 ---
10. Piglet Wine Bar
With over 27 pages of wines to choose from, the menu at Piglet Wine Bar is more of a book. The list is divided by region, then into the categories of "usual" and "weird," the latter term used to describe organic and biodynamic wines from smaller, sustainable vineyards. But in general, this is a place for classic wines rather than the natural options that are currently on trend. They also have 1.5-litre magnums, which is handy if you're in a group. There are seats up on the mezzanine level, overlooking the bar, but if the weather is nice then the outdoor tables are the place to be, so you can watch passers-by on Cow's Lane.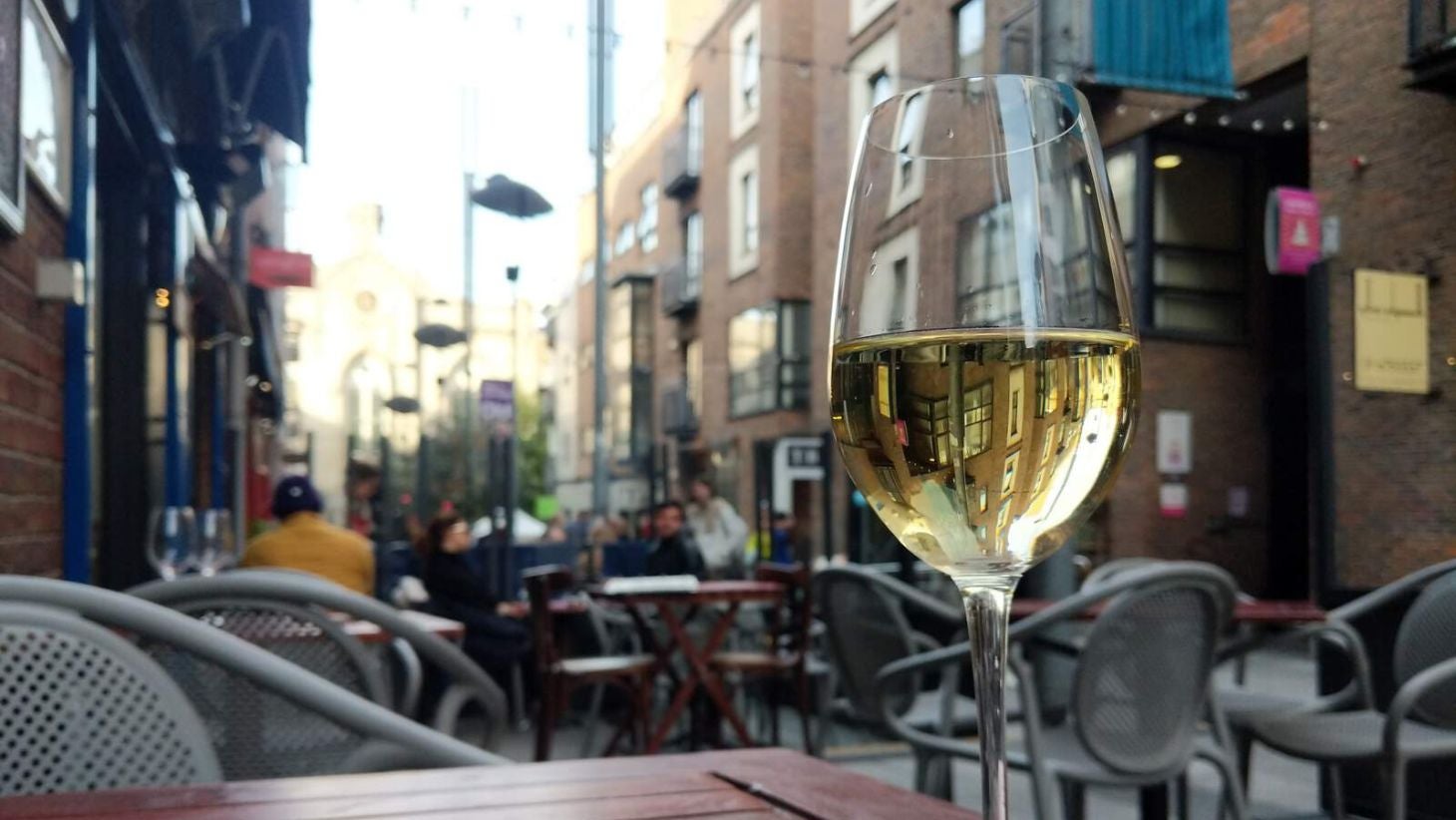 ---
Late night spots