Guides
Restaurants in Dublin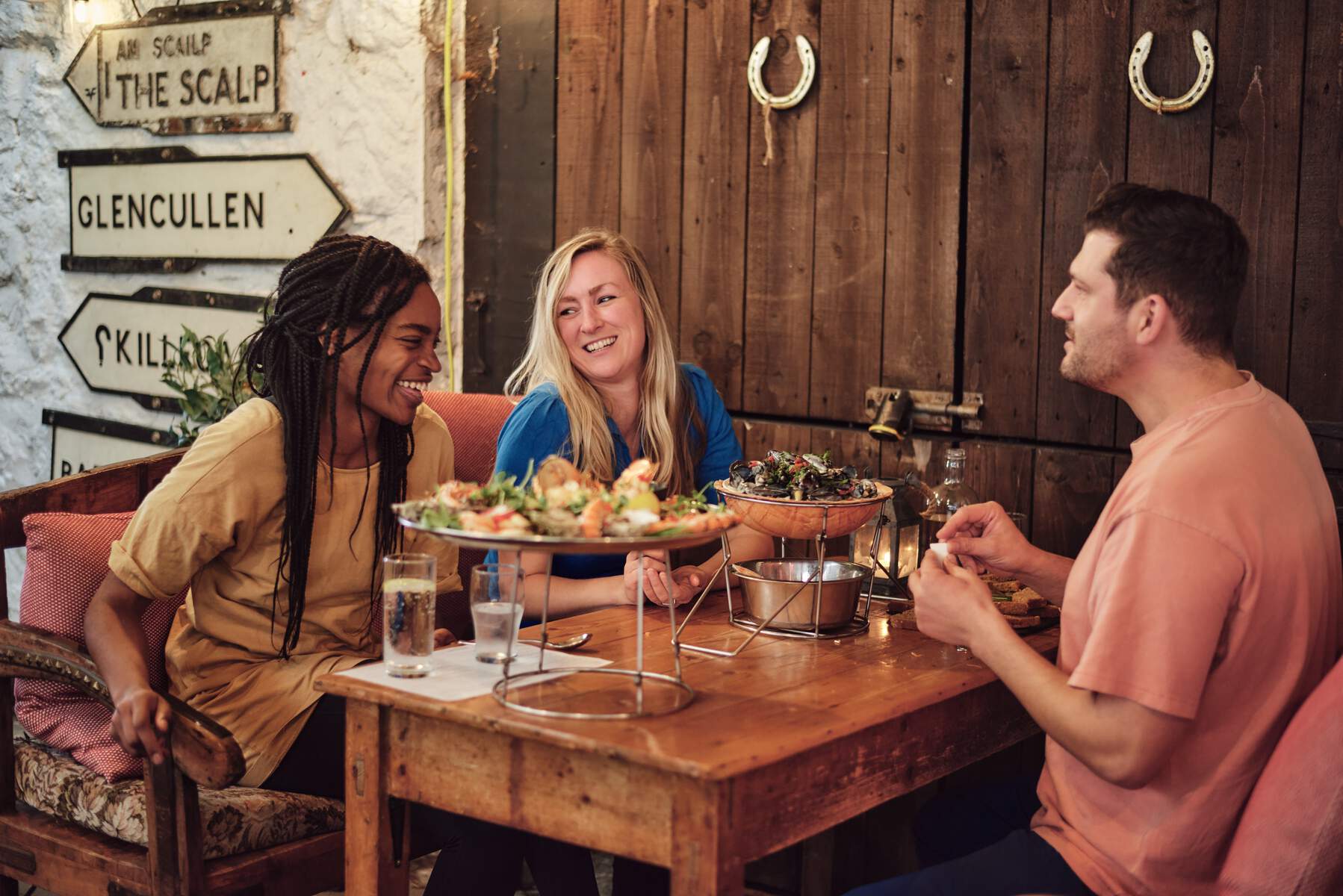 In Dublin, we take eating very seriously.
Sophisticated or casual, cool or classic, in Dublin you'll find a menu that seems to have been written just for you.
Fancy freshly landed seafood by the pier in Howth? A woodfired pizza with a creamy pint? Korean bao that wow? Whatever it is, Dublin will deliver.
From tasting menus to top notch Thai, from great barbecue to the tastiest vegan cuisine, there's something for every budget and occasion. And with an ever-increasing breed of Dublin chefs proud of Ireland's exciting culinary heritage, you'll find modern menus packed with the very best of Irish ingredients.
---