Guides
The best authentic Italian restaurants in Dublin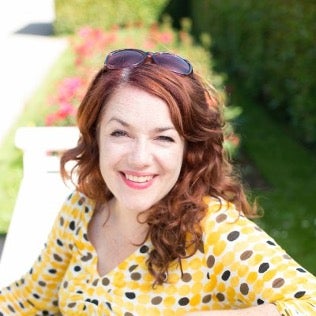 Aoife Carrigy
Aoife Carrigy is a freelance writer and editor specialising in food, drink and travel. She is the wine and drinks columnist for the Irish Independent Weekend Magazine and co-author of "Cornucopia: The Green Cookbook."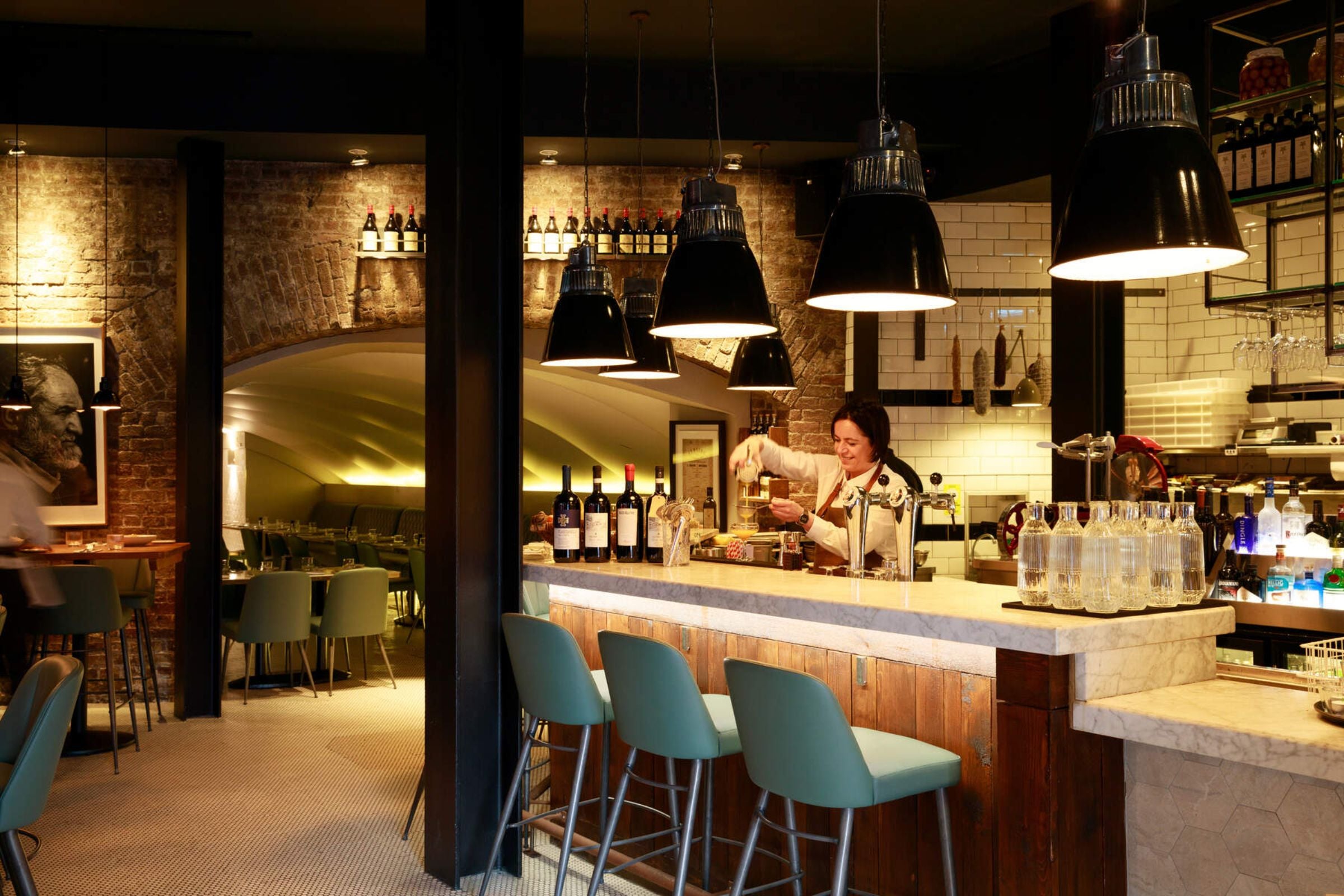 Hungry for a true taste of Italy? Dublin has you covered.
As one of the most popular ethnic cuisines in the city, Dubliners love their Italian restaurants. This is a city, however, that recognizes that the very best of Italy is as much about a relaxed, family atmosphere as it is about the deceptively simple cuisine, where the highest respect is shown to the sourcing and handling of quality produce. The best of these restaurants proudly serve Italian dishes just as nonna would, often with regional ingredients imported directly from specialist producers. Many are also staffed by Italians, bringing a delightful dollop of la vita italiana directly to their kitchens and dining rooms.
Read on to get Aoife Carrigy's inside track on the best of the city's many takes on Italian cooking.
Italian fine-dining
Dublin has some truly elegant Italian choices. Tucked down a cobbled Temple Bar street, Rosa Madre's suave owner Luca De Marzio will personally introduce the freshest of seafood piled on ice as he whisks you to your linen-laid table and recommends a wine from their sleek temperature-controlled cellar. Don't miss the house-made pasta and table-side filleting of whole fish served by a team who make fine-dining fun. On another cobbled street, this one running under a railway bridge off Grand Canal Quay, Osteria Lucio straddles a chic vaulted space with tables spilling onto a sheltered terrace. Chef-proprietor Ross Lewis has wooed Dublin diners for several stellar decades at the Michelin-starred Chapter One; at Lucio's he infuses assuredly high standards with his trademark generosity, from the oven-roast olives through to the city's best ossobucco.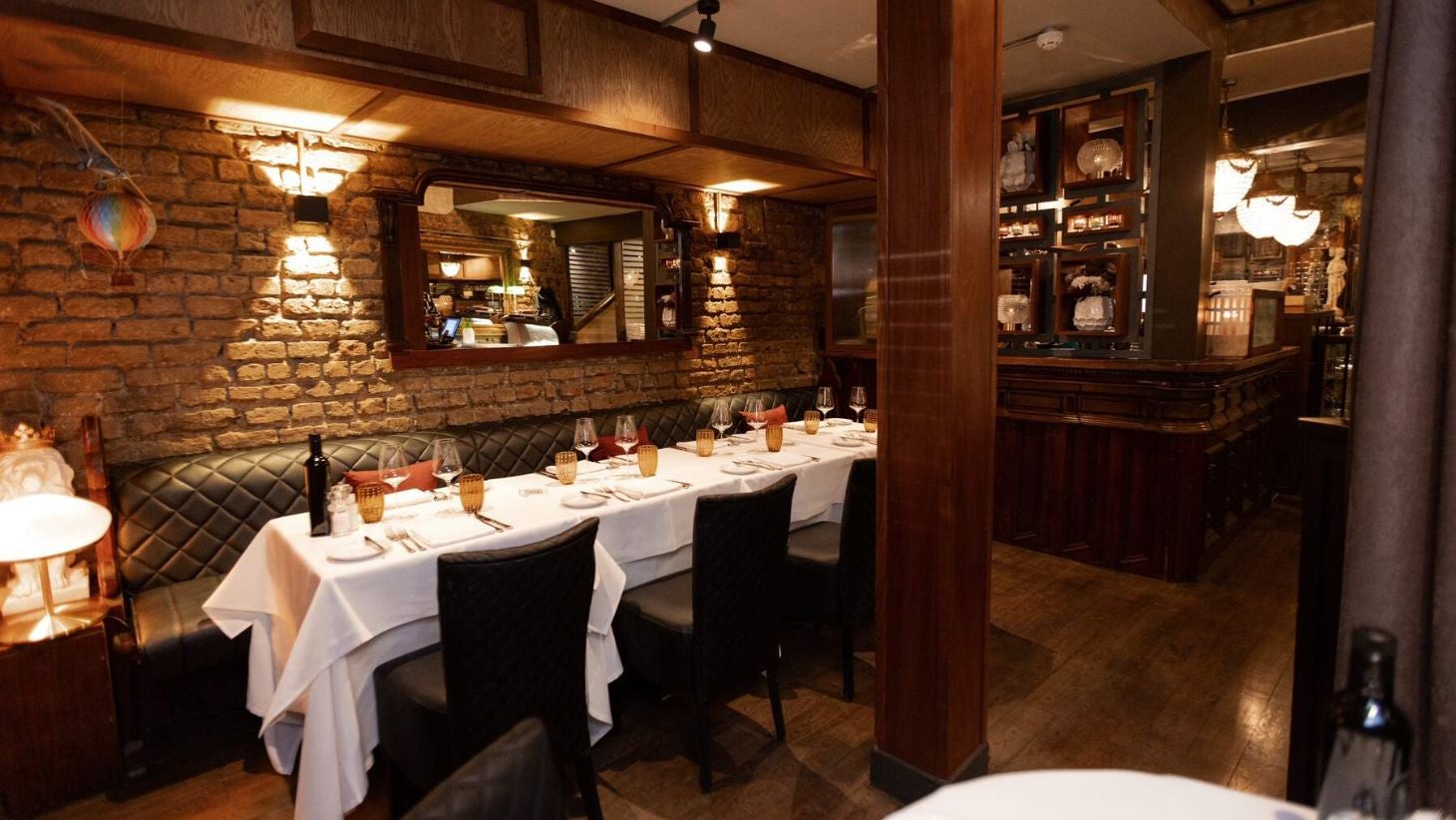 ---
Regional Italian restaurants
Regional authenticity and commitment to provenance are key to several of the city's best loved Italian dining experiences. Over in the hip hood of Stoneybatter, Grano renders faithful expressions of Calabrian dishes – the chef-owner's mother regularly flies in to check on standards – and at their adjacent wine bar, A Fianco, the list is a love letter to Calabrian wines. Or head across the Grand Canal to the smart suburb of Ranelagh, where Antica Venezia serves up an authentic taste of Venice to a loyal local fanbase.
Meanwhile, you won't find a singular regional focus at Terra Madre but you can instead read all about their impeccable sourcing of the best PDO (protected designation of origin) products from various Italian regions: extra virgin olive oil (di Oliva Tenera Ascolana) and egg pasta (di Campofilone) from the Marche region on Italy's Adriatic Coast, and Parmigiano Reggiano Vacche Rosse cheese from the North Italian provinces of Parma and Reggio Emilia. The regularly changing menu is a similar love letter to provenance and gastronomic heritage, informed by Slow Food principals and featuring very traditional dishes that showcase specialist regional produce.
---
Italian-inspired, Dublin-made
Dubliners love Italian cooking so much that several fastidious professionals have adapted it as their own cuisine of choice. Sprezzatura is wildly popular for its keenly priced handmade pasta dishes marrying Irish and Italian artisan ingredients, along with sharing-friendly small plates and wine on tap in a buzzing room. That Italian approach is king at Host in Ranelagh too, a casual contemporary neighbourhood restaurant inspired by the understanding that food is best when both seasonal and shared. Meanwhile at the charmingly eccentric and truly tiny Assassination Custard, a passion for Italian flavours shines through in rustic veg-forward small plates. It's only open four days a week, and only for lunch.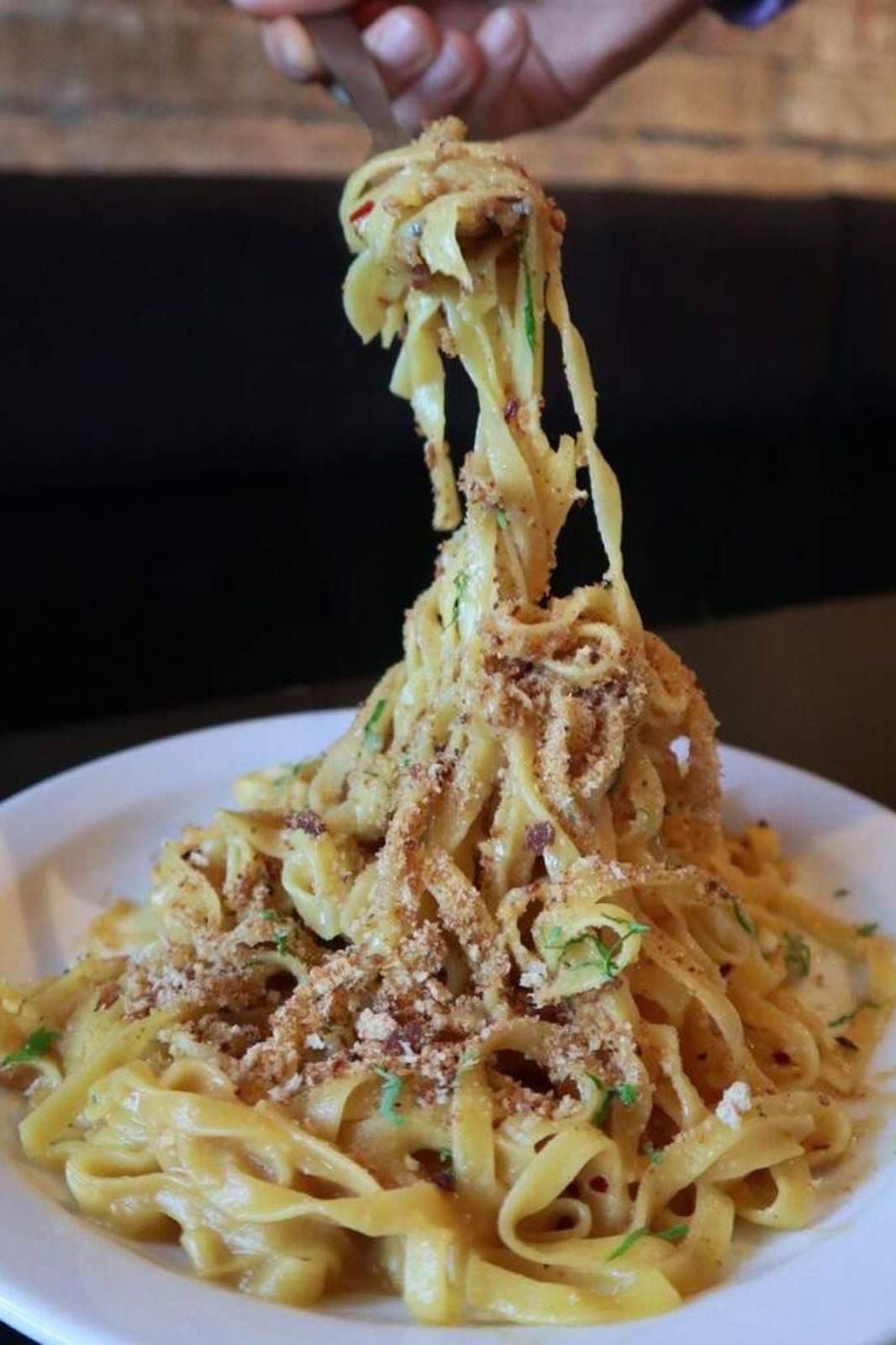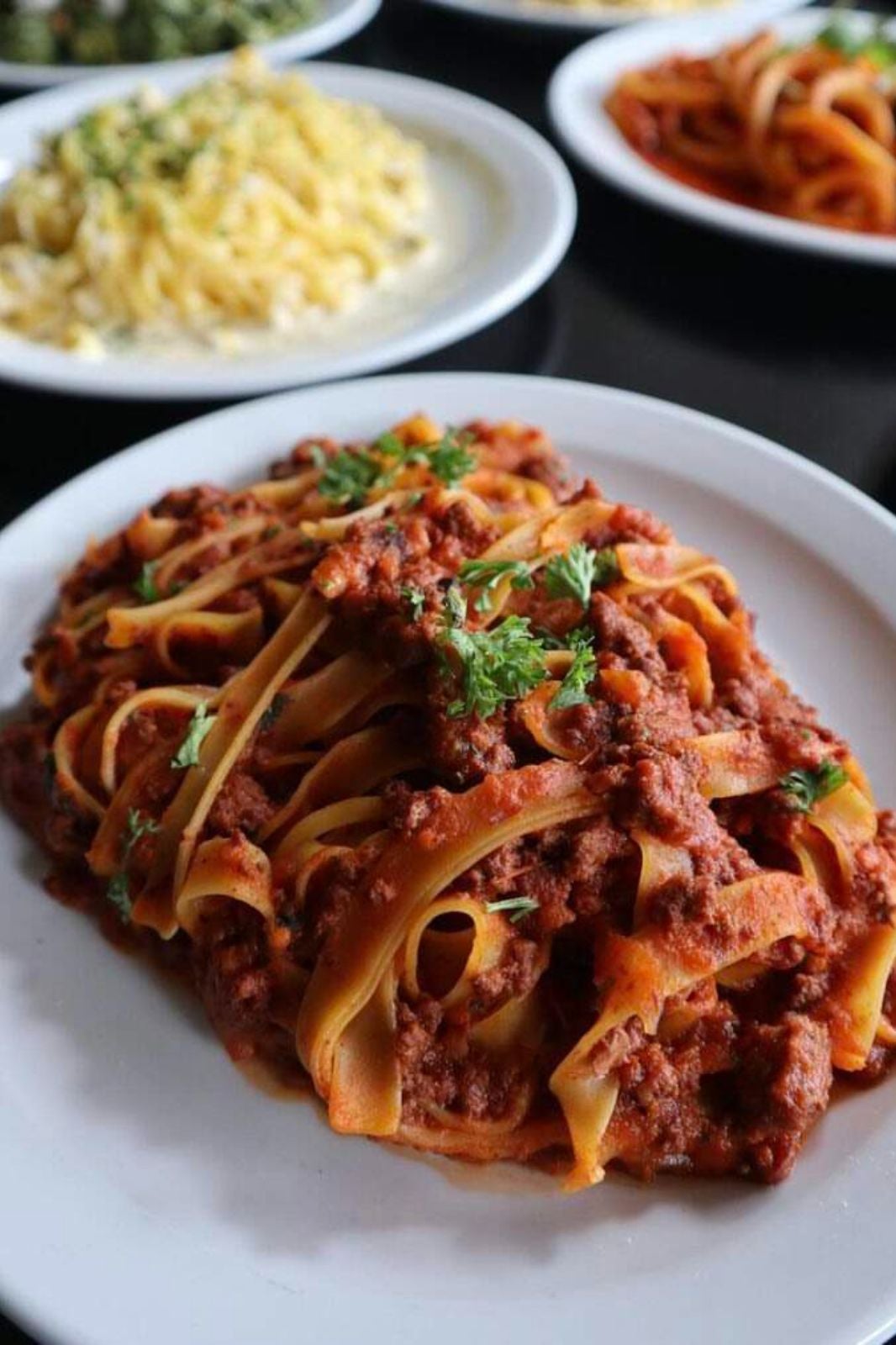 ---
Italian-style pizza
Dublin can't get enough of great pizza, with slow-fermented dough from the finest OO flour now standard across the top spots. Many of the best are Italian-run, like the blink-and-you'll-miss-it Bottega Toffoli on Castle Street, half hidden in the shadow of Dublin Castle. The long-running Manifesto in Rathmines where chef-owner Lucio Paduano takes serious pride in their gluten-free pizza and their several gold medals from the Pizza World Championships. The lively Da Mimmo on North Strand Road, run by the Fuscardi family, who once ran the local Irish-Italian chipper here before Tino Fuscardi set out to offer locals a true sapore d'Italia.
There are plenty of excellent Irish-run pizza joints too where serious research, judicious sourcing and blistering-hot ovens ensure crusts that pass the most discerning standards. Go to Pi on South Great George's Street for 72-hour dough ferments; Paulie's on Grand Canal Street for a face-off between Napoli versus New York style pizza; Sano in Temple Bar and in Ranelagh for Neapolitan pizza with a choice of traditional or contemporary toppings (think nduja and friarielli, or carrot cream, grilled artichoke and walnuts); and Cirillo's on Lower Baggot Street for bases blistered in Irish oak and ash-fired ovens (and available to take out to the covered beer garden at Toners next door). And if you don't feel like pizza, all but Sano and Pi also offer other Italian dishes on their menus.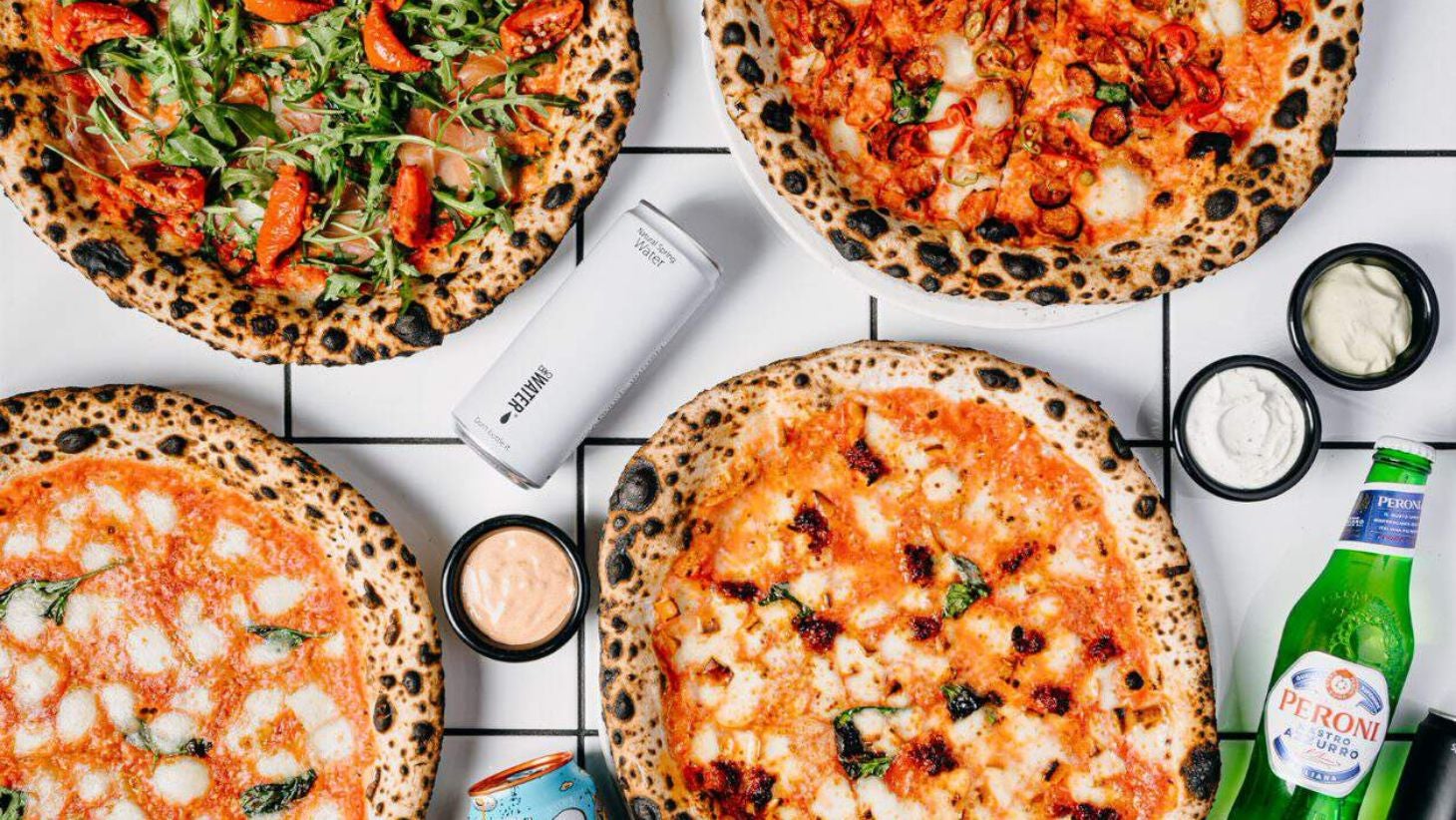 ---
Sweet Italian treats
Italians know how to sate the sweetest tooth and Dublin has a good smattering of Italian cafes for when you want a shot of la dolce vita in your life. Dolce Sicily, on South Anne Street, is a hard-to-beat pastry shop for authentic regional treats like cannoli and bignè, tiramisu and millefoglie – served with the punchiest of espresso. You'll find similar little jewels dotted around the city and its surrounds, if you know where to look. On Dun Laoghaire's Patrick Street, the charming crew at La Dolce Italia will fill fresh cannoli to order, and also run an intimate little dining room for weekday lunches and weekend dinners, hidden from street view but popular with in-the-know locals.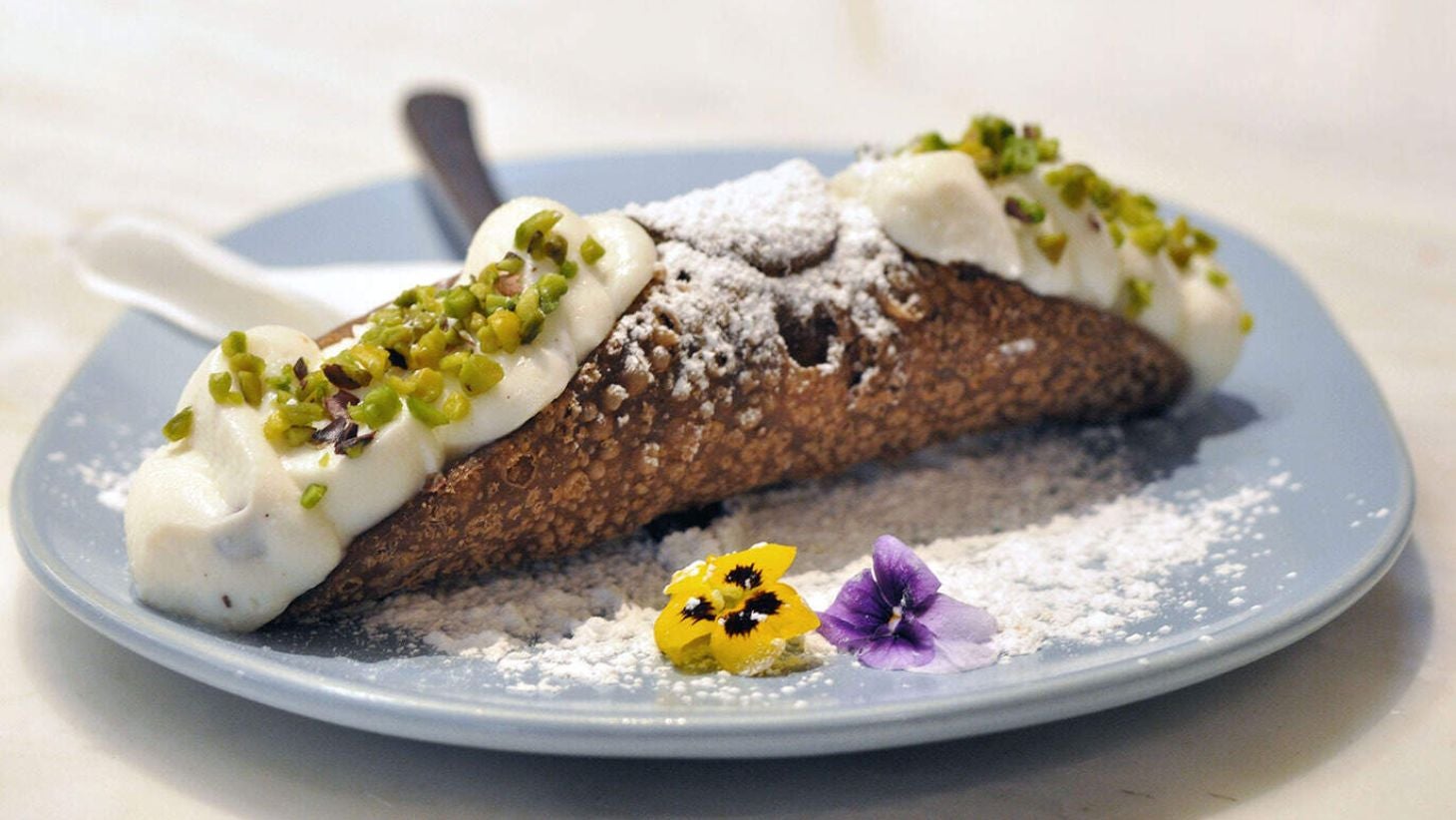 ---
Casual Italian wine bars
Besides those Italian restaurants with wine bars attached (see Grano and A Fianco above), some of Dublin's favourites merge the two into one. On Cow's Lane at the decidedly laidback end of Temple Bar, Piglet Wine Bar & Restaurant books up fast for its exceptional set menu meals, but always keeps free some bar stools and terrace seats for à la carte grazing whilst sampling their excellent wines. (Co-owner Enrico Fantasia is a much-respected importer of largely minimal intervention wines.) On Frederick Street in the city centre, Dunne & Crescenzi started life as a wine shop and deli back in the late 1990s, before fast becoming Dublin's prototype go-to for casual Italian fare with true authenticity, and today their various outposts still offer plenty by the glass to wash down their sharing-friendly fare.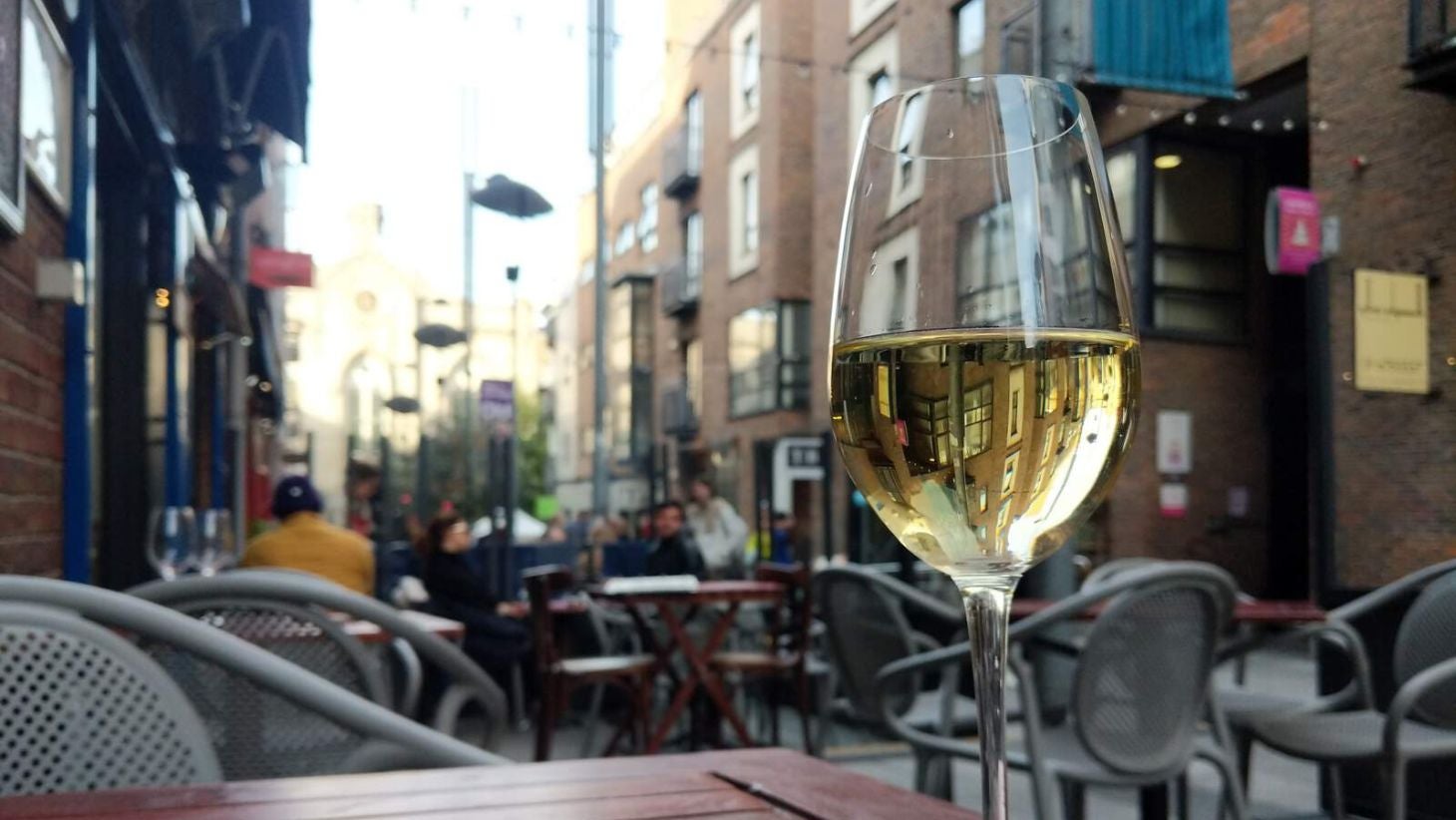 Just off the River Liffey at the Millennium Walkway (dubbed Dublin's 'Italian quarter'), the longstanding friendly rivals of  Bar Italia and Wallace's Taverna have both evolved into fully formed restaurants, but keep their wine bar origins close to their hearts with plenty of authentic aperitivo and well-sourced wines by the glass, many of them imported directly alongside the speciality food produce. Next to Wallace's Taverna is Sfuso, an Italian deli that also serves wine and aperitivi. 
Bar Italia has also developed a Pinseria Romana menu to feature Rome's signature 72-hour fermented dough made from soy, rice and wheat flour for a lighter alternative to traditional pizza. It says much about the Italian food scene in Dublin that even these long-running veterans continue to up their game.
Has all this Italian food made you yearn for a nice glass of wine? Check out our guide to the best wine bars in Dublin.