Guides
English language schools in Dublin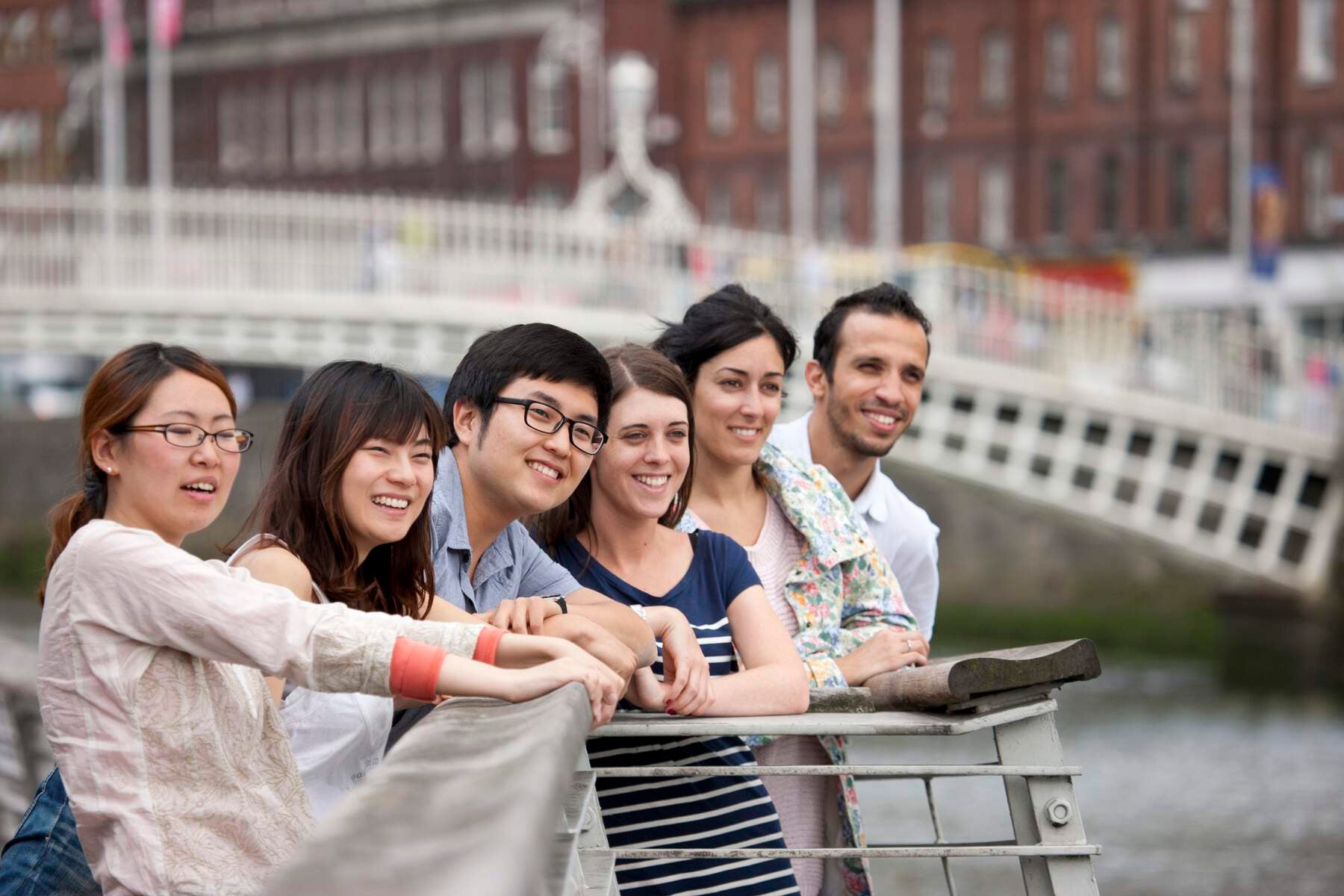 Looking for a great place to learn English?
Dublin is one of the best cities in the world in which to learn English.
There are plenty of reputable English-language schools in the city, staffed by experienced teachers who specialise in offering a solid grounding in language skills and developing vocabulary. Another reason for Dublin's popularity is the Irish accent, which is both pleasing to the ear and one of the easiest to understand for non-native speakers.
Skip the list