Guides
Art in the city: Dublin's galleries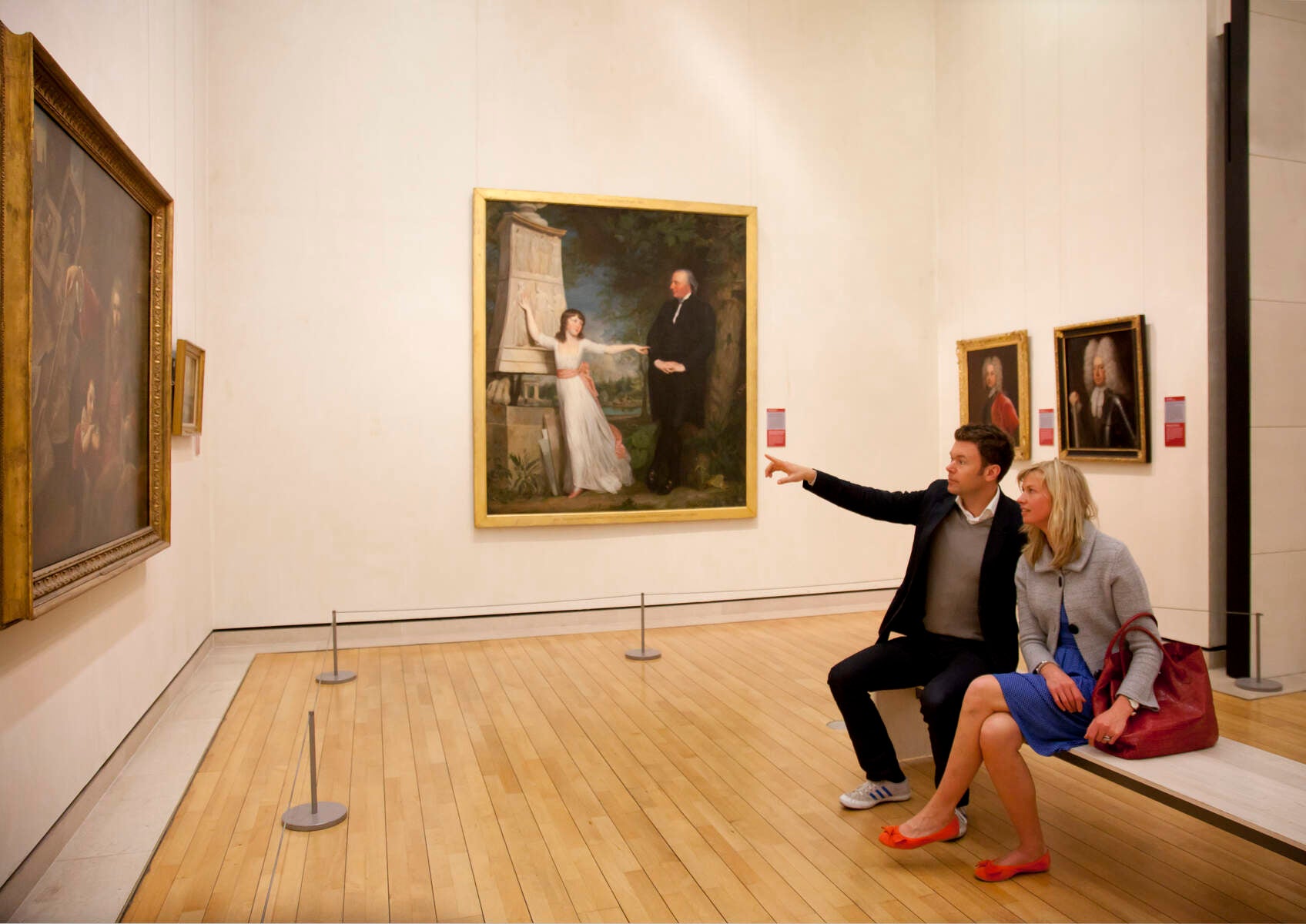 Lose yourself for an hour or three in one of Dublin's beautiful art galleries.
Most of them are central and free to visit.
Old and new architecture converge at the National Gallery of Ireland, which is a must for its elegant light-washed rooms alone (don't miss the one dedicated to the fluid brushwork of Jack B. Yeats, baby brother to the national poet).
Nearby the Royal Hibernian Academy of Arts (RHA) hosts Ireland's largest and longest running annual exhibition of visual art plus a busy schedule of smaller shows and is a solid platform for new and established talents – as well as a smart spot for a sunny lunch.
The Hugh Lane Gallery has recreated the studio of Francis Bacon in all its chaotic logic but is also notable for its stained glass and abstract artists, including the inimitable Harry Clarke and the singular Sean Scully.
The Irish Museum of Modern Art (IMMA) combines inspiring art with a restorative nature, sitting within the landscaped grounds of the Royal Hospital Kilmainham at the edge of a green swathe that sweeps to the Phoenix Park via the Irish National War Memorial Gardens.
Add to this the many commercial galleries, art shows and auction houses, plus spaces dedicated to photography and print, and Dublin can keep you looking at art for days.
Learn more
Skip the list