Guides
The best dog-friendly restaurants and cafés in Dublin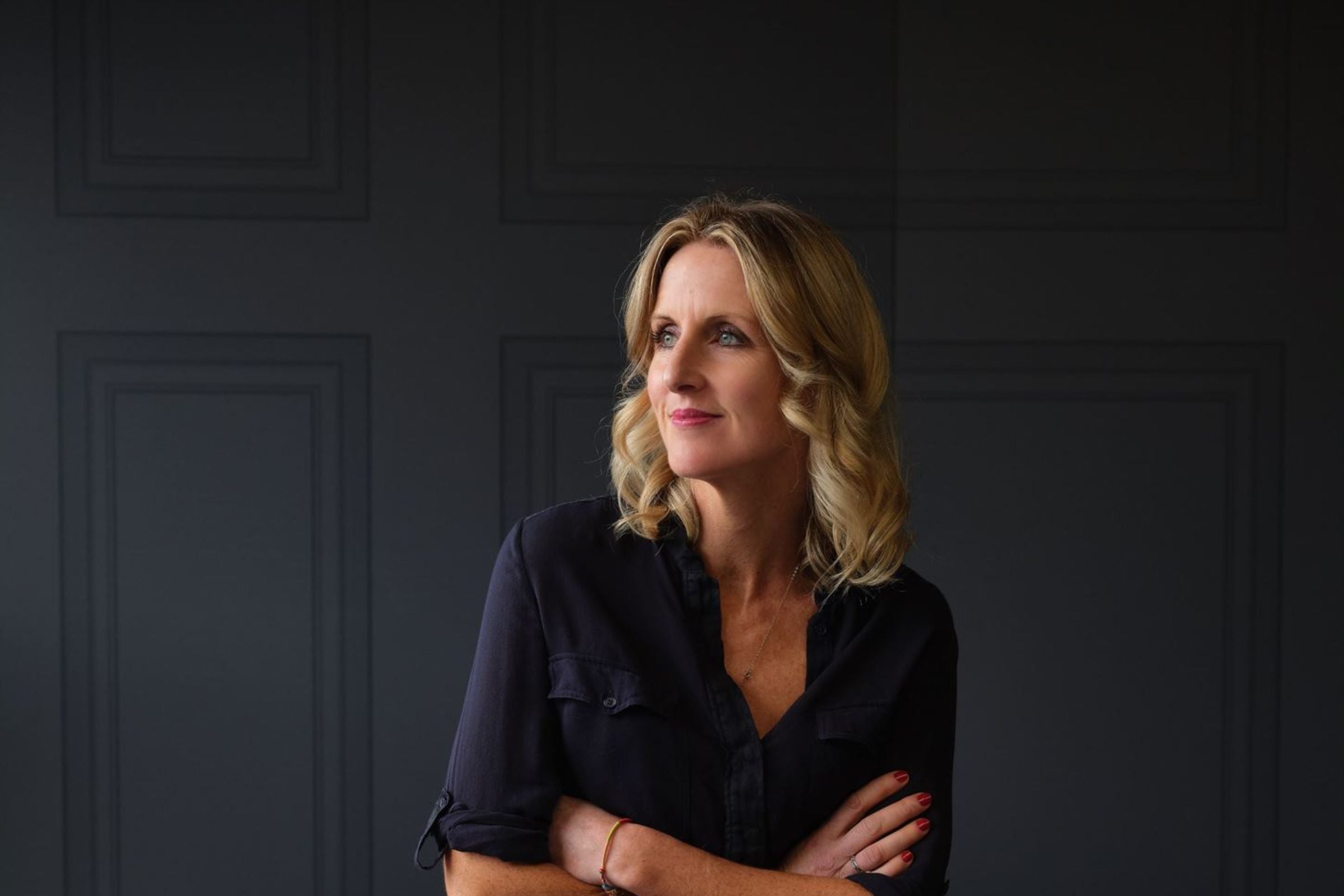 Orla Neligan
Orla Neligan is a freelance editor and journalist. She contributes a weekly column to the Irish Independent, as well as regular features on travel, business, psychology, interiors and lifestyle for the paper and other publications.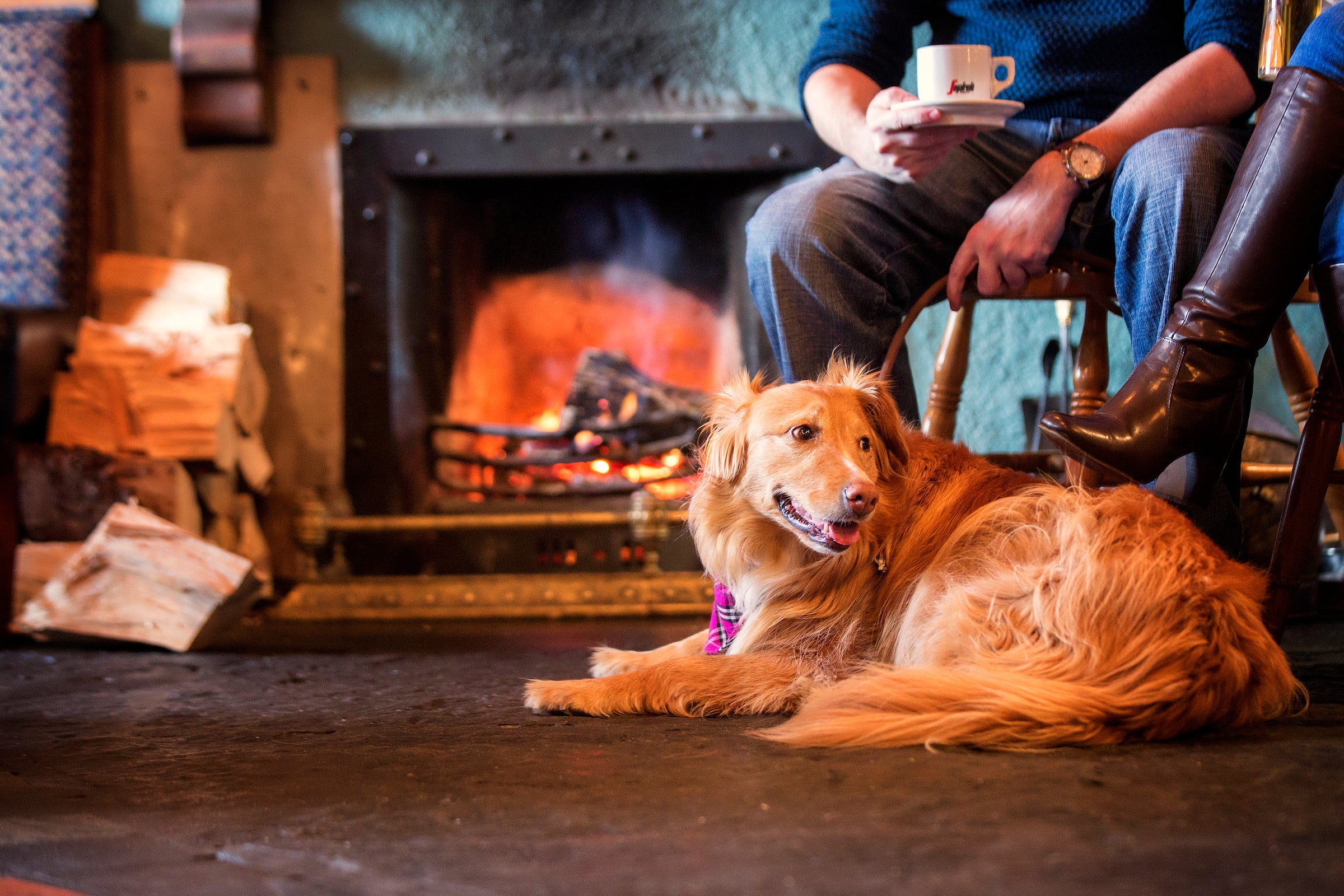 Dog-friendly dining and drinking is one of Dublin's most significant upward trends.
Dubliners have always had a thing for pooches, but that love has grown in recent years along with a major rise in dog ownership. And when you love someone that much, you want to bring them with you - which is why so many restaurants, cafés and pubs have adopted a canine-friendly policy. Some have designated areas for your companions, others require them to be on a lead but many are happy for them to join you at your table and even cater for your pet with dog menus, treats, water bowls and dog accessories.
Orla Neligan explores the best of the city's pooch-positive places to eat and drink.
Dog-friendly restaurants
Enjoy a great meal with the dog in tow at these city restaurants that are happy to cater for your canine companion. 
With a steady stream of local patrons, the Old Spot gastropub is also a firm favourite with dog owners, who come for the welcoming atmosphere, relaxed vibe and good grub. Dogs are only allowed in the front bar so be sure to ask for a table here when bringing the pooch.
The clue's in the name at the seaside Dog House Blues Tearoom, where pups can curl up on their own double bed while you kick back in the outdoor living room with something from their extensive menu, including pizza from the wood-fired oven. The owners are bona fide dog lovers – even the place is named after their late German Shepherd 'Blue' so expect plenty of dog paraphernalia and pooch pampering amid the colourful, quirky decor.  
Renowned for its tasty grub and homely atmosphere, it's no wonder dogs feel right at home at Fumbally, where they can laze on the floor at their owners' feet or even on one of the squishy sofas. The café is spacious so there's plenty of room to spread out and linger over the weekend papers and one of the city's top lunches.  
Pups get a warm welcome at Urbanity, a bright and breezy café that serves an all-day breakfast and a cracking lunch menu. While they whip you up some breakfast eggs your pup can nibble on their homemade doggy treats made from squash and other 'good' ingredients. They even have their own adorable mascot, a blue Staffy called 'Fia'.  
There's good reason why the Orange Goat clocks in as a firm favourite, with or without your furry pal. Apart from its Cloud Picker coffee and famous breakfast buns it caters well for your canine who will be greeted with fresh chicken and treats and even some breakfast eggs should they fancy it. Go regularly enough and they might even throw your pooch a birthday party complete with presents.  
Healthy hounds can join you at Kale + Coco, a vegan joint where they'll be offered leftover peanut butter tubs and puppucinos made from oat milk while you enjoy your superfood power bowl. Water bowls are always left out and staff are always on hand to dole out pets and cuddles.  
---
Dog-friendly cafés
When you're finished your downward dog at Little Bird's yoga studio, order yourself a healthy lunch from the stellar menu where the focus is vegetarian with plenty of colour and twist. The buzz here is casual and friendly and dogs, in all shapes and sizes, are welcomed with a bowl of water and a cuddle from the dog-loving staff.  
As the name suggests, dogs are the guests of honour at Two Pups in the Liberties, which serves speciality coffees and a seriously good brunch menu, especially on Sundays when it becomes a regular meet-up spot for local dog-lovers. Dogs are welcome inside but the outdoor seating means your pooch can people watch too.
The name and the mantra at Ruff Café - 'All dogs welcome. Humans allowed' - says it all. For lunch try one of their tasty sandwiches while your pet muses over the doggie menu which includes pupcakes, peanut butter doughnuts, blueberry crepes, banana cookies and chicken paws. If they feel like posing for a photo, they'll hang it on their 'wall of fame'. A second branch opened in 2022 in the grounds of the DSPCA in Rathfarnham. 
If you've worked up an appetite with a hike in the Dublin Mountains, a stop at the Timbertrove Café with your four-legged companion will hit the spot. Freshly baked scones are their specialty, but you can get soup and sandwiches as well as pancakes and pies. Their Doggie Deal includes a 'pupcake' and a 'puppucino'; a percentage of the cost is donated to the DSPCA, so you'll be giving back while enjoying some good grub.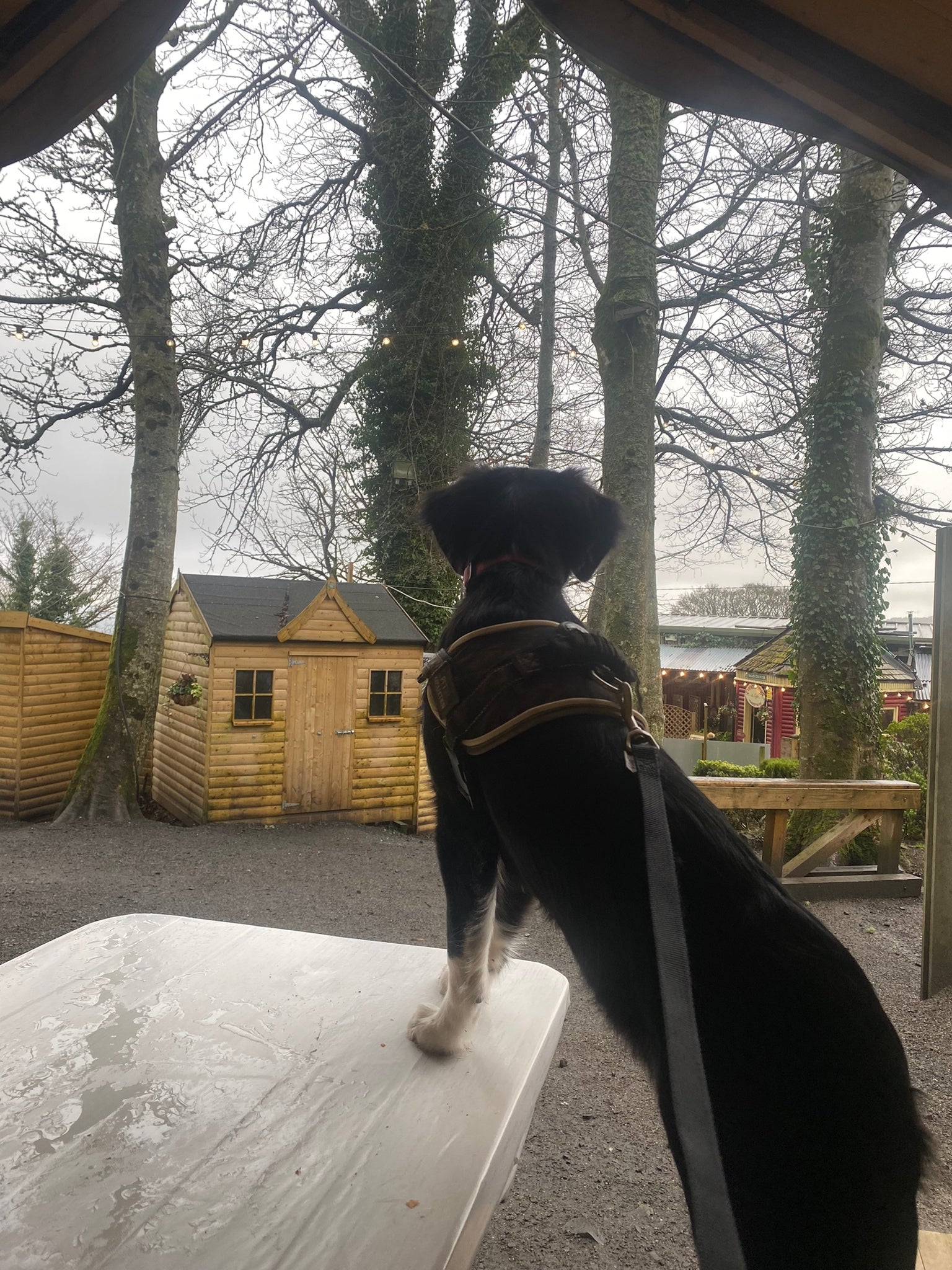 Regulars flock to Cosy Bean for the almond croissants and the coffee but also for the dog-friendly vibe which includes bowls of water and plenty of treats. Space might be limited inside but outdoor tables means you can linger with the pooch.  
Park your food truck on the edge of the Phoenix Park and you've got the ideal location for a post-walk refuel. That's the winning philosophy at Dash, which serves fresh smoothies and delicious 'doorstep' sandwiches that are perfect for a picnic with your pup. Show up on Thursday and they'll treat your fur baby to a complimentary puppuccino.  
There are dog bowls aplenty and puppuccinos on the menu at Happy Out on Clontarf's Bull Island. For humans there are sensational toasties, which you can eat at the outdoor tables that sit on the edge of the beach with fine views of the city.  
Following a pier walk dogs can get spoilt with treats and ear rubs from the animal-loving staff at Shoe Lane Coffee, a Dun Laoghaire stalwart that also serves up organic pastries healthy bites. The original café is on Tara Street, which was once known as 'Shoe Lane' because of the number of cobblers that used to populate the street. 
---
Dog-friendly pubs
Fancy a quiet pint? These Dublin pubs are happy to welcome you and your canine companion with refreshments for everyone. 
PYE is the new kid on the Dundrum block and has a doggy entente cordiale which comes as no surprise given it's a sister establishment of The Barbers Pub in Stoneybatter, a well-known dog-friendly spot. Bringing your pooch is hugely encouraged here, there's even a doggy vending machine selling toys, treats and beer-biscuits, dog-themed accessories and dog beds in the lounge where your furry friend can cosy up while you enjoy a pint.  
According to the owners of the Barbers, they've thrown more doggy birthday parties here than Snoop Dogg himself. But even if you're not celebrating a doggy birthday, the red carpet is rolled out for your canine with kennels, bowls of chicken broth, doggie 'beer', plenty of treats and the honour of their portrait on their famed doggy wall. In their own words, they're the dog's boll*x.  
Despite the name, pups get a warm welcome at the Cat & Cage, one of the city's oldest watering holes. This former coach house served as a postal stop for rebels during the 1798 rebellion and was later a favourite drinking haunt of Sean O'Casey's. These days, it welcomes dogs (and their patrons) with killer pizza and a pint.  
Your leashed four-legged friend is welcome to join you at your table while you sip your drink in MVP, a local-loved gem that's known for its cocktails and potatoes, served baked with a choice of filling in 'spudboxes.' They're not on the menu, but there are doggie treats and refreshments (well, water) available too. 
---
Dublin's best parks
Every dog needs to get its exercise, so here's our choice for the best parks in the city to walk them in.