Guides
Day tours in Dublin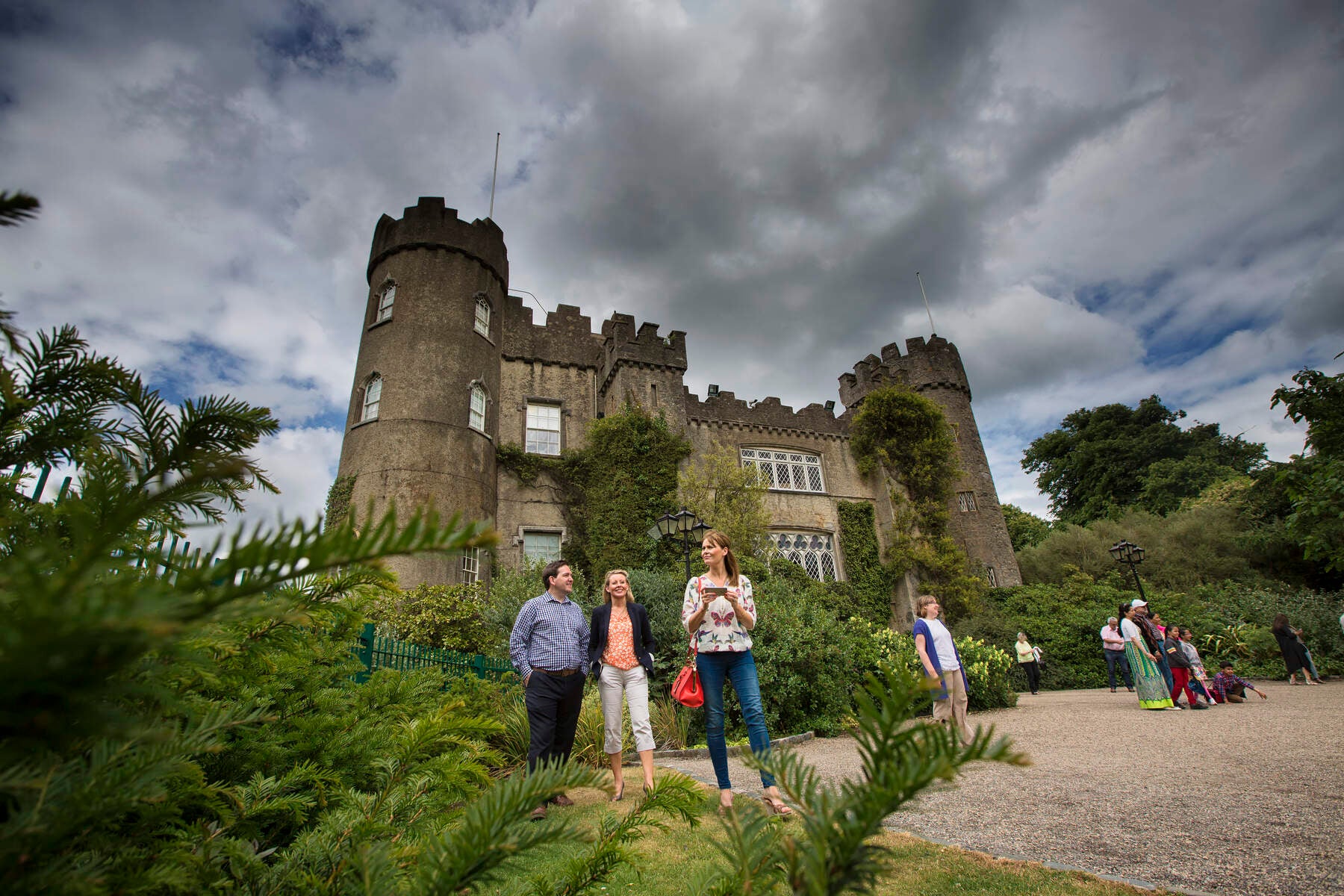 It's a cinch to escape Dublin for a day.
Cosmopolitan Dublin has plenty to keep you occupied, but there's almost as much to see and do immediately beyond the city boundaries.
The monastic ruins of Glendalough in Wicklow and the neolithic tombs of historic Boyne Valley are popular highlights, but Ireland's Ancient East has so much more to explore with a couple of hours drive from the big smoke.
In theory you could even take a day-trip to most other major cities on the island, including Cork and Kilkenny, Galway and Belfast which are all just a few hours away, though these warrant at least one sleepover if you can swing it. Within the county limit there are some cleverly inclusive ways to get to know a new neighbourhood, from bike shares and scooters to Malahide's famous road train, which makes its castle gardens, village and beaches accessible to all.
Skip the list