Guides
Bars and pubs in Dublin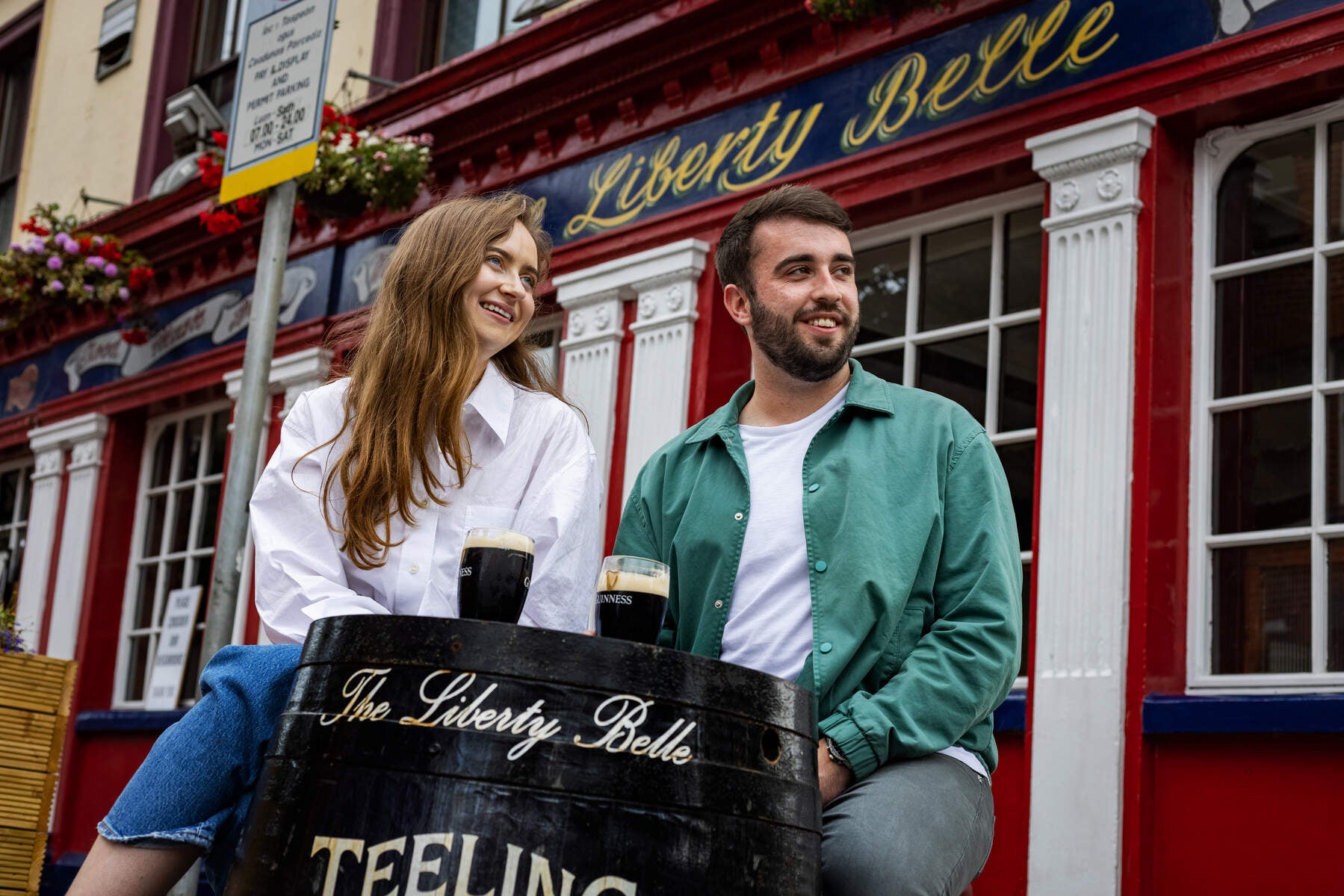 Fancy a pint?
Pubs are part of everyday life in Dublin, somewhere to meet friends new and old, or snatch a solo hour with a book or the crossword.
Some have serious wow-factor. There are 16 listed Victorian pubs, each with their own intricacies. Brass-topped beer taps and stained glassed windows, mosaic tiles laid by Italian craftsmen and wood-panelled snugs with private hatches for discreet service to the ladies who once frequented them.
There are the literary gems famed as the workshops of Dublin writers, where the walls still hum with their rapid-fire wit. There the live music meccas for rip-roaring sessions, covered beer gardens with giant screens for live matches. There are places with quieter charm too. Cosy corners with open fires, a free bar stool with its promise of banter.
But Dublin doesn't just do old-school pubs. There are low-lit dive bars with high-styled crowds, neighbourhood hangouts for Friday pints and Sunday roasts. Craft-beer gastropubs and party-central brewpubs, beer gardens with food trucks and dance floors with drag acts. Nor does Dublin just do whiskey and beer. Book a booth in a speak-easy cocktail bar. Pull up a high stool at a natural wine bar, maybe for a glass of vermouth with some olives. This is city that still loves a pint but offers much more besides.