Guides
Roz Purcell's epic Dublin weekend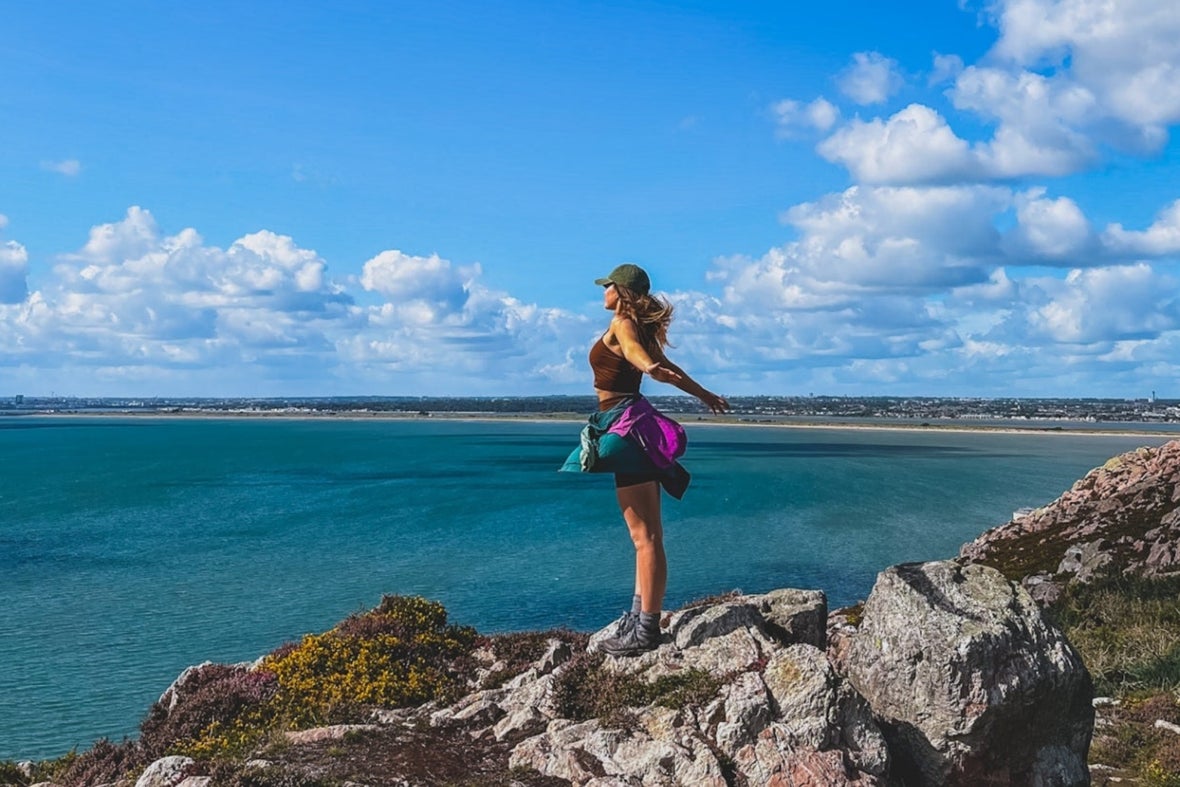 Roz Purcell is no stranger to Dublin, but a recent trip showed her a different side of the capital.
From food so good you could be in New York to a tour of the largest church in Ireland, a visit to Dublin will always surprise you. As Roz puts it "you'll never be bored in Dublin, there's always a buzz" and we couldn't agree more. In fact, the experience was such a hit that it motivated the cookery author to set up a monthly dinner meet with her pals.
Quirky cafés and amazing restaurants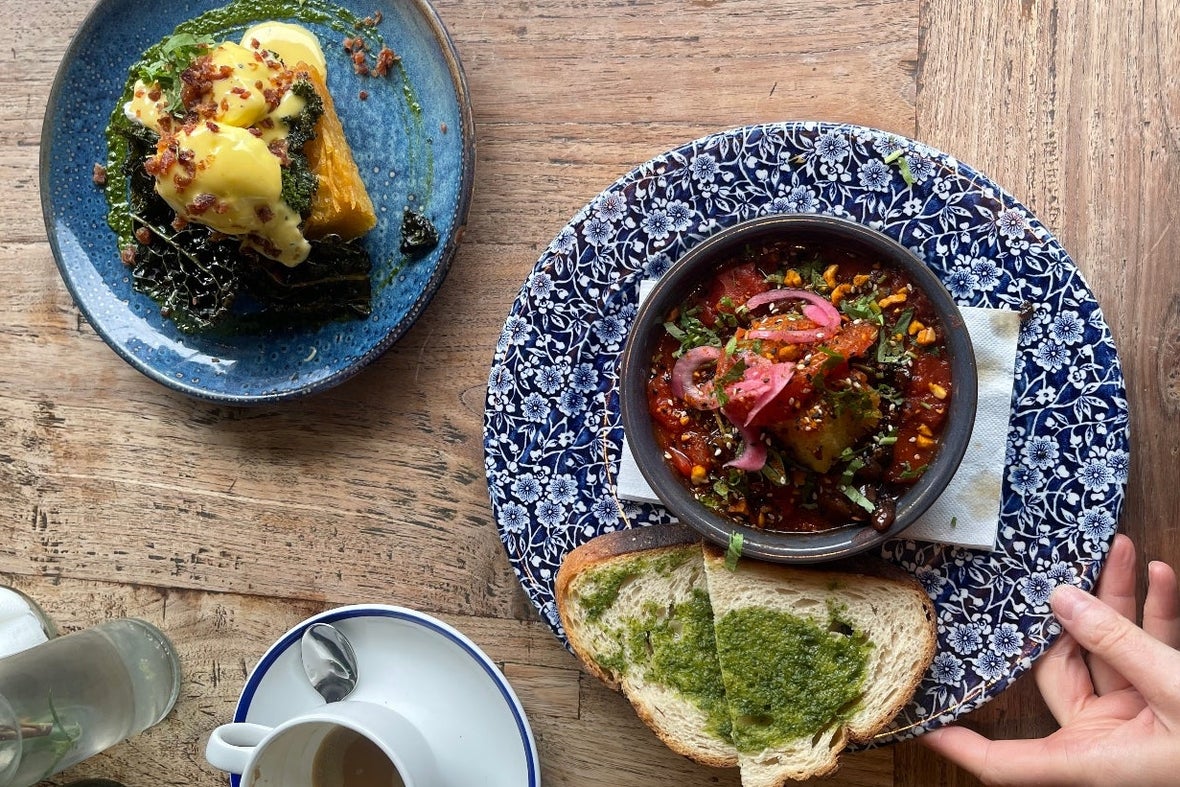 Food is a major passion for Roz and when it comes to innovative menus and varied produce, she says Dublin never disappoints.
"The trip actually made me set up a WhatsApp group for friends who are also into food, starting a dinner schedule where we try new restaurants. I want to make the effort to go to lots of food places, we're spoiled for choice in the capital".
"Dublin has the most amazing cafés and restaurants. I travel a lot for food and Dublin offers more options than anywhere else. If you're a big foodie, Dublin has to be on your list". Top of Roz's own list is Hen's Teeth in Dublin 8. This café, gallery and curated store features a mouthwatering menu including truffle pudding, whipped tofu tart and Dublin Bay prawns.
"During the trip I tried some cool spots, but my favourite place was Hen's Teeth. It was my first time to go, and I've gone back for lunch since. You could've been in New York, and you would've been like, 'This is the best food I ever had' and it's in Dublin".
---
Epic tours and ancient legends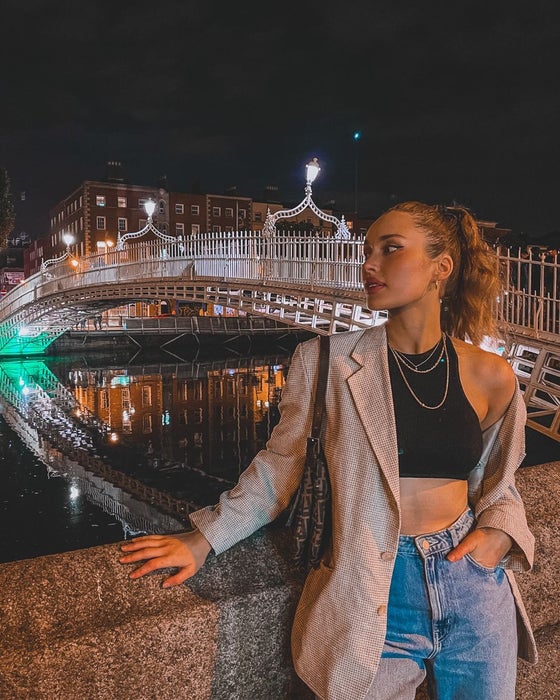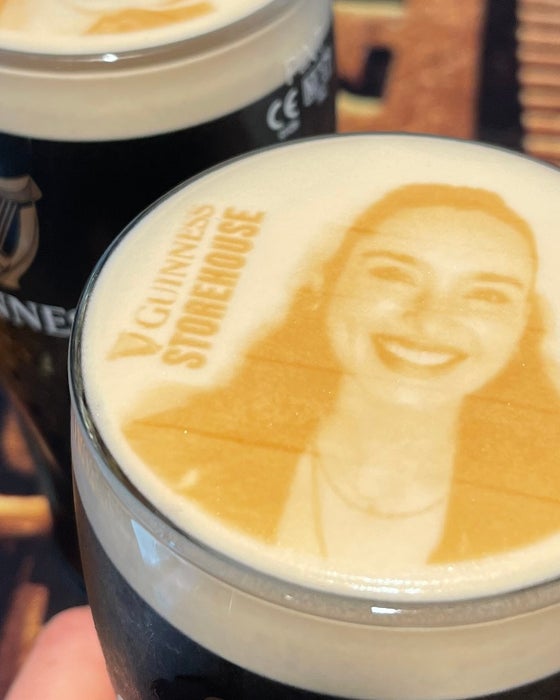 Roz visited some of Dublin's iconic attractions during her trip including the Guinness Storehouse and Trinity College. However, her favourite activity is one of the city's hidden gems and if you haven't been, she recommends booking a tour.
"My number one highlight would be St. Patrick's Cathedral. It was one of the best tours I've done on any of my staycations. I learned more about religion on that one-hour tour than I think I've ever known. One of the most interesting things is the reconciliation door, which I was just fascinated by. It's where the phrase 'chancing your arm' came from.
"I feel like the tour wasn't just about the cathedral, it's tied in with so many parts of Irish history and you can see a little bit of each along the tour. Our guide, Frida, was fantastic. Another advantage is that it's so close to the city centre. The tour is only an hour, and you benefit so much from it".
Another attraction that stood out for Roz was a tour of the Guinness Storehouse, somewhere she'd never been before.
"The Guinness Storehouse was cool. One of the biggest things for me was that the tour went into all the Guinness advertising throughout the years, and the people behind it. That was just so interesting and of course, you can get your face on a pint in the Gravity Bar. It was a really fun experience".
---
City streets and country living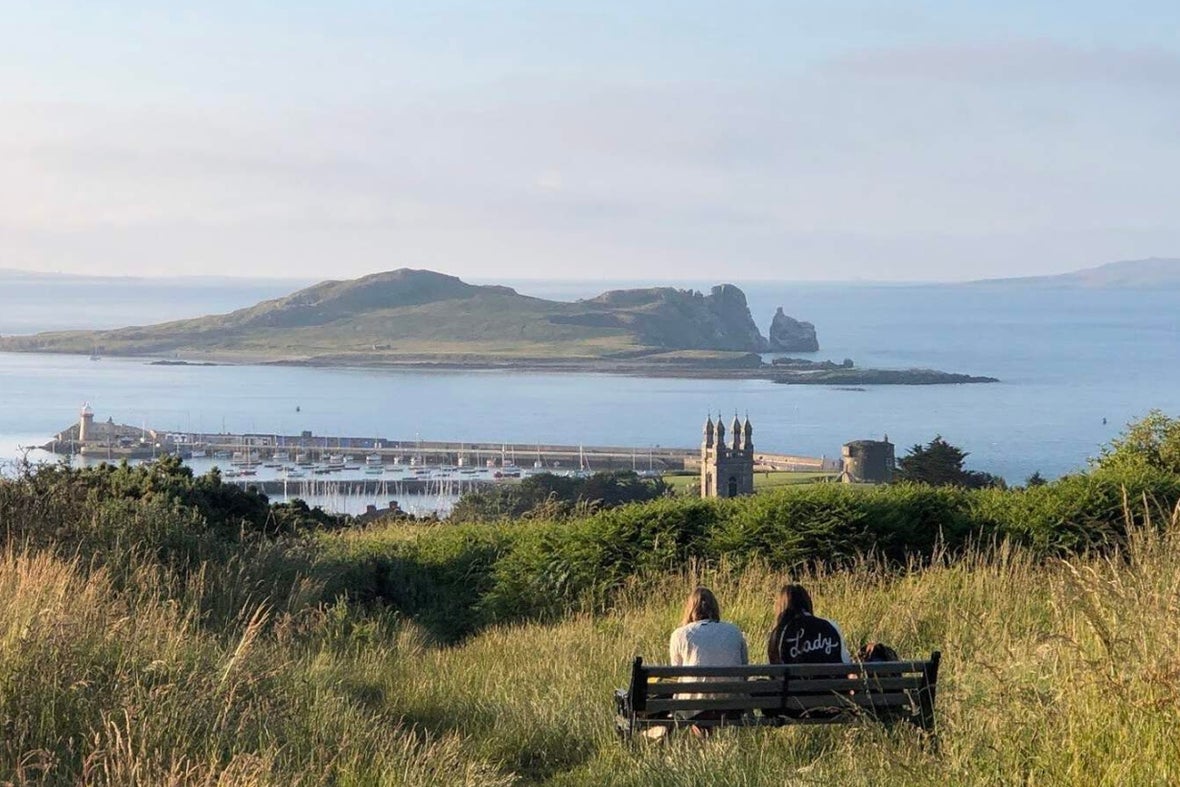 Roz is keen to point out the great variety of our capital, one of its biggest advantages. Minutes away from the bright lights and buzzing streets, you'll find majestic mountains, beautiful beaches, and sprawling gardens.
"It's an obvious thing but sometimes, I think we forget the variety in Dublin. Just 30 minutes from the city, you could swim at the Forty Foot in Sandycove or Vico in Killiney. You could be hiking across mountains or cliffs at Ticknock or Howth Head."
"You could be completely out in nature in the middle of the city at the Botanic Gardens. For a cosmopolitan city, we have nature, sea swimming, and adventure so close.
"Take Howth Adventures for example. I've done the Howth cliff walk plenty of times, but he managed to show me a totally different side of the Howth peninsula. He brings you to Howth Castle and shows you Aideen's Cave, an ancient portal tomb. He also introduced me to some of the hidden trails on Howth Head, that I'd never tried before".
---
No matter when you visit, you're guaranteed to find something fun happening in Dublin. Roz stumbled upon an impromptu gig in Temple Bar during her trip and joined in the Culture Night celebrations. For spontaneous events and good craic, you really can't beat the capital.
As Roz says "I lived here for 10 years, and I haven't ever experienced Dublin how I experienced it on this trip. I feel like when there's something that good on your doorstep, why not use a weekend to really explore the capital?"
Follow Roz's lead and plan a short break or home holiday in Dublin. Get even more great ideas for things to do in Dublin with James Kavanagh's top tips.