Guides
Dublin's public buildings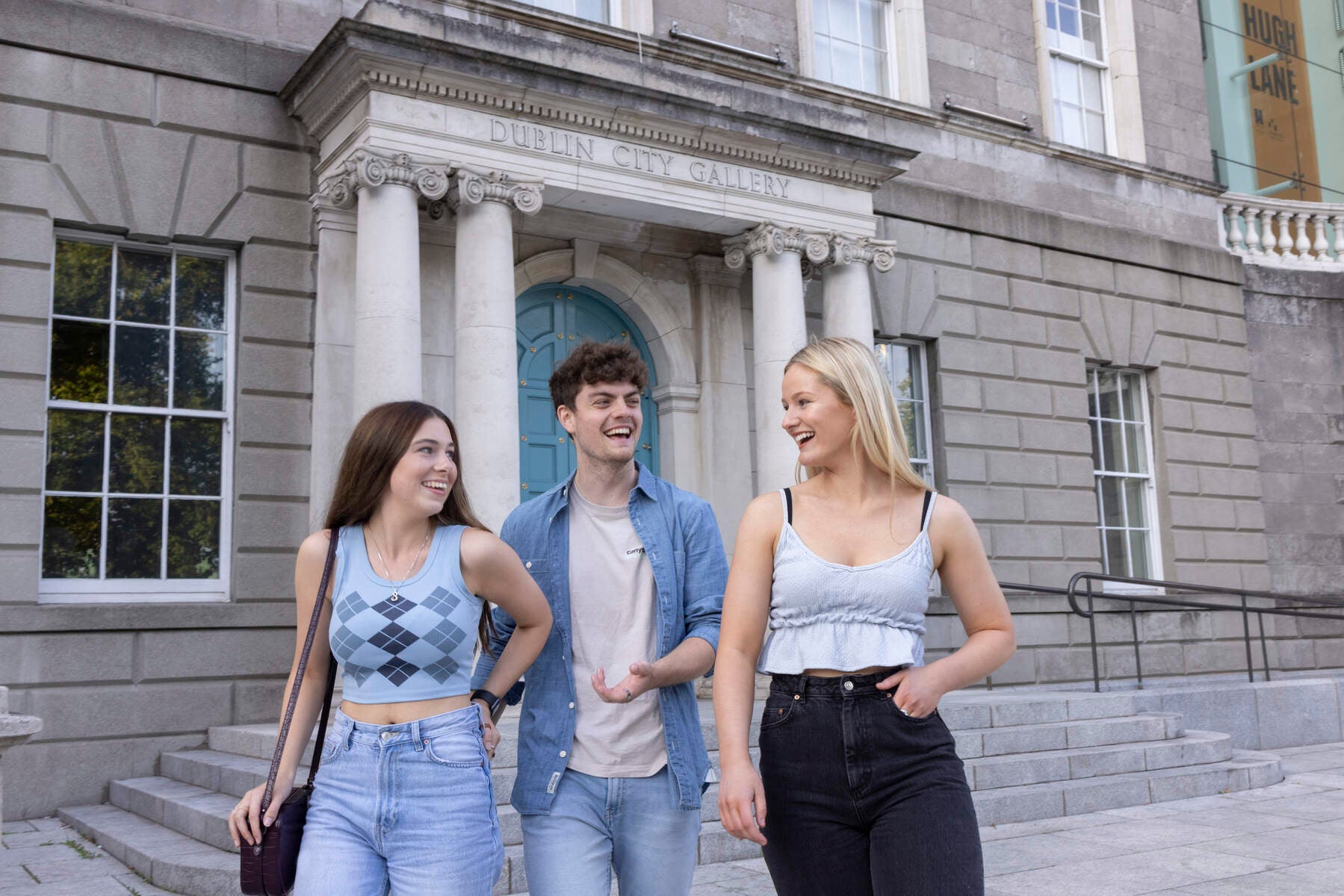 A medieval city with a Georgian heart, many of the capital's most impressive public buildings stand sentinel around the city's Georgian squares and along the banks of the river.
Perhaps you'll find yourself admiring a Renoir or Manet in the Hugh Lane Gallery, the 18th century home of the 1st Earl of Charlemont. Maybe you'll take a tour of The Custom House, James Gandon's neoclassical riverside masterpiece, or discover the Guinness Storehouse at St. James's Gate, where the original 1759 site includes Europe's first steel-framed multi-storey building, erected in 1902. Perhaps you'll find the Powerscourt Townhouse on South William Street, a magical shopping space that was once the city residence of the 3rd Viscount Powerscourt.
The statement facades arguably make up Dublin's best architecture, but don't miss the pleasure of the unexpected – an ornate church, a crooked terrace or a shining glass tower in the Docklands.
Skip the list