Guides
The best free walking tours Dublin has to offer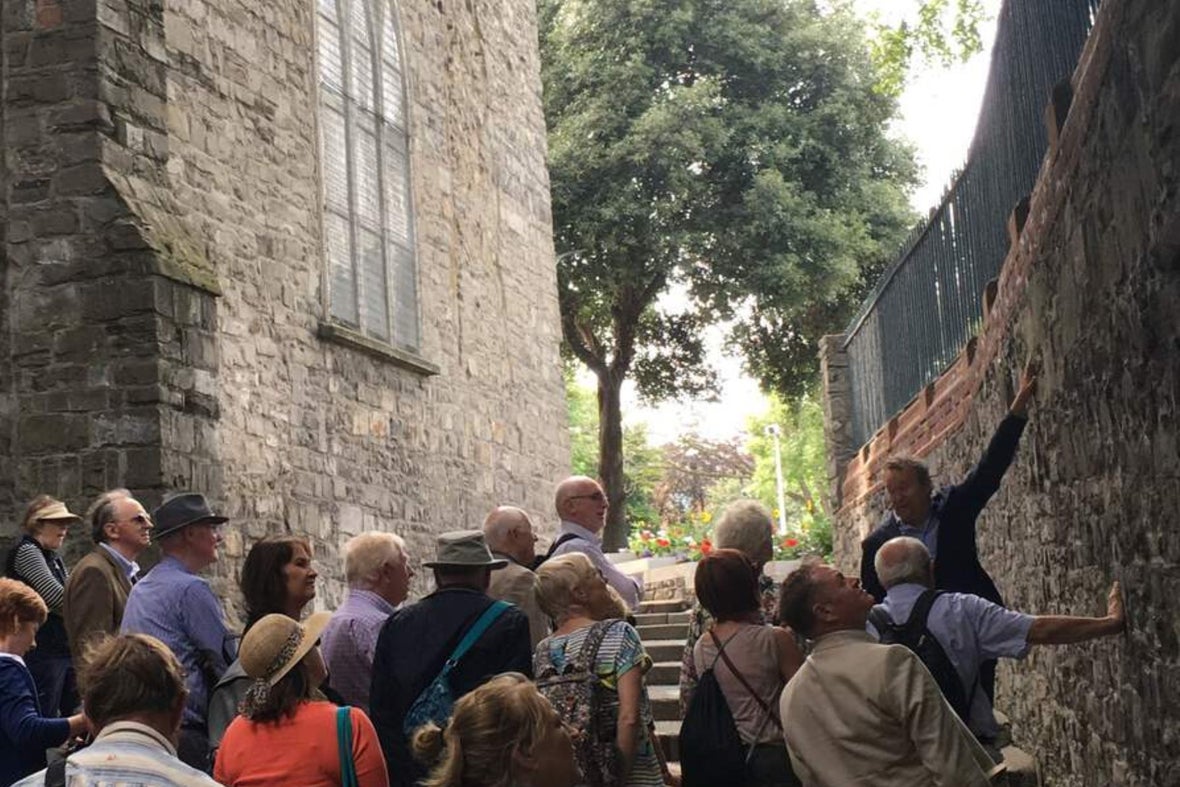 It's not difficult to find a guided tour of Dublin for free.
From explorations of Viking Dublin to pub crawls, Dublin's free walking tours cover most bases.
Small, compact and packed with stories to tell, Dublin is best visited in the company of an expert. Whether you're looking for a deep dive into the city's medieval history or need a primer on local folklore, Dublin's range of free walking tours can accommodate. Yes, free: there's no charge to take part in any of these tours, but you're invited to give the guide a tip for a job well done.
There are a number of independent operators that offer free walking tours of the city, including Yellow Umbrella Tours, Generation Tours and Sandeman's, who operate free walking tours in a host of other European cities.
Skip the list