Guides
Festivals in Dublin this summer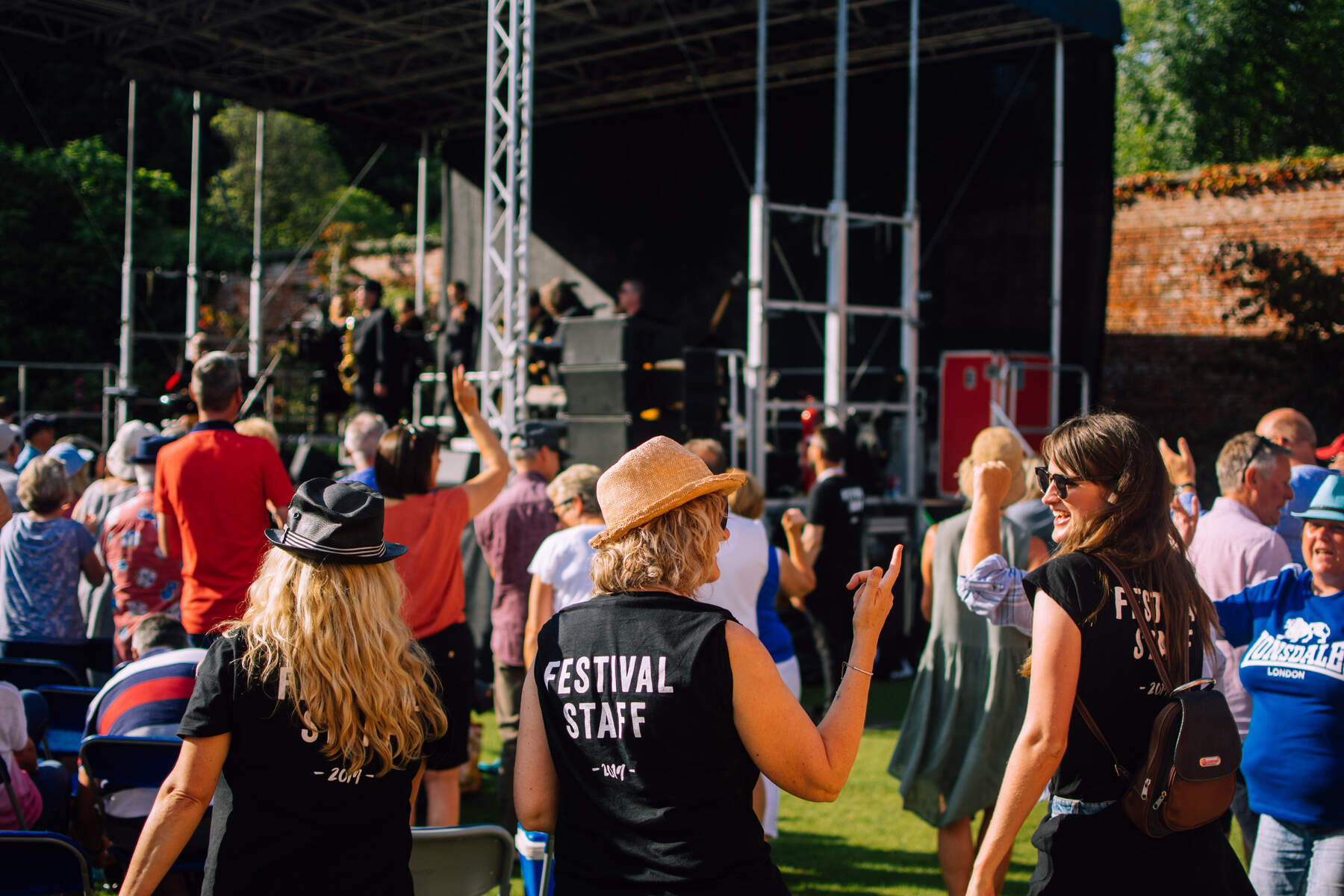 Dublin doesn't need much of an excuse to celebrate.
Music, food, theatre, the summer solstice: there's always a reason to organise a festival. Rarely a week goes by in the city without a planned event, but the season really kicks off when the days get longer and the temperatures climb the mercury.
There are three dedicated festivals for theatre and the mother of all pride celebrations. Many of the city's restaurants come together to showcase the best of their kitchens while writers from all over the world gather to talk books. And then there's music: from classical to contemporary, folk to dance, there's always a party on somewhere, big or small.