Guides
Chauffeurs in Dublin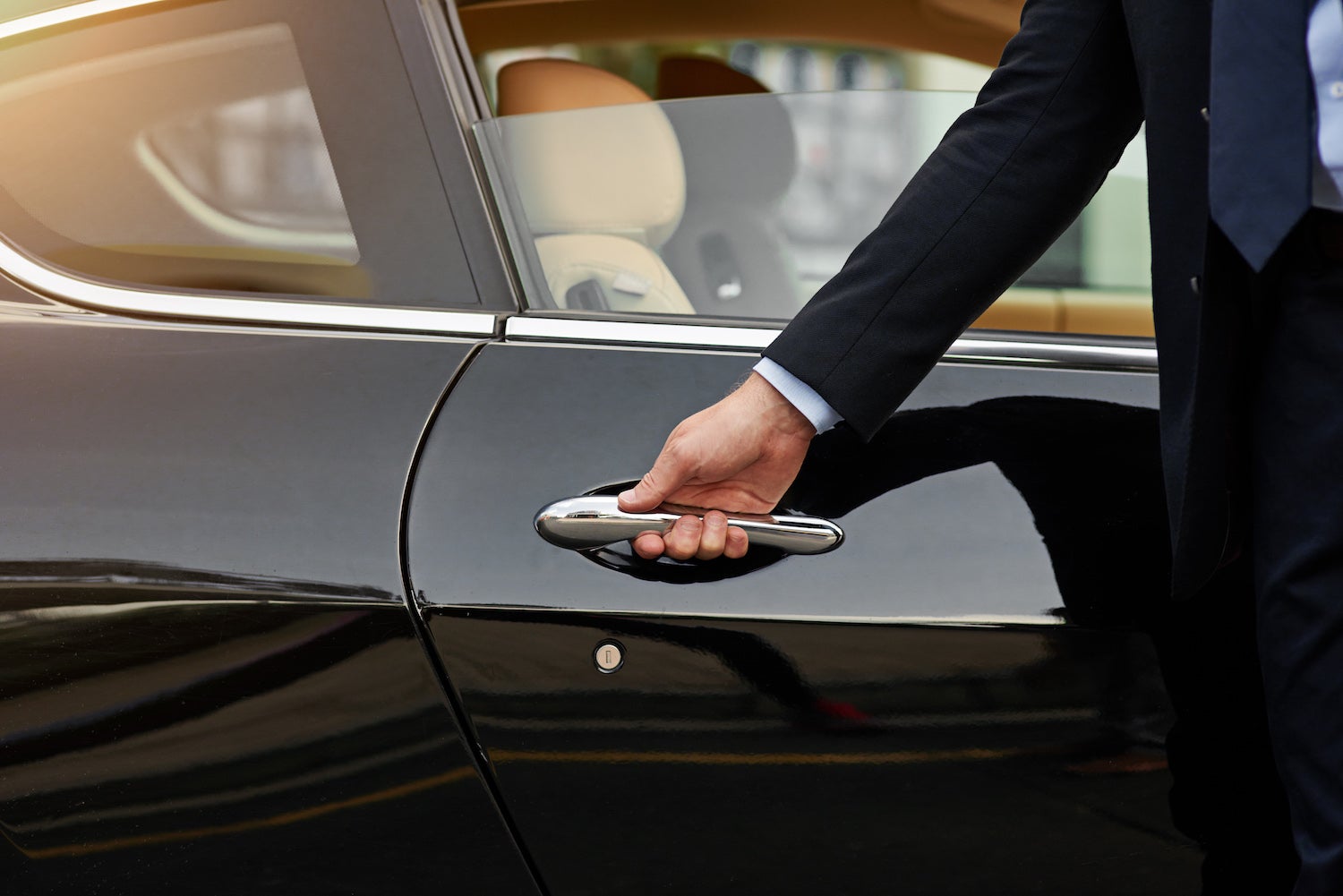 Want to view all the top Dublin sites by a private chauffeur?
If you need a private tour of Dublin or just a reliable transfer to and from the airport, a chauffeur is often your best option.
Whether you're travelling for business or pleasure and want to move around at your leisure in the comfort of an elegant car, opt for a private chauffeur. You can book one for the whole of your stay or just arrange for them to pick you up and drop you off when you leave.
Skip the list