Guides
Discover your new Dublin adventure
Media caption
Discover your next Dublin adventure with Sarah Kim.
Media caption
Keep Discovering New Adventures
Media caption
Discover your next Dublin adventure with Sarah Kim.
Media caption
Keep Discovering New Adventures
Sarah-Kim Watchorn loves exploring the great outdoors. But even though she lives in Dublin, a recent day spent in and around the city introduced her to places she didn't even know existed. After all, when the mountains, the sea and the wilderness are this close to the city, there's always something new to discover.
With her friends in tow, she set off to find out just how easy it is to have an adventure in Dublin.
It's only ten minutes from the DART, but Dalkey Quarry feels like another world. From the top of the rocks, the Dublin coast is stretched out before you. But beneath your feet, craggy granite peaks slope down to the ground, scattered with greenery that grows in the cracks and crevasses. Lines of rope weave down the rocks, as climbers make their way around the various slopes led by expert guides. In other words? It's a rock climbing paradise.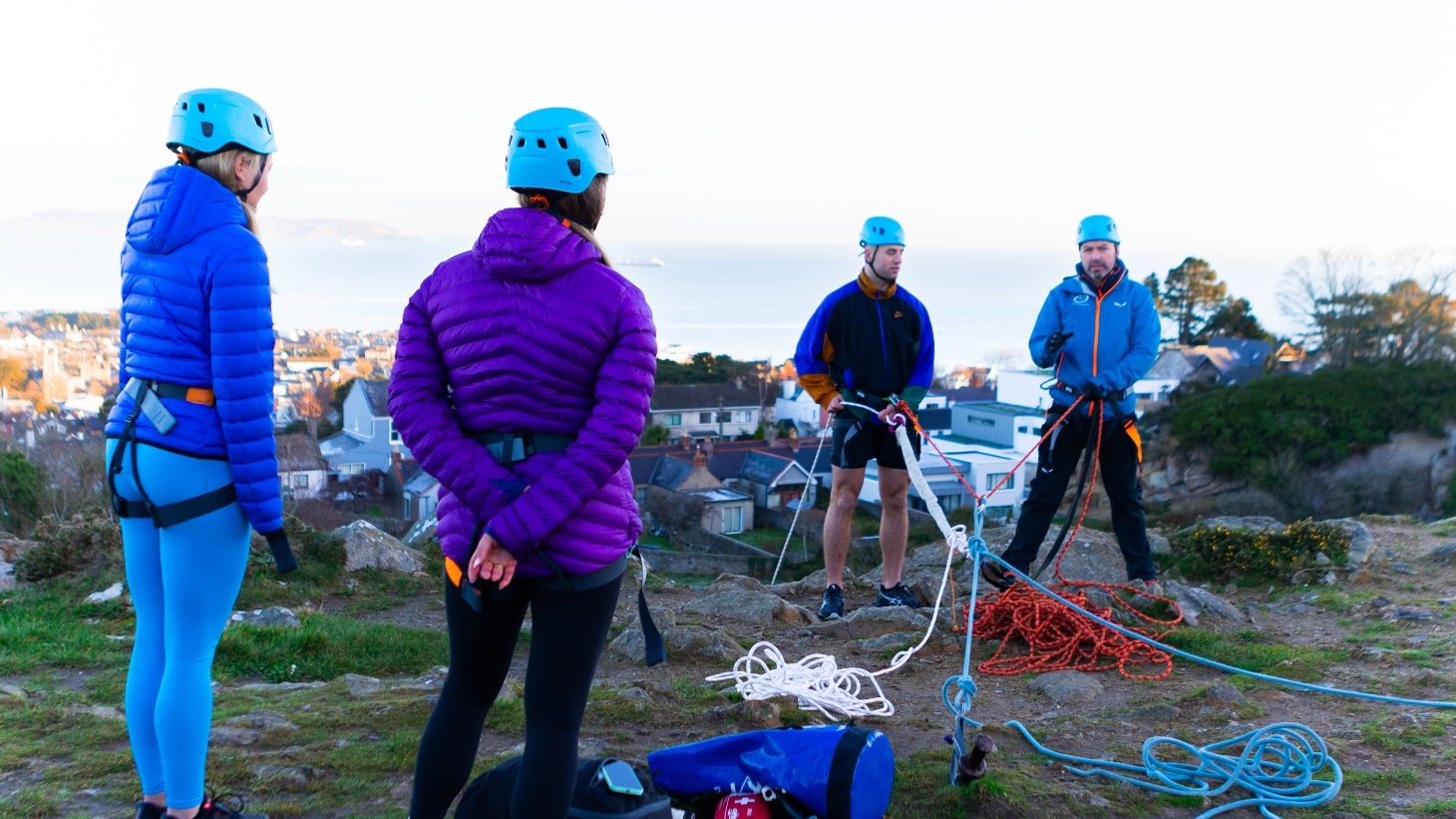 It's at this quarry where Sarah-Kim and her friends began their adventure, by abseiling down a sheer rock face, under the careful tutelage of Ronan Mullen and the folks at adventure.ie.
But while most of them couldn't wait to get started, one friend didn't exactly share their enthusiasm. 
"My friend was terrified! He's so afraid of heights," says Sarah-Kim. "But he was great at it and so delighted that he did it. It was such an achievement."
After abseiling down the cliff (carefully directed by the experts), it was time to go back up again, plotting each step up the rock as though it were a puzzle.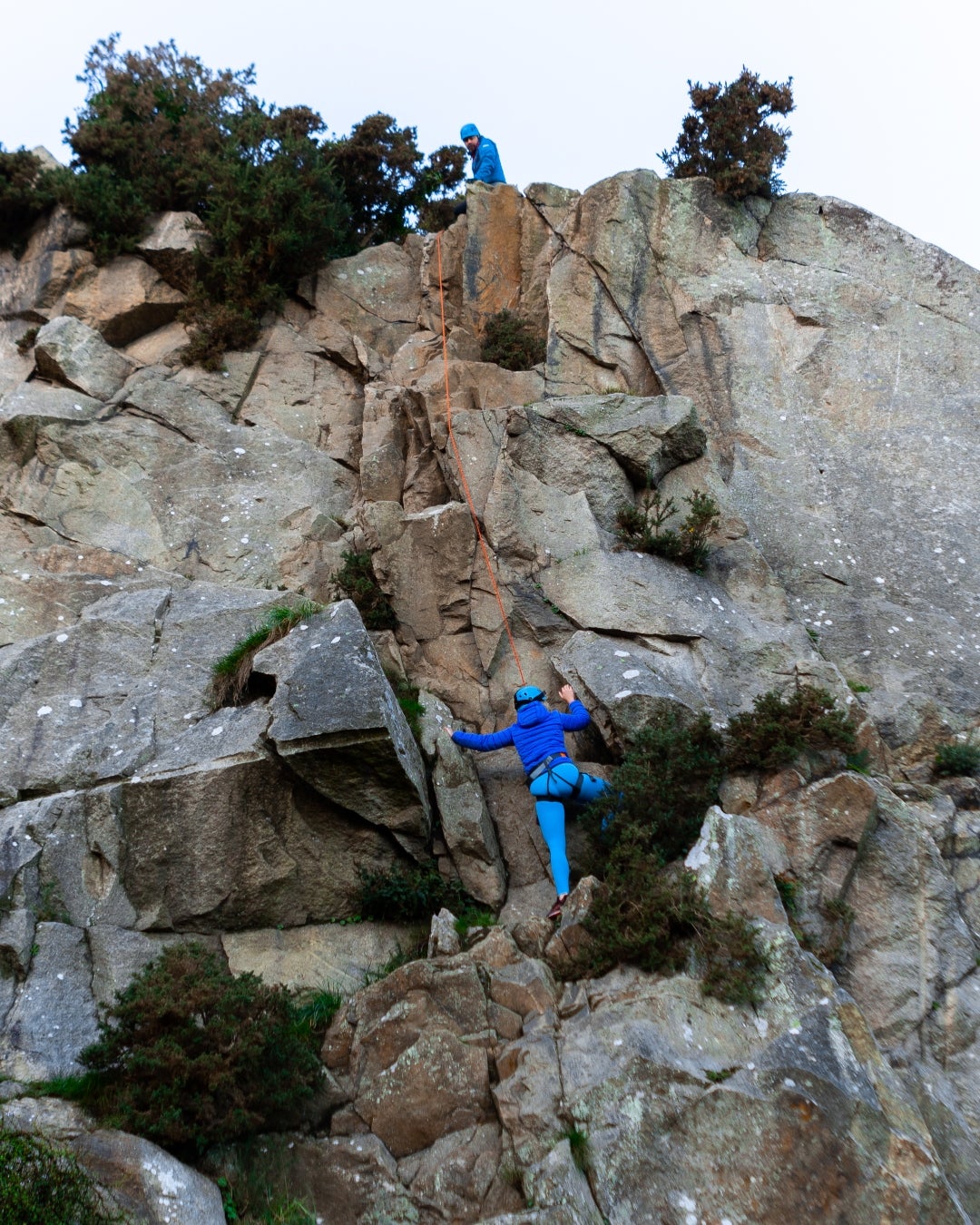 "I loved it, because it's really challenging on your brain to figure out where you step. It really brings you into the present moment. All you need to think about is getting to the top. It's like nothing else exists apart from that moment, with those people. It's a feeling of complete freedom." 
For Ronan, the sentiment is nothing new and is shared by a lot of people who visit the quarry.
"It's a new experience for so many people," says Ronan, owner and manager at adventure.ie. "It's a thrill. The fear of doing the first abseil and then the exhilaration of getting to the top of their first climb. You can see people are just buzzing from it. They're blown away by how exciting and fun it is. The personal achievement is a big part of it as well."
After such a rush, it was time to refuel. Luckily, the perfect place was just down the road. Sandycove Store and Yard is a funky space filled with graphic art, great gelato and a buttery cheese toastie that Sarah-Kim described as "a win after the climbing." Three coffees later, they were ready to hit the road once again.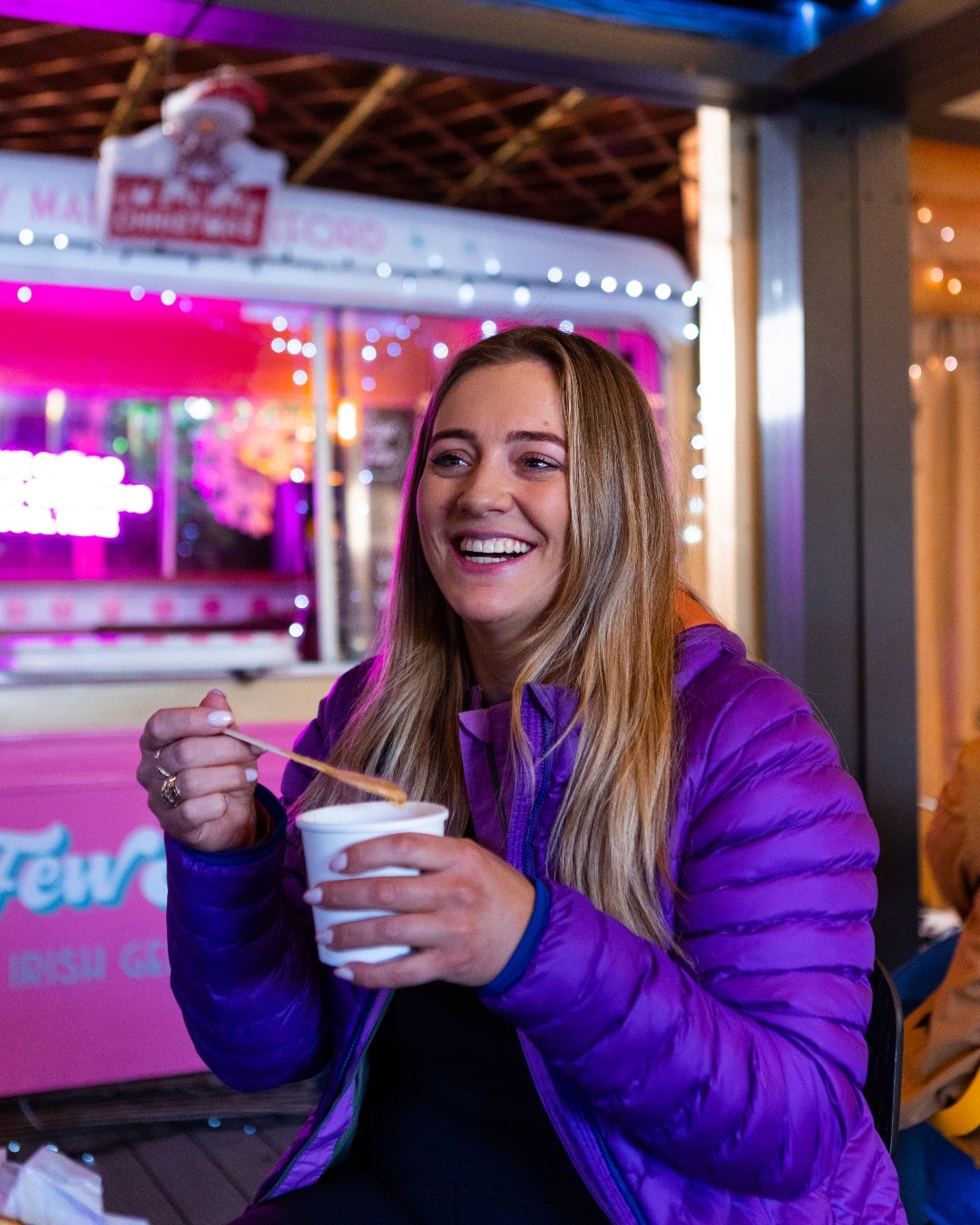 It can be easy to forget just how close the Dublin Mountains are to the city. You can spend the morning in the heart of town, pottering around the museums or sitting in a café. But in the afternoon you can be at the top of a mountain. It's there where Sarah-Kim discovered a new favourite spot, thanks to her guide at Hilltoptreks. 
"That's the thing about going with a guide. They know all these spots that you'd have never heard of, even if you live close by. It's so lovely to discover something new."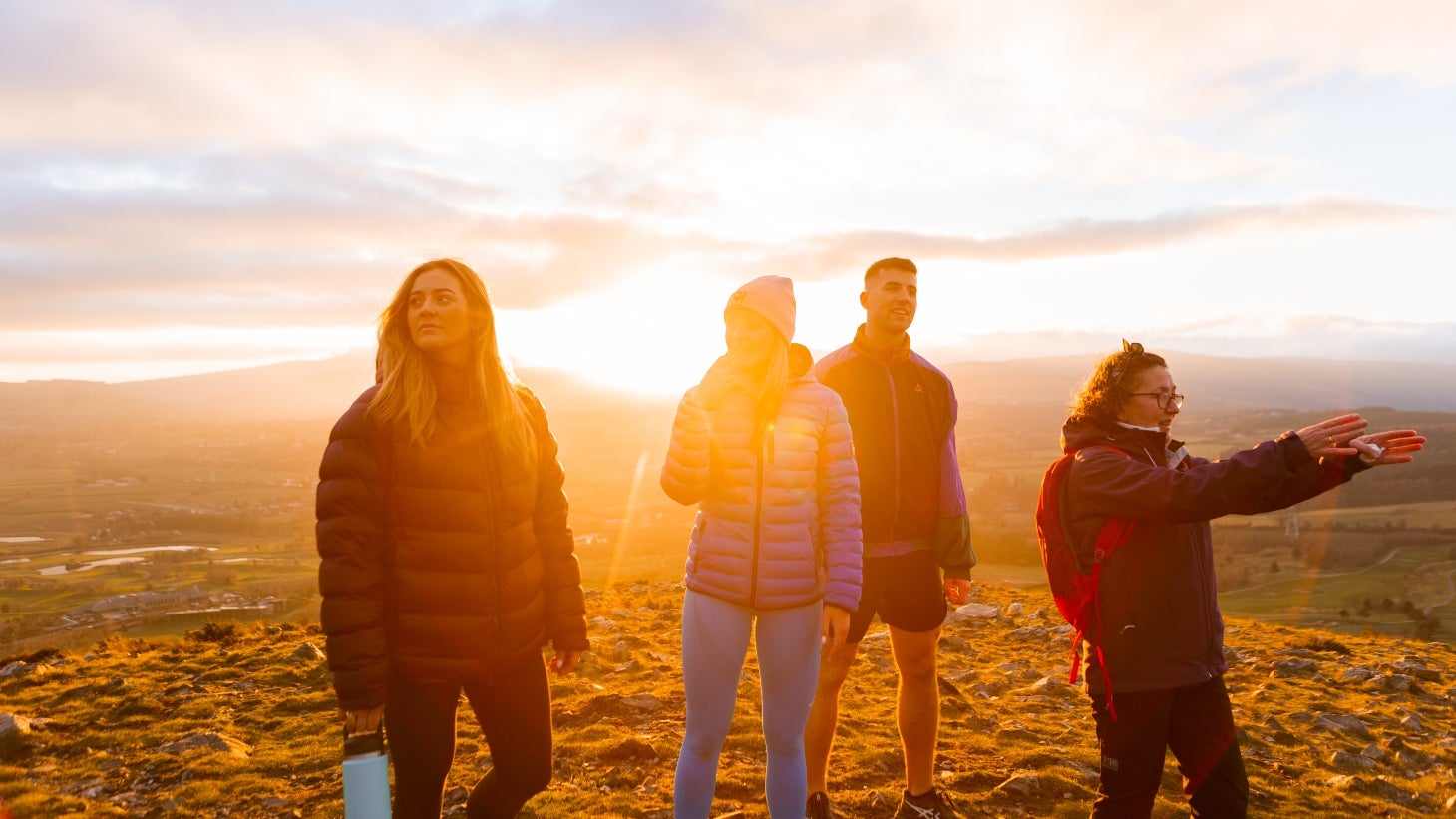 With old brick mining chimneys and dense woodlands, the hill of Carrickgollogan is certainly picturesque. But it's at the top of the viewing rock where the hike pays off. "I'd actually been there before," says Sarah-Kim. "But I didn't realise you could go up that hill. From the top, you can see all across Dublin Bay and out into the Wicklow Mountains. We caught an unreal sunset out there, it was stunning." 
"We're so lucky in this country to have this on our doorsteps," says Gillian Duggan, Sarah-Kim's guide from Hilltoptreks. "Within an hour of Dublin city centre you can be in the wilderness. We're surrounded by the sea and by the mountains. We're really blessed."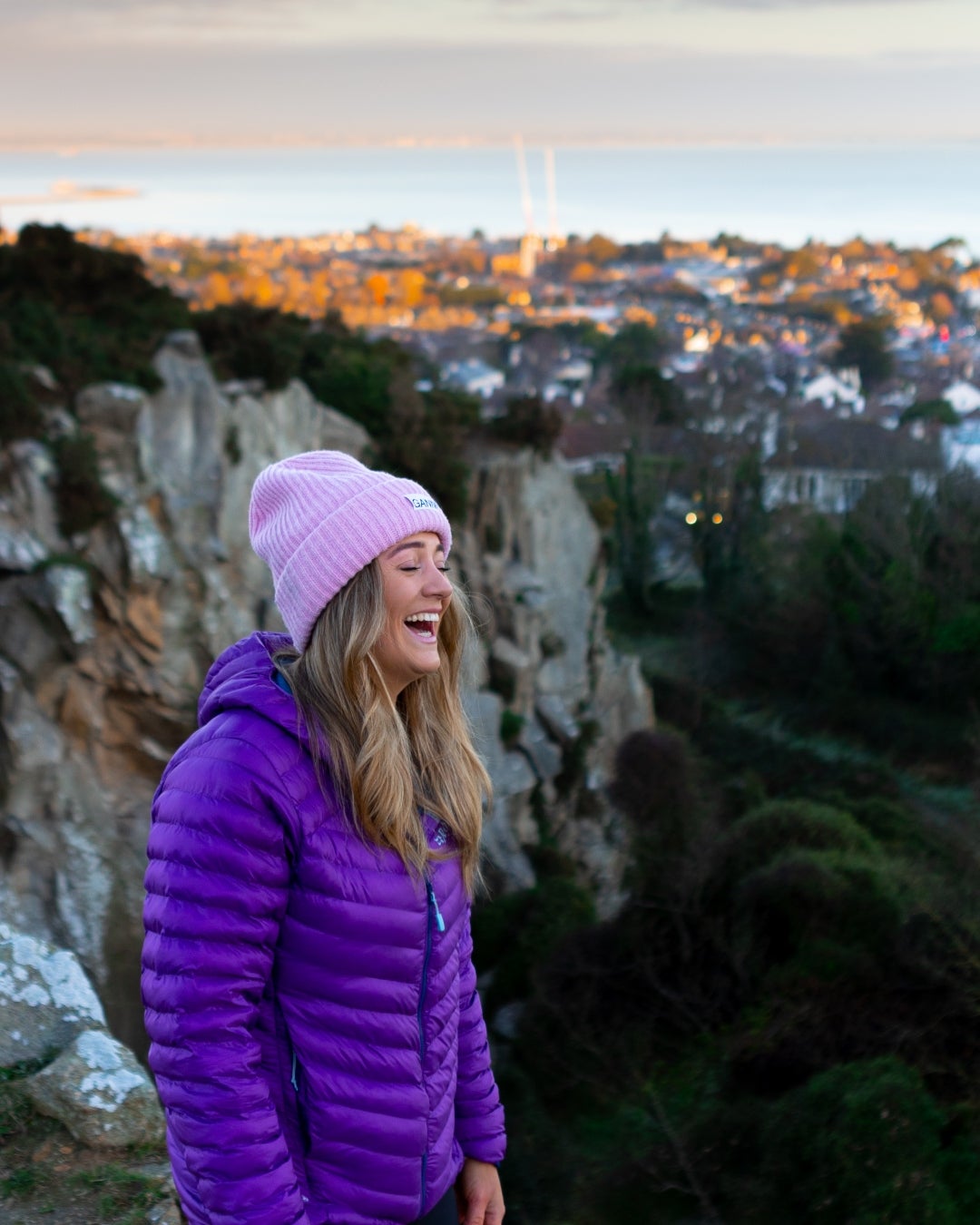 While the scenery of the mountains and the coast is always a winner, there are secrets to be found even closer to the city. The River Liffey may be a familiar Dublin landmark, but there's a side to it that not many people see. Out near Palmerstown, you can take to the Liffey in a raft and spend an afternoon meandering along the river, as herons swoop overhead and tree branches droop over the water. 
But it's not always peaceful. Every so often, you'll spot a weir looming ever closer as the sound of thundering water gets louder. It's at that moment when the adventure truly begins.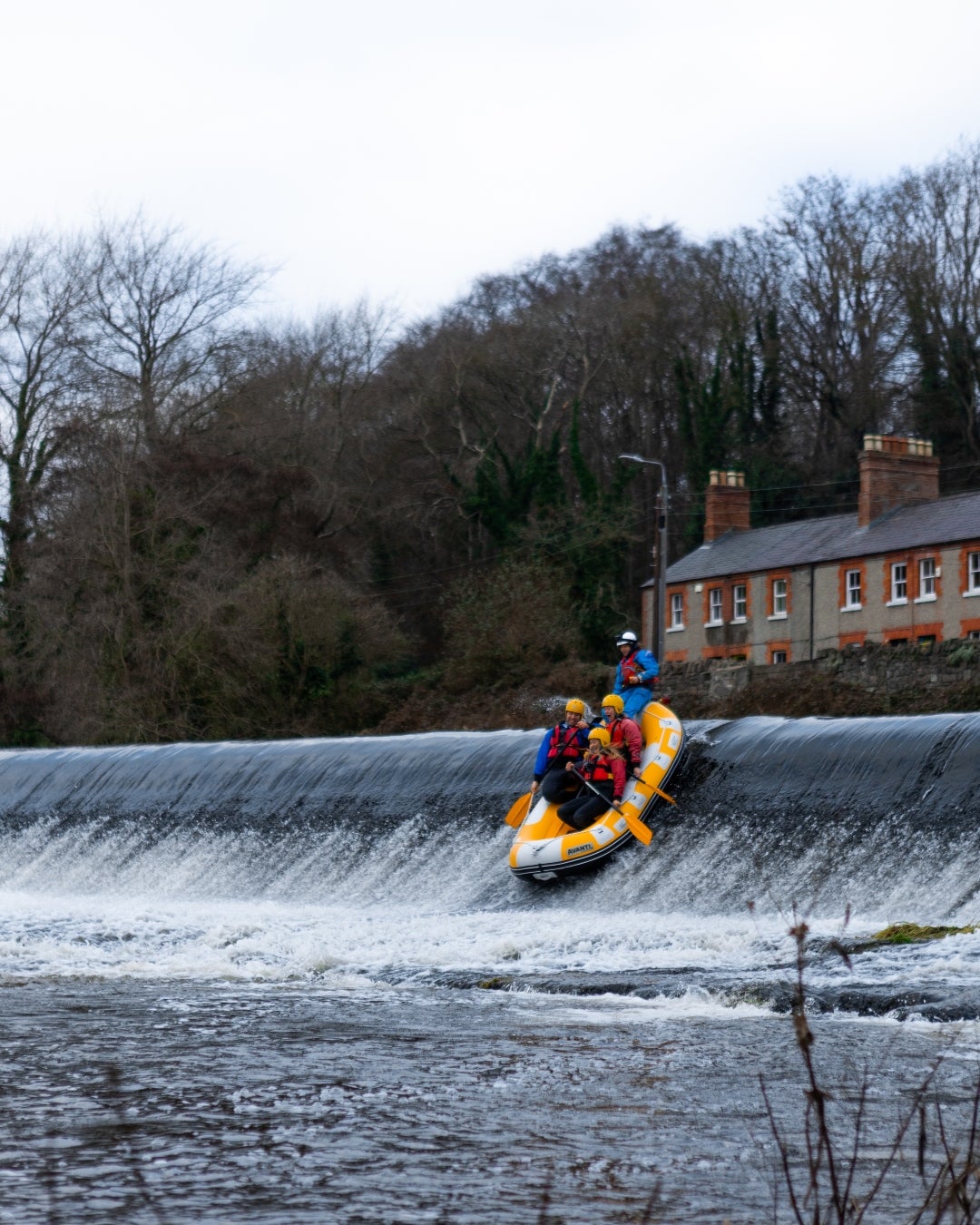 "You can see the weirs coming, but it's not until you're right up on them that you realise there's quite a bit of a drop," says Sarah-Kim. "But that's the best bit! At one stage, we nearly fell out of the raft. It was so funny. We just laughed the whole way down the river."
But between those high-octane moments, the peace of the Liffey was a tonic. "It was so calm," she says. "It was lovely to see a different side of the city."
It's this sense of peace that's unexpected to most of the visitors. "A lot of people are shocked that the Liffey can have this sense of wilderness," says Eoin, activities manager at rafting.ie. "It's beautiful up here. You've got all the trees, the serenity, the quietness. It feels like you're a million miles away from anything."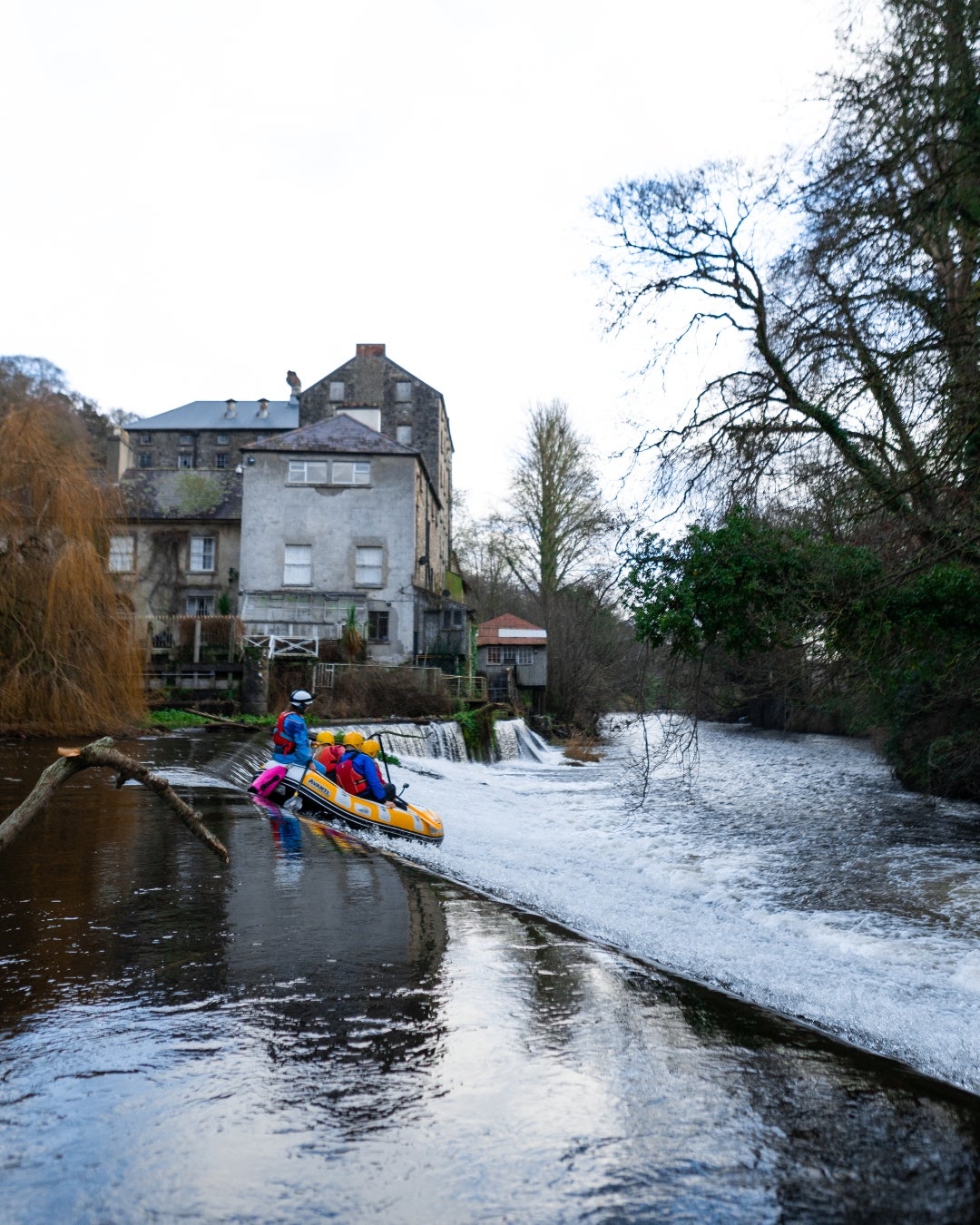 Another bonus? You're never that far from a good feed. Whether it's a pre-hike brunch and warm pastries at Bread 41, or a post-rafting spread of spice bag bao buns and chicken gyoza in Bites by Kwanghi, Sarah-Kim is a big believer that adventure and great food are a match made in heaven.  
"Food is so important," she says. "My friends and I love going for hikes, but we also love our little reward at the end. It's amazing to have something really tasty at the end of it, rather than just a supermarket sandwich. That's the thing about Dublin. You can do all of these activities but then you can eat such delicious food close by."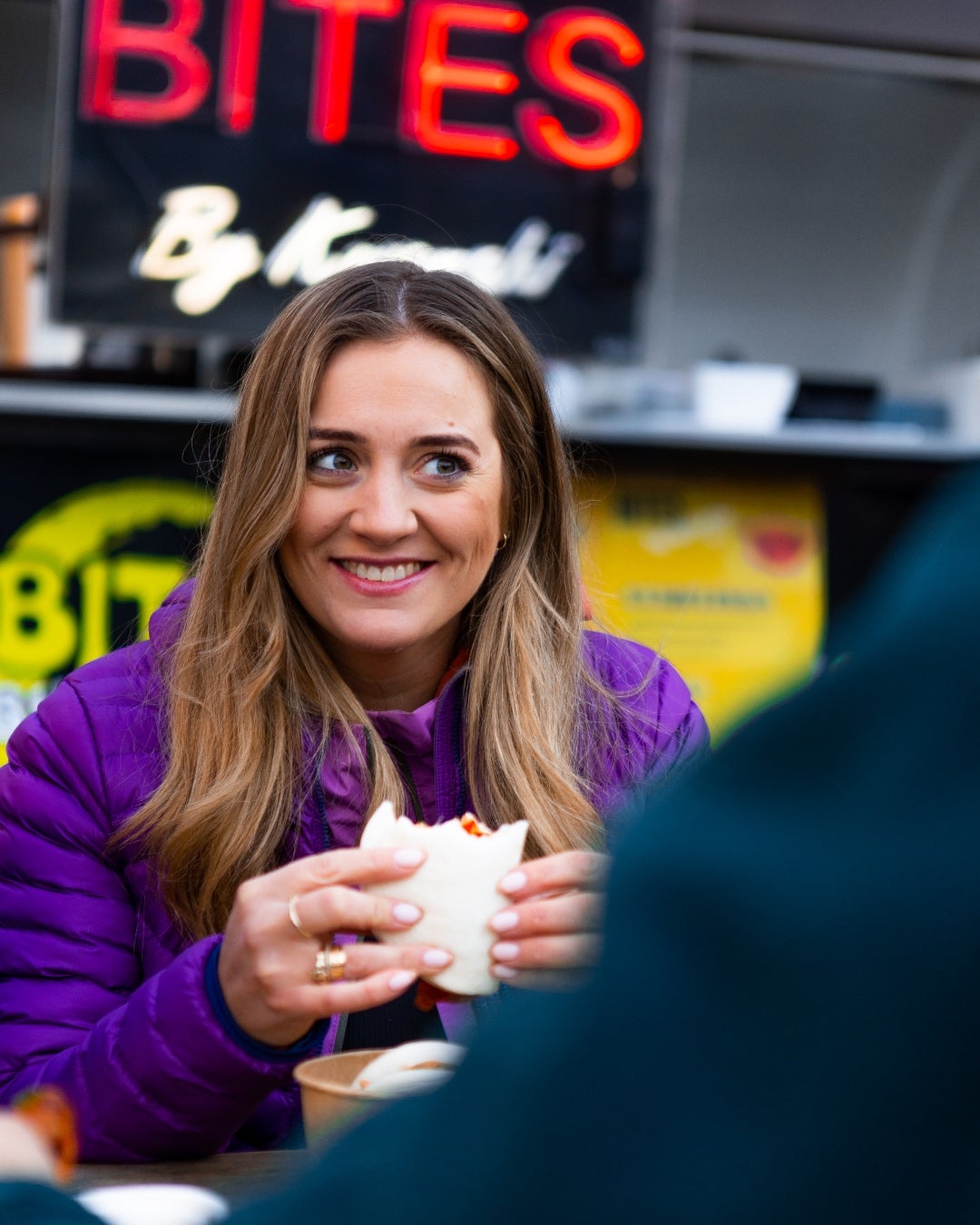 It's just one of the factors that makes having an adventure in Dublin so easy. 
"I don't think people realise just how much there is around us," says Sarah-Kim. "There are these amazing places that are right on our doorstep. You get to feel like you're away from the city for a moment, but still be close by. I just love that about Dublin."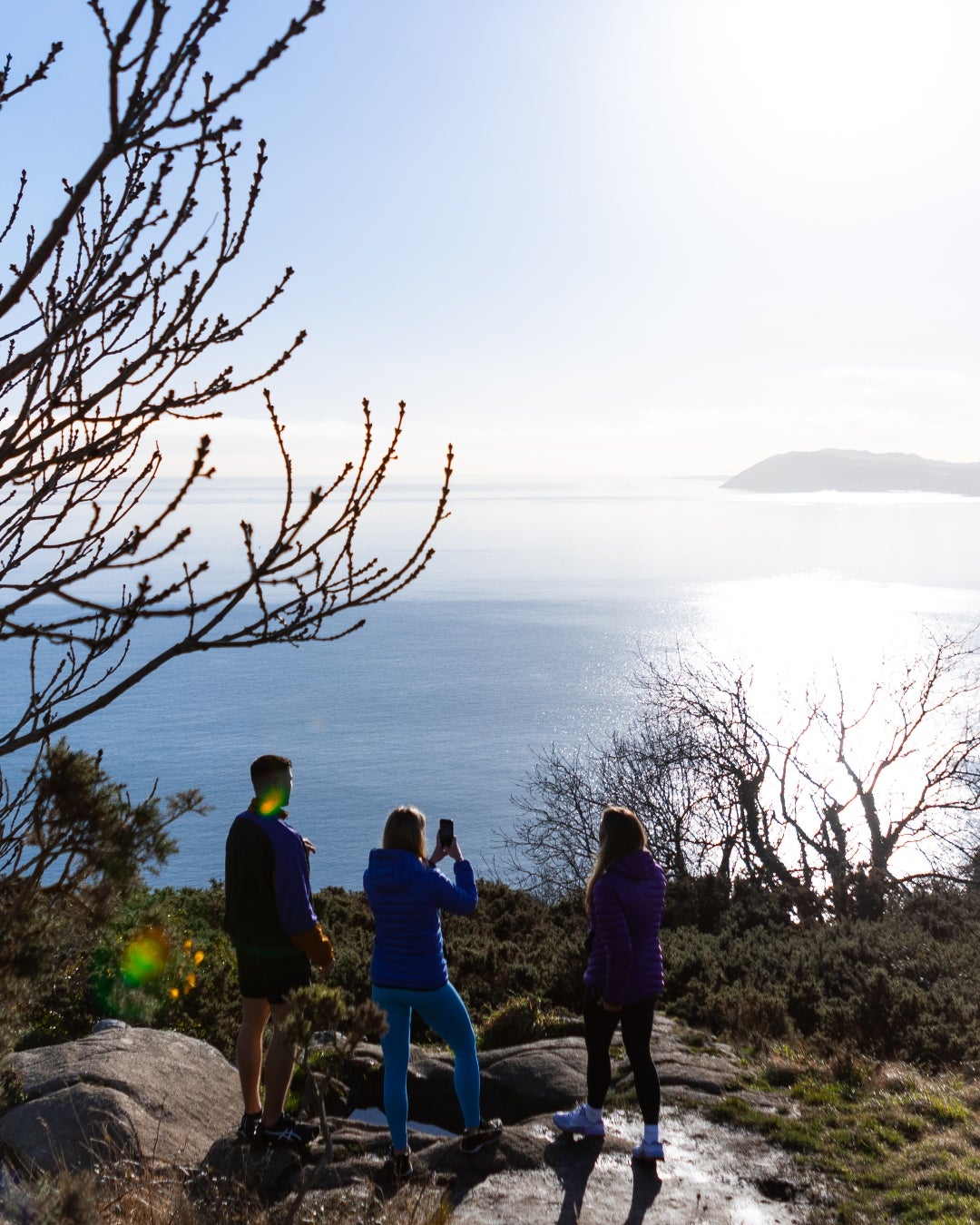 ---
Ready for a new adventure of your own?
Discover all the ways you can have a new adventure in Ireland, from surfing in Sligo to kayaking in Cavan.