Guides
Dublin's castles and fortresses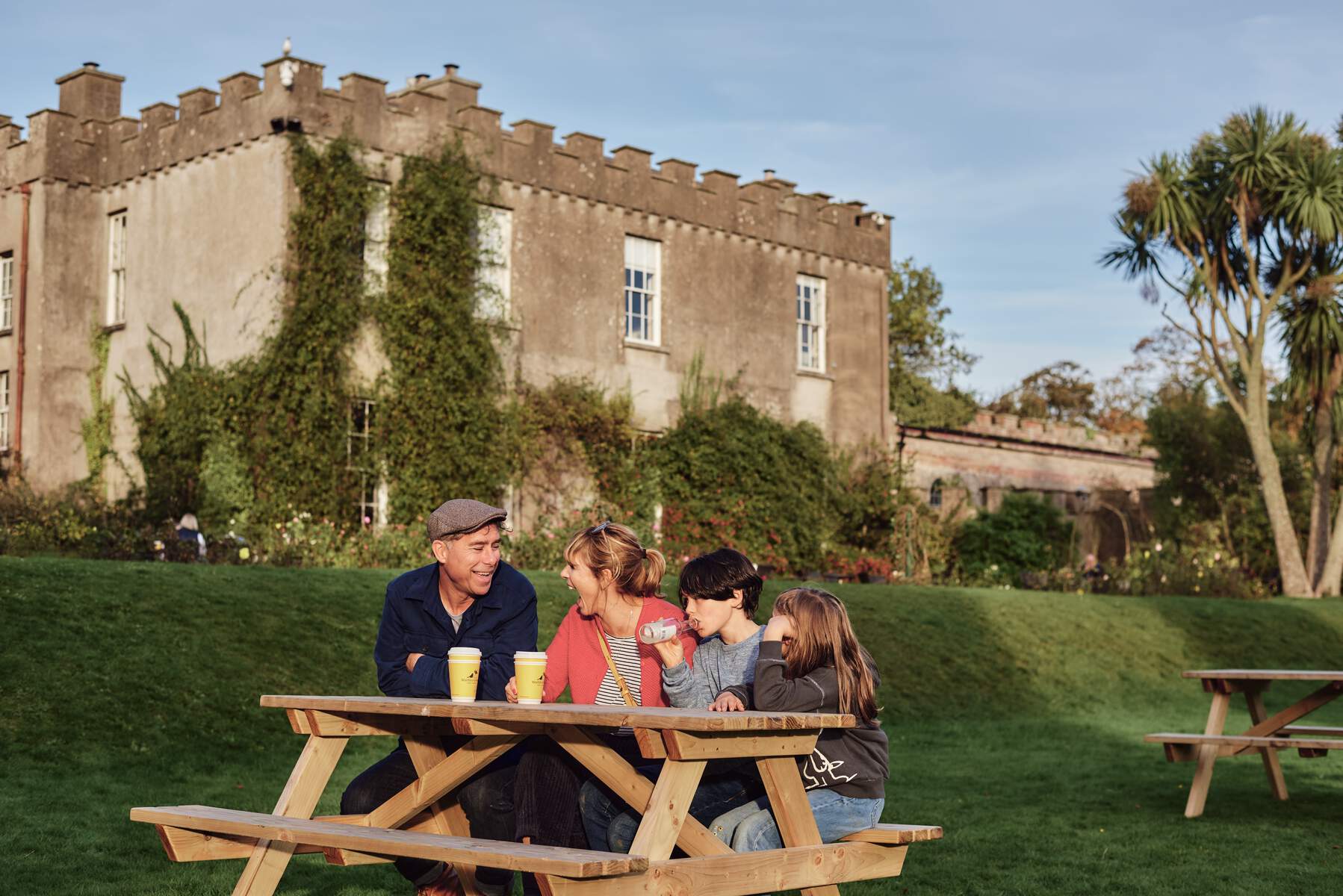 Towers and turrets. Crenellations and castellations. Ghosts and moats.
Dublin Castle may be the capital's most impressive, most important and most visited fortification, but a trip beyond the city centre will reveal a fine collection of other historic strongholds.
North Dublin is home to the biggest number, a mix of fortified houses, sprawling ancestral estates and modest medieval towers, each revealing a snapshot of ancient Ireland and the extraordinary people who lived in them. Malahide Castle scores highly with its fairytale looks, the 12th century castle overlooking a leafy 250-acre demesne where you'll find Ireland's only Butterfly House. A private residence for centuries, you can take a guided tour to learn about the Talbot family and the castle's role in Irish political and social life.
Further out, in north county Dublin, Ardgillan Castle offers private tours too, with wonderful gardens and a resident ghost at the estate's private train station. For more scandal and intrigue, head to Howth Castle to learn of a spurned pirate queen.
On the southside make for handsome Drimnagh Castle, which still has a moat encircling it. Dalkey village has seven medieval towers, while closest to the city centre is the fully restored Ashtown Castle, next to the Phoenix Park Visitor Centre.
Learn more
Skip the list