Guides
Theatres and venues in Dublin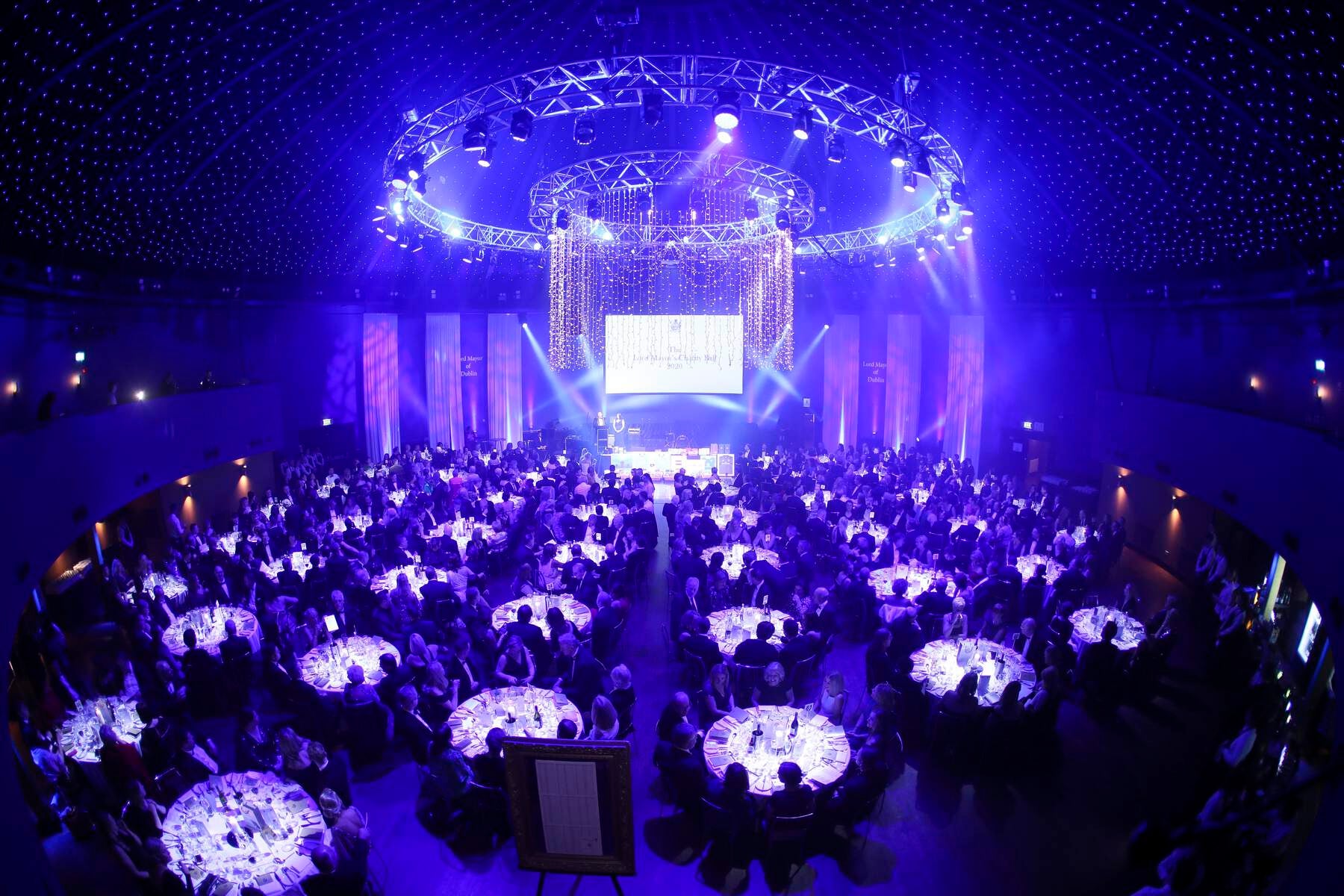 When the Mayor of Dublin says that she'd like to see the Mansion House hosting a rave once again, you know you're in a city that makes creative use of its public spaces.
Dublin has purpose-built convention centres with vast auditoriums and glittering sport arenas with cutting-edge conference facilities.
This is a city that hosts raucous parties in landmark decommissioned churches and cathedral vaults. Here you'll find tiny black box stages hidden behind left-wing bookshops, cutting-edge theatres for West End-style spectacles, as well as former chocolate factories and telephone exchanges turned open-ended event spaces. And let's not forget the barges for hire and boats that are bars.
Skip the list