Guides
Dublin after dark: nightclubs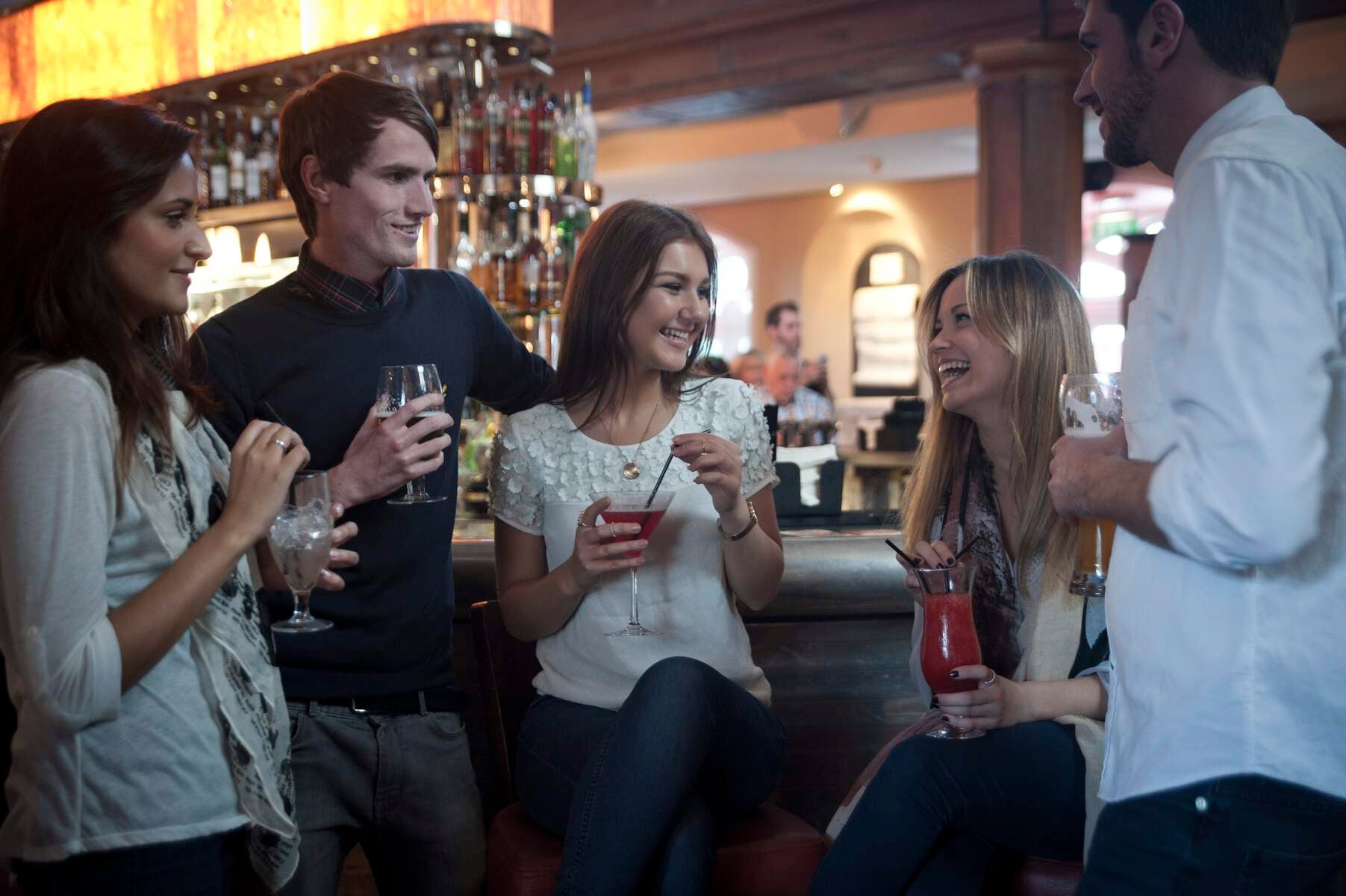 Dublin likes to party, at various paces and in all manner of nightclubs.
Whether you're looking for cheesy floor-filling or indie anthems, nu-disco or ambient techno, this city's love of music extends to the dancefloor and into the wee hours.
Late licences are an ever-changing landscape but certain hotspots have become institutions for high-throttle escapism long into the night. Harcourt Street's lovable joker, Copper Face Jacks, is so ingrained in the national psyche that it inspired a popular musical.
The George is an iconic gay bar-turned-nightclub, and ground zero for Dublin's LGBTQ+ community for decades. Beyond these there are indie kid hangouts, house-playing chill-outs, cavernous cellars for dancing on the tables and rooftop terraces for sipping cool cocktails. This city feels young and the night does too.
Skip the list