Guides
Historic barracks and jails in Dublin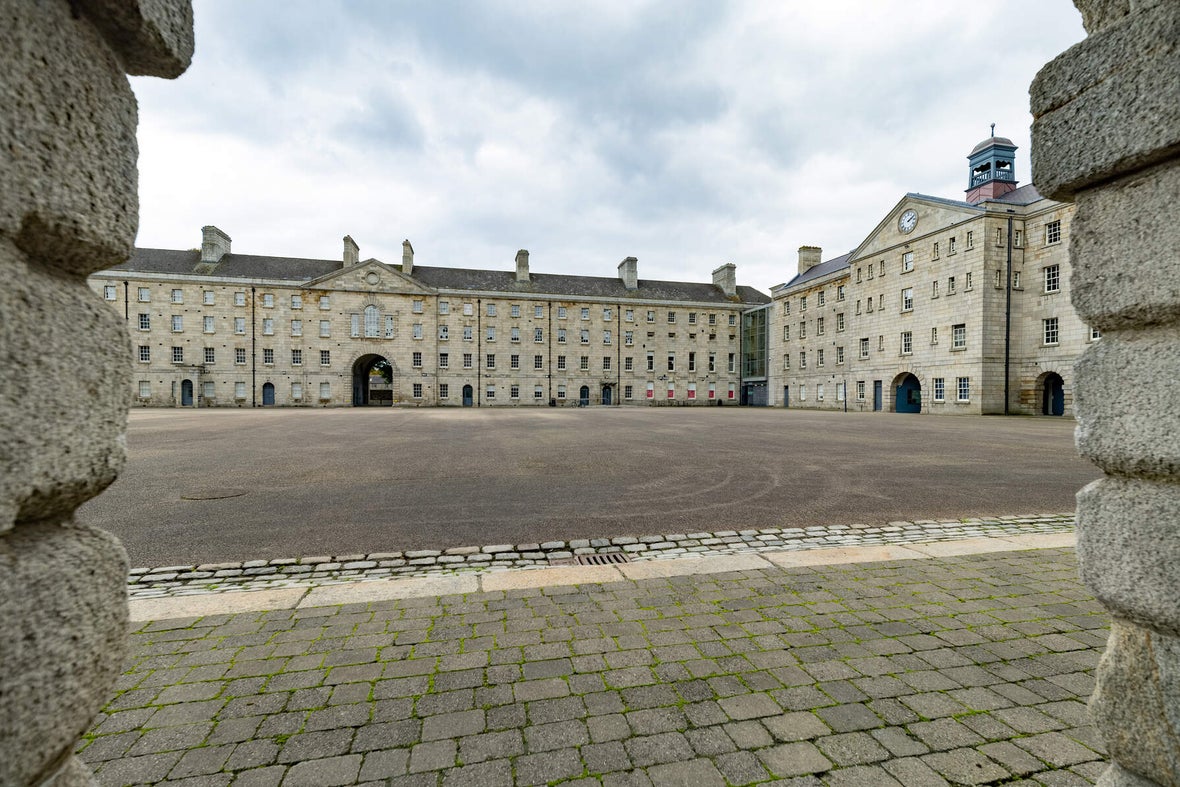 Dublin's historic jails and barracks provide a fascinating insight into the city's rich past and are now home to some of the best museums in town.
The cells in Kilmainham Gaol have been unoccupied for almost a century, but the historic prison couldn't be more alive today with the voices of the past.
A living monument to the famous political and military leaders that were once incarcerated here, this forbidding address featured as a backdrop to Ireland's lengthy quest for independence. A fascinating one-hour guided tour and exhibition will take you on a journey through Irish history, sharing the tales of the ordinary criminals and patriot prisoners who fought for Irish independence.
Close by, Richmond Barracks once held over 3,000 suspected rebels before their sentencing, including the 1916 leaders who were court martialled there before their march to execution. Collins Barracks, once the world's largest military barracks, is now home to the National Museum of Decorative Arts and History, housing two diverse historic collections, including a vast collection of military artefacts and memorabilia.