Guides
Dublin's day spas and retreats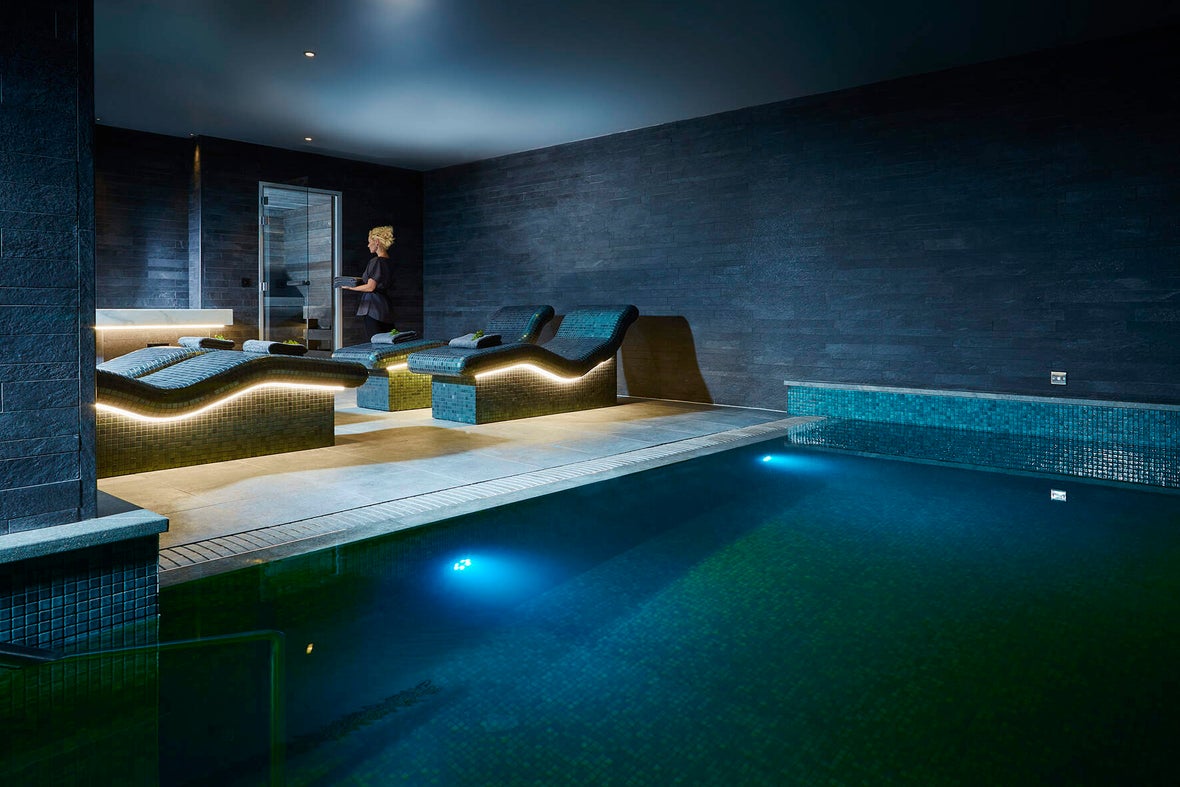 Let's face it: sightseeing can be tiring and hard on the feet.
Feel like a little rest and recuperation?
Perhaps a spa day of self-love, with skin treatments, massages, manis and pedis on the cards. Maybe you're carving a sneaky overnight break with spa treatments and breakfast in bed? Or a yoga retreat with great food and fresh air? From specialist day spas to holistic healing, seasonal workshops and special value packages, take the opportunity to sample an indulgent beauty treatment or healing therapy in one of Dublin's spas.
Skip the list