Guides
B&Bs and guesthouses in Dublin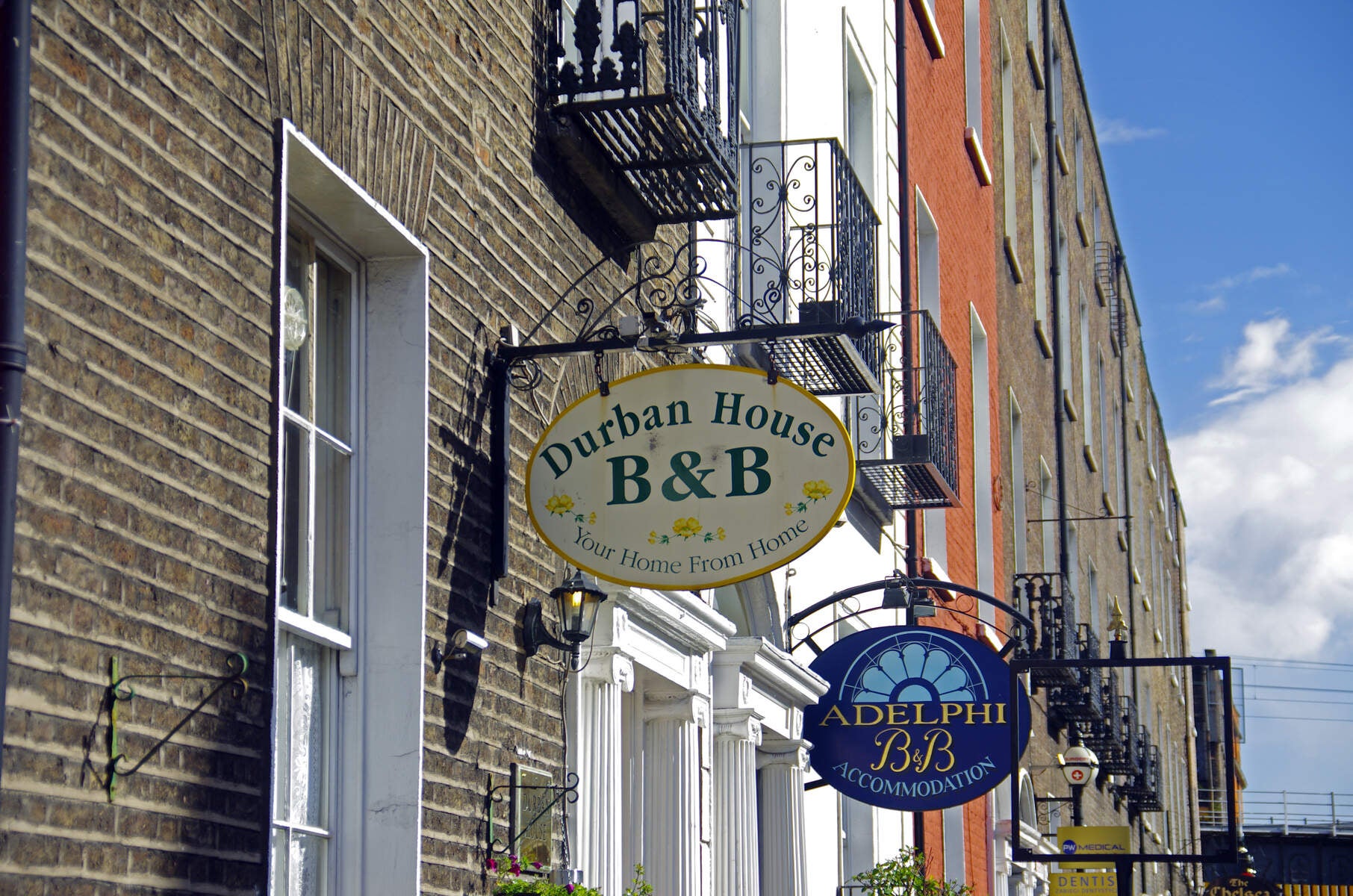 Welcoming pots of tea, freshly baked bread and hearty breakfasts are the hallmarks of Dublin's best B&Bs and guesthouses.
Providing a unique home-from-home experience, many Dublin's B&Bs are family-run, meaning you receive a warm welcome with access to real local knowledge.
Cosy, intimate and relaxed, you'll find modern builds, historic houses, cosy cottages and seafront properties, all with a resident home-owner ready to share the secrets of your new neighbourhood while ensuring you have a great Irish welcome and a great night's sleep.