Winter in Dublin
Live entertainment and nightlife are the heartbeat of Dublin, and they're bringing the city to life this winter. Check out big gigs, stand-up comedy, sport, theatre, literature and more.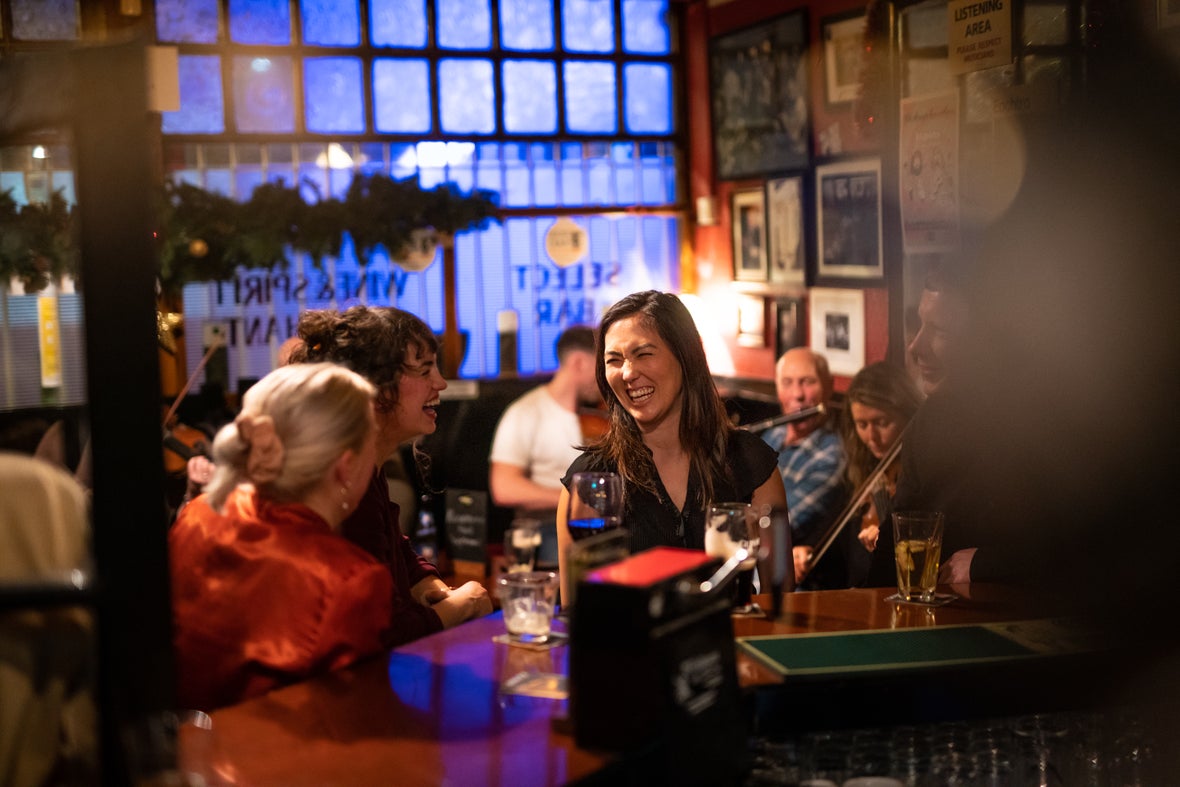 Dublin Fringe Festival 2023
Dublin Fringe brings you on a captivating artistic odyssey where the city of Dublin becomes a canvas for endless imagination and boundless potential.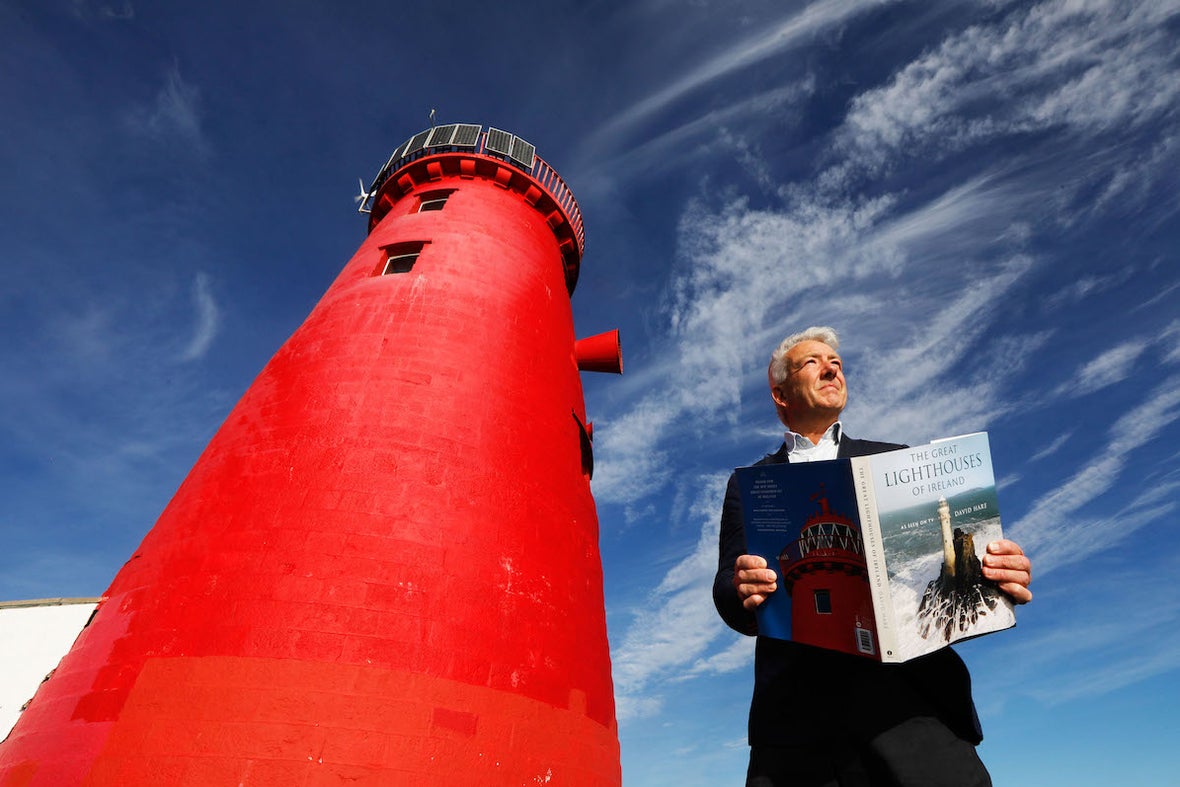 Top events coming to Dublin
Explore all events happening in Dublin